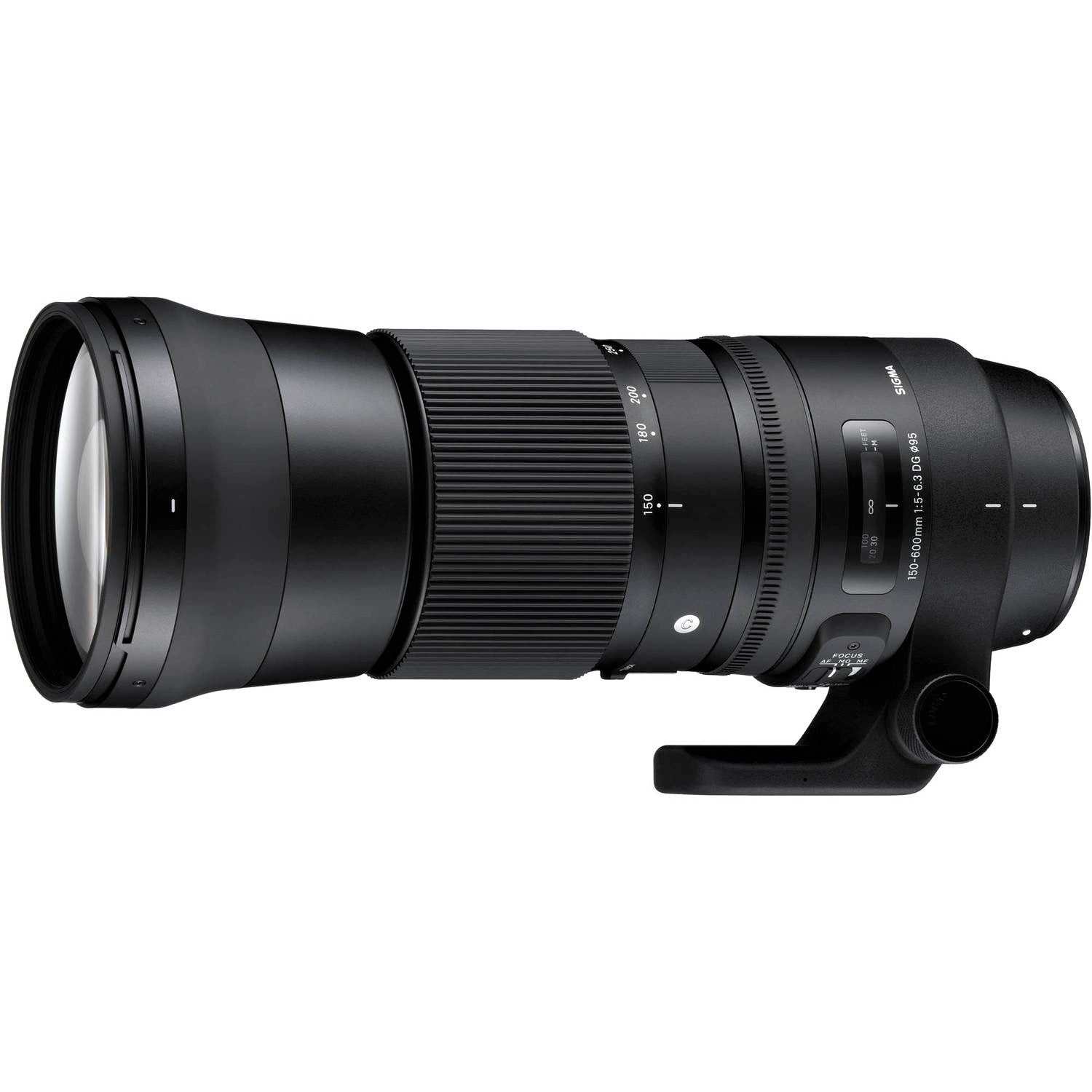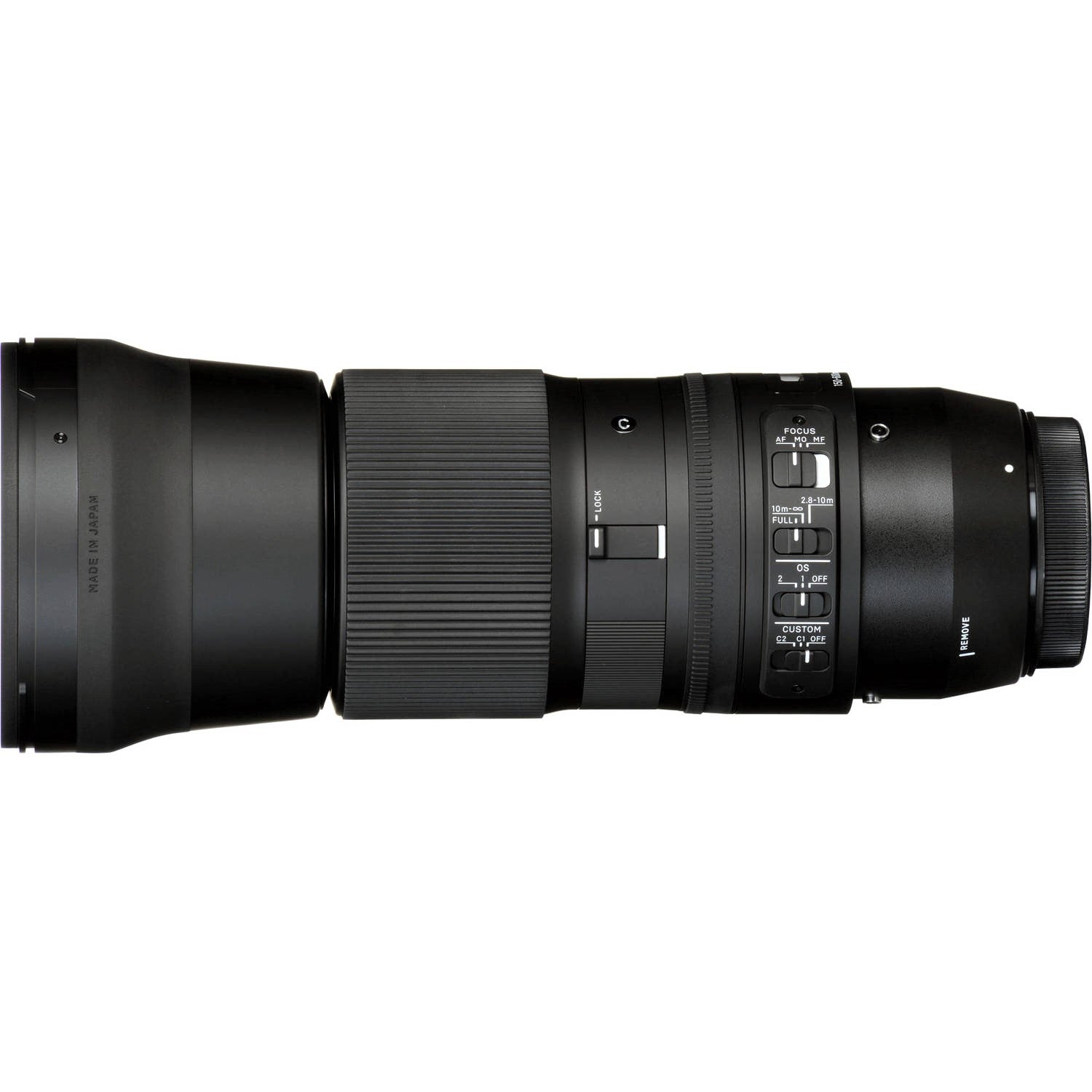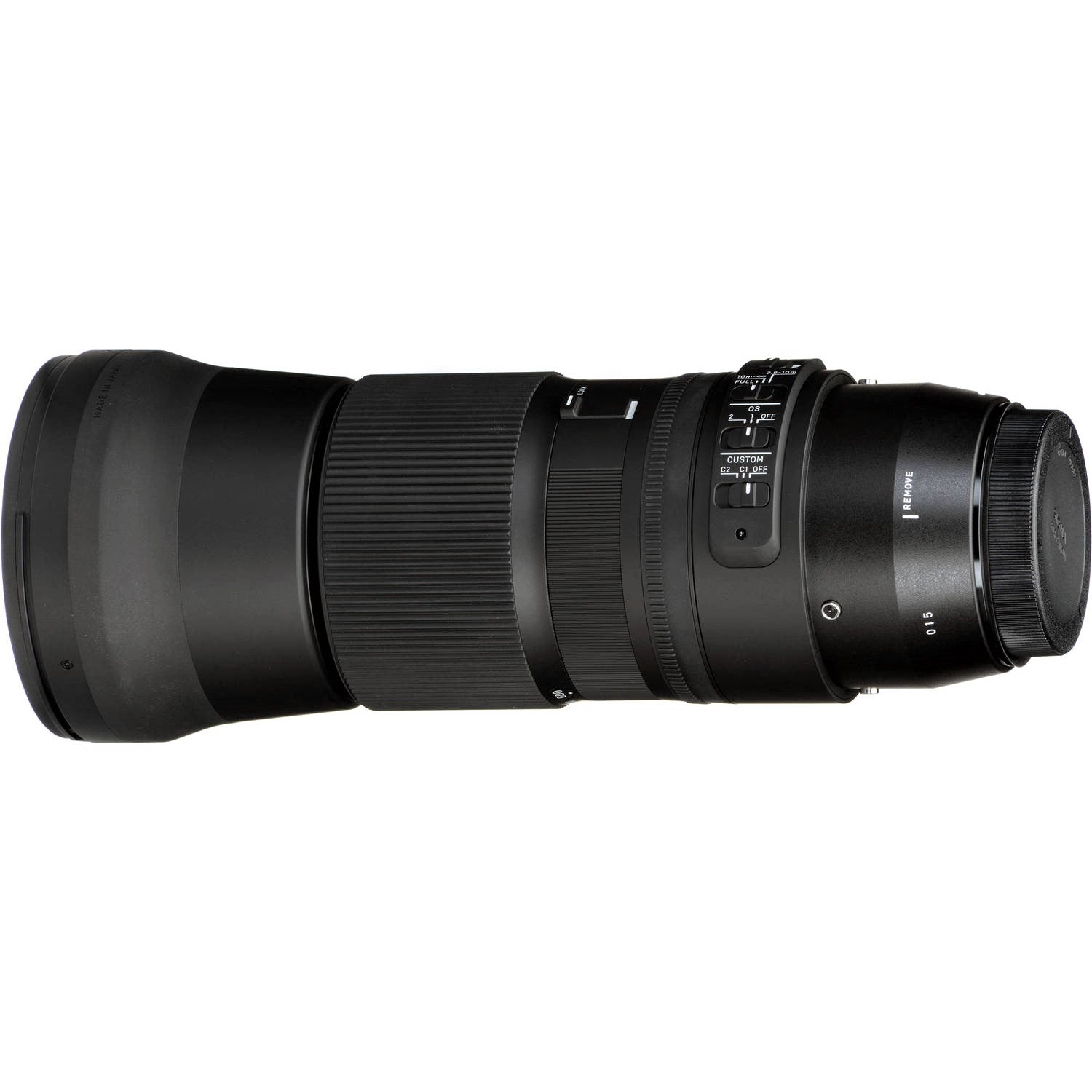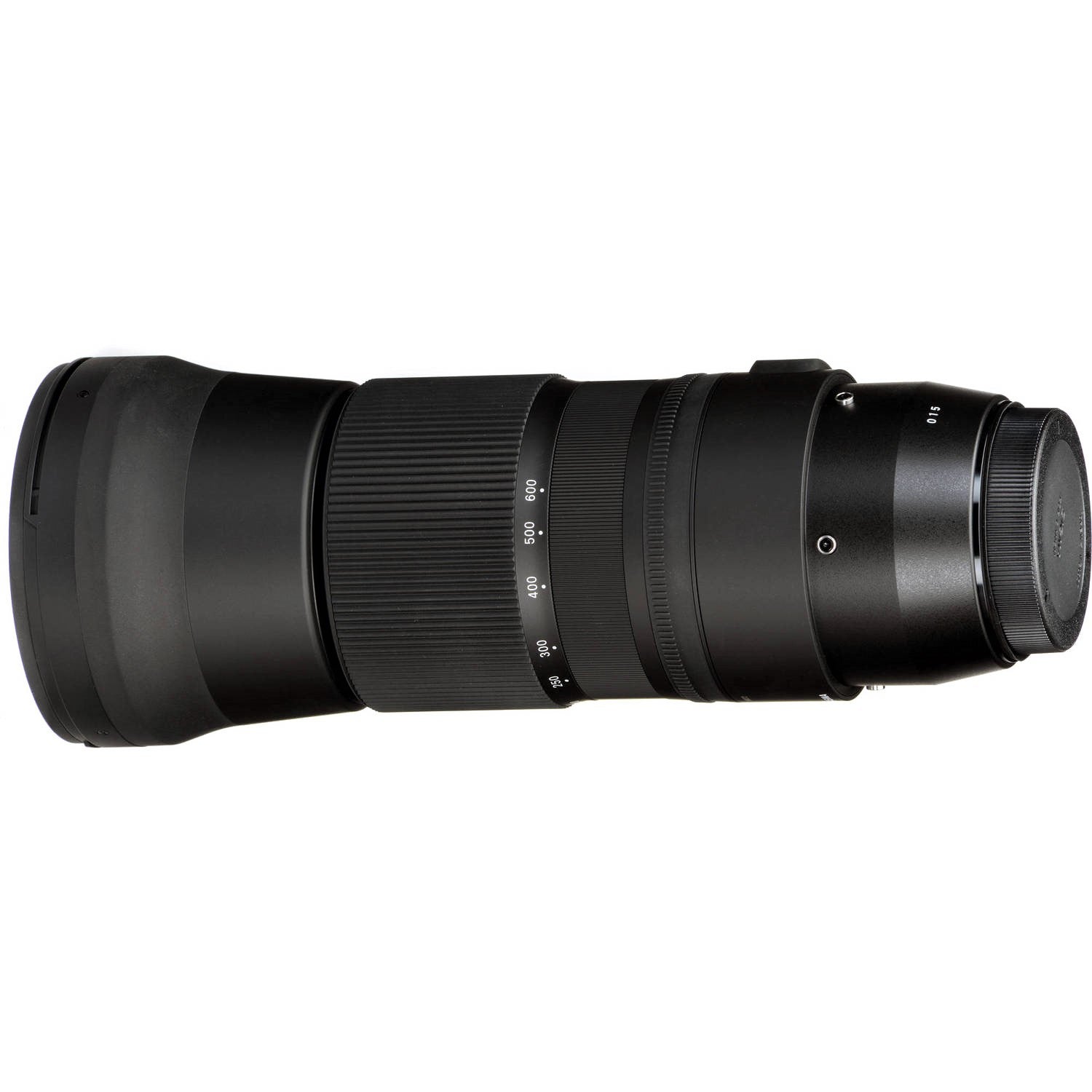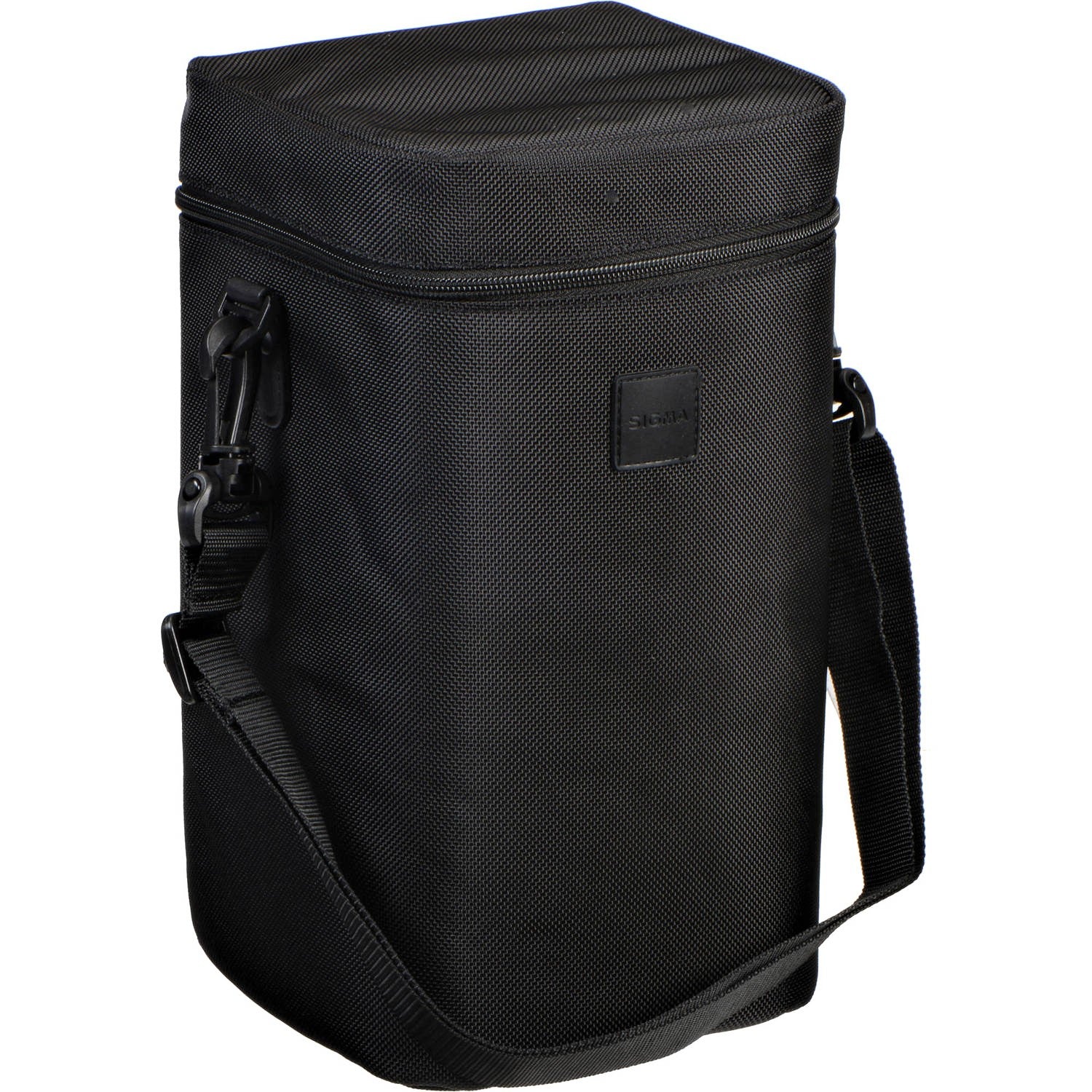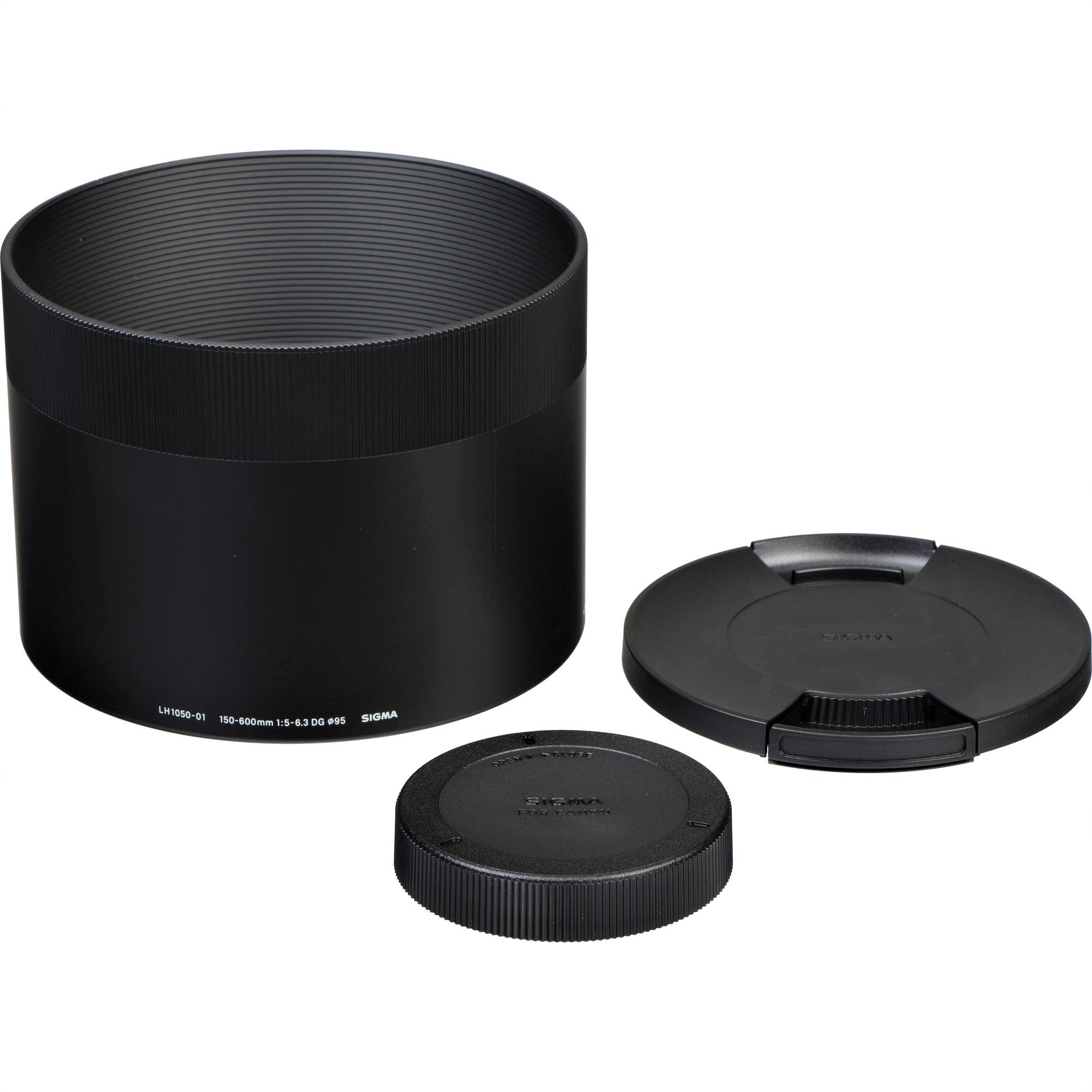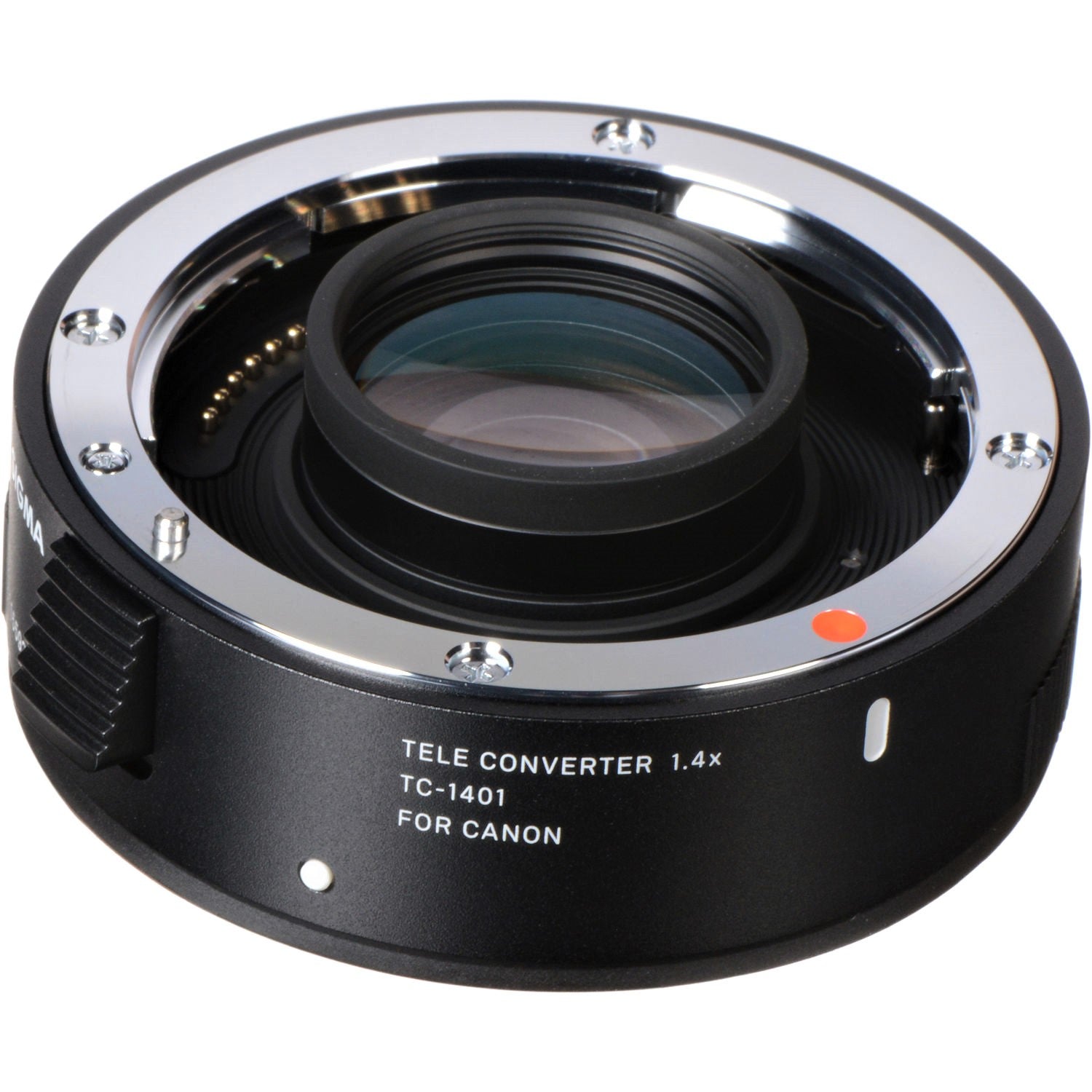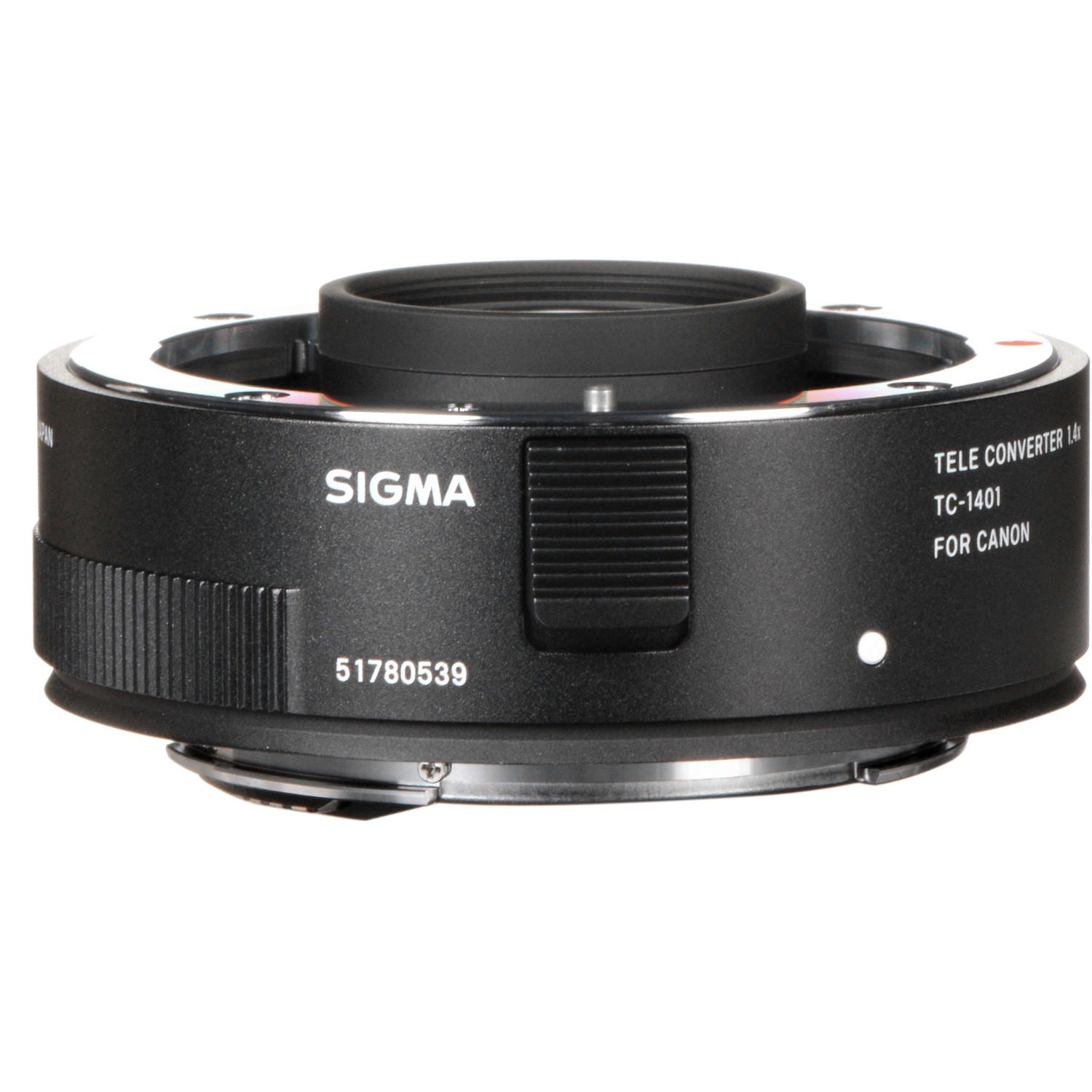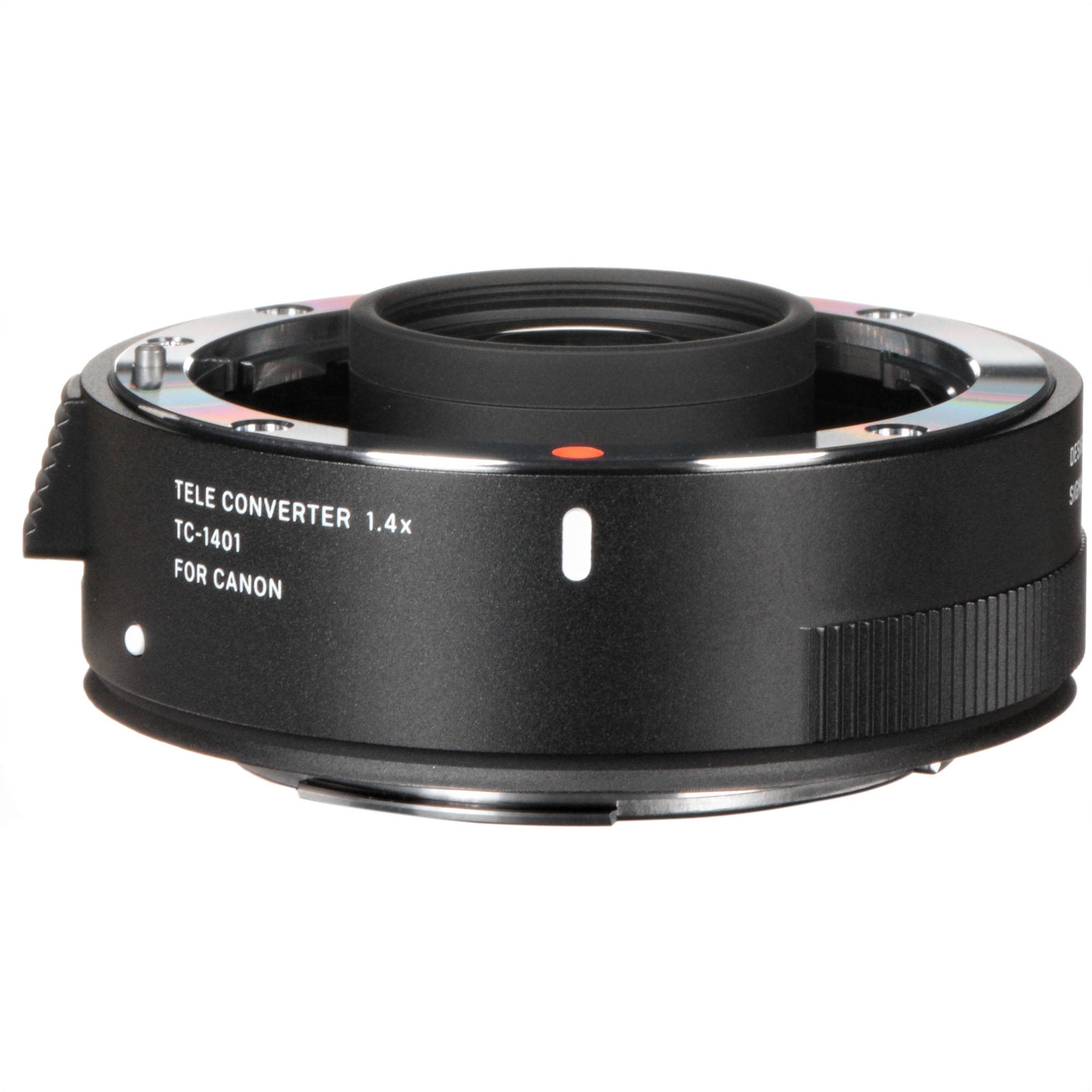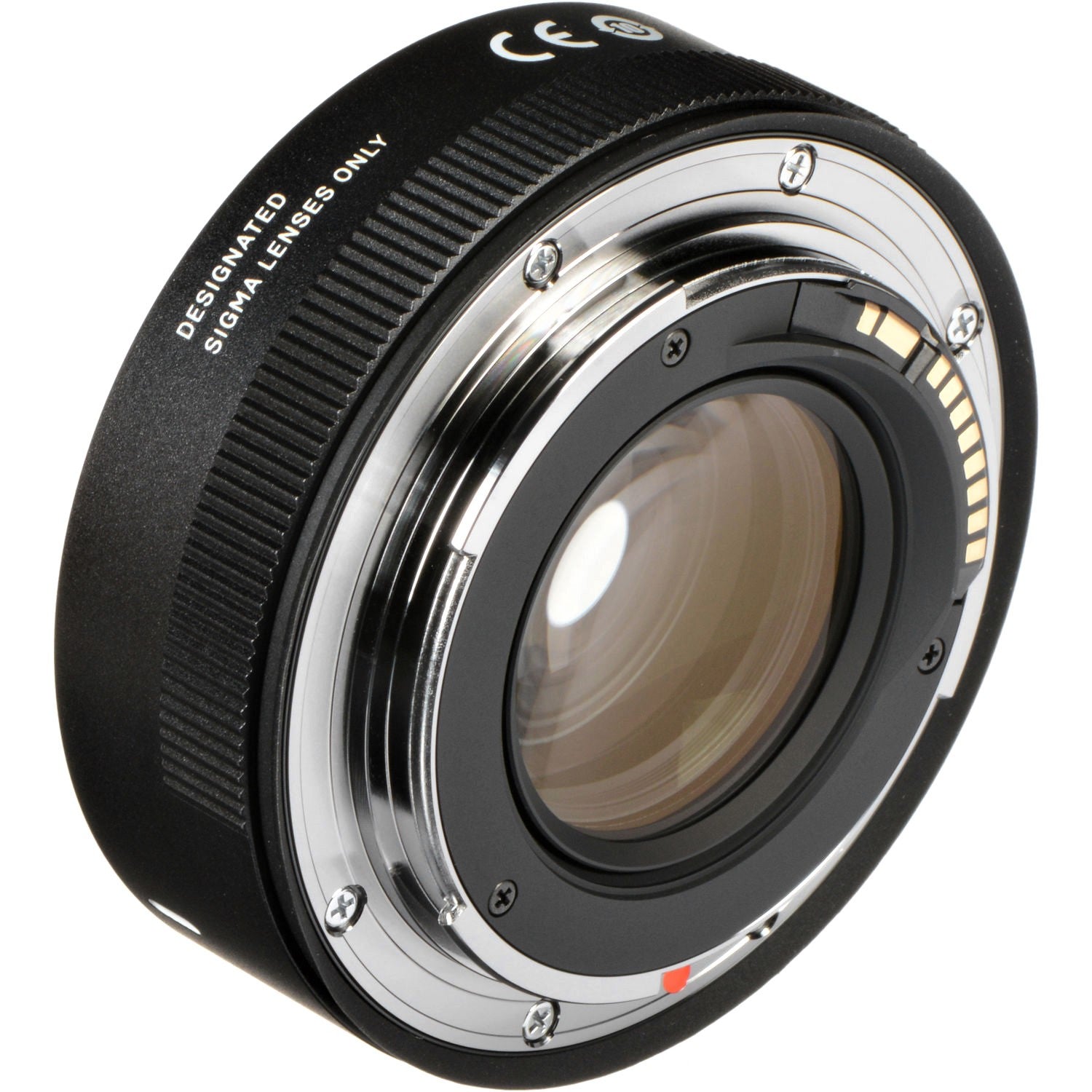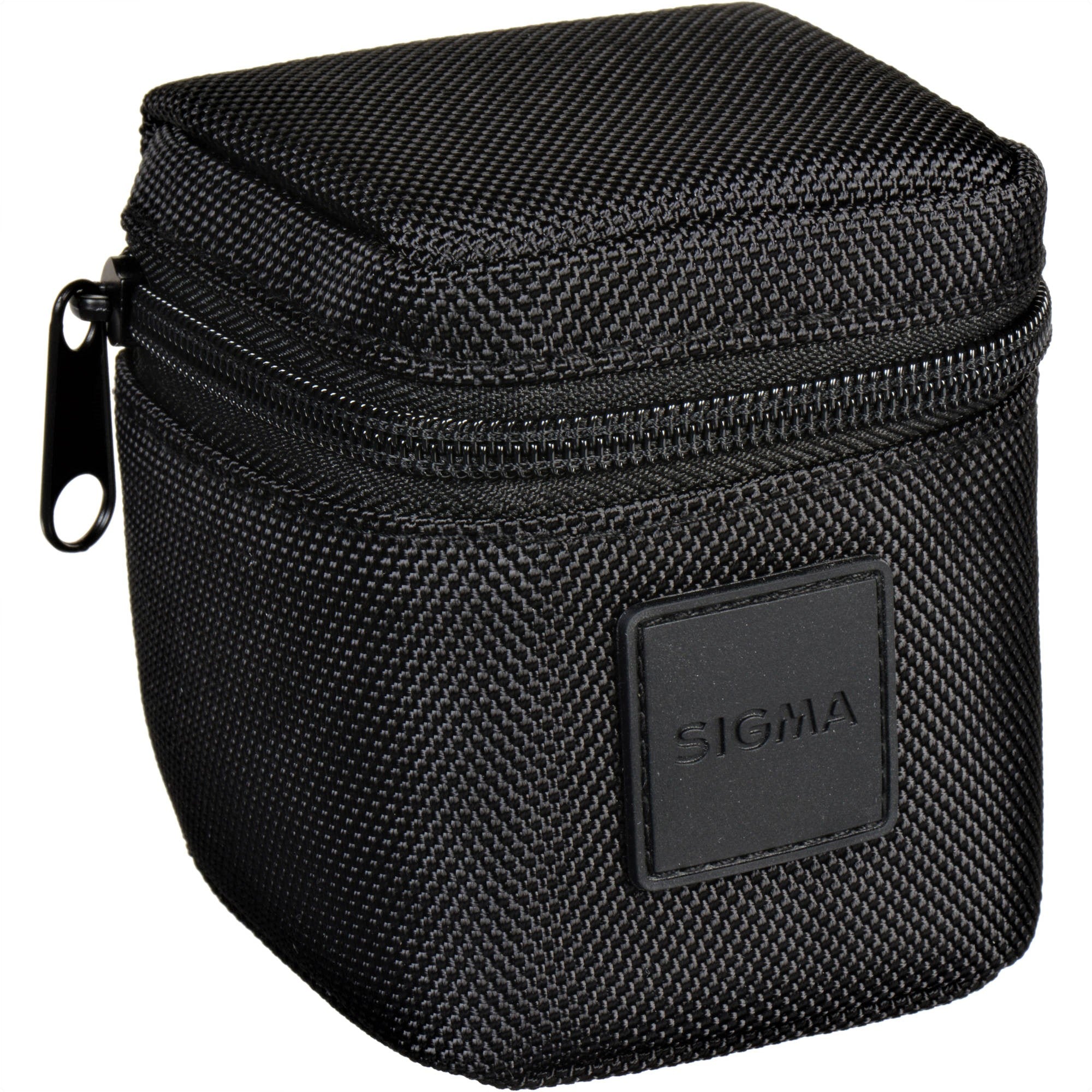 Sigma 150-600mm F5-6.3 DG OS HSM Contemporary Lens and TC-1401 1.4x Teleconverter for Canon EF
Pickup available at 9420 E DoubleTree Ranch Rd #107
Usually ready in 2-4 days
Sigma 150-600mm F5-6.3 DG OS HSM Contemporary Lens and TC-1401 1.4x Teleconverter for Canon EF
9420 E DoubleTree Ranch Rd #107
Pickup available, usually ready in 2-4 days
9420 E DoubleTree Ranch Rd #107
Scottsdale AZ 85258
United States
480.386.6981
FREE Shipping for orders $100 above
Add $25 for 2-day expedited shipping
Ask about our Refer a Friend Program!

Got A Question? - Ask Our Team
Experience the incredible power of this Sigma 150-600mm F5-6.3 DG OS HSM Contemporary Lens and TC-1401 1.4x Teleconverter for Canon EF! Pairing a compact, long-reaching telephoto zoom with a teleconverter to further extend its reach, this is perfect for sports, wildlife, and nature photographers. A dynamic telephoto pair that will take you one step closer to the action!
This kit includes:
A lightweight high-performance model offering outstanding usability, the Sigma 150-600mm F5-6.3 DG OS HSM Contemporary Lens for Canon EF is a contemporary-series telephoto zoom that offers lightweight and compact construction ideal for carrying and extended handheld photography. It is the optimal choice for photographers who desire super-telephoto functionality while staying light on their feet!
Compact, light, and provides easy extension of focal range, the Sigma TC-1401 1.4x Teleconverter for Canon EF offers an increase in focal length of 1.4 times for select Global Vision lenses. By mounting it in between a telephoto lens and a camera, the offered magnification of focal length of TC-1401 is 1.4 times, offers full communication between the lens and camera, and will allow autofocus to operate at up to f/8.
AF is effective up to F8

- When the new SIGMA TELE CONVERTER is attached to cameras that are compatible with AF at F8, it is possible to shoot with AF.

*When shooting subjects with low contrast or luminosity value, the focus may not be spot on the subject.
Dust and Splash-Proof Construction

- It is dust and splash-proof, and designed for higher durability. SIGMA 150-600mm F5-6.3 GD OS HSM |Sports and other telephoto lenses are able to meet the demands that professional photographers would require in severe shooting conditions, such as in the rain.
Ease of use

- A rubber part is attached to where it mounts with the original lens, and it prevents the devices from scratching each other. It has the same materials and finishing for integrated design as the lenses from the new product lines.

*There is a difference in the specification from mount to mount.
Flare and ghosting reduction

- SIGMA's Super Multi-Layer Coating reduces flare and ghosting to help photographers produce sharp and high-contrast images even in backlit conditions. The included lens hood can be attached to block out extraneous light, which can have a negative effect on rendering performance.
High-precision, rugged brass bayonet mount

- The brass mount combines high precision with rugged construction. Its treated surfaces and enhanced strength contribute to the exceptional durability of the lens.
Intelligent OS featuring updated algorithm

- The OS (Optical Stabilizer) function features an acceleration sensor to ensure even higher precision. Two OS modes are available: Mode 1 for general photography and Mode 2 for motor sports and other applications requiring panning. In Mode 2, the acceleration sensor teams up with the Intelligent OS and its updated stabilization algorithm to deliver effective stabilization while you move the camera horizontally, vertically, or diagonally—regardless of the position of the lens. This feature helps ensure effective panning and outstanding capture of moving subjects.

*Note: This lens is incompatible with film SLR cameras with the exception of the Nikon F6 and Canon EOS-1V.
Quieter and faster optimized AF

- The HSM (Hyper Sonic Motor) ensures high speed and quiet AF. Enhancing the drive algorithm applied in previous models, SIGMA has enhanced focus accuracy in autofocus continuous (AF-C) mode by 5 percent.
Rounded diaphragm

- When photographing with point light sources such as electric lights or reflections on a body of water in the background, the rounded 9-blade diaphragm helps produce an attractive bokeh effect—even at large-aperture settings.
Mount with Dust and Splash Resistant Structure

- This lens mount incorporates rubber sealing to protect the mount from dust and water drops.
Water and Oil-Repellent Coating

- The foremost lens elements feature a water- and oil-repellent coating that allows water to be wiped away easily and prevents oil and fat from sticking to the surface, even in challenging shooting conditions. This coating also makes maintenance of the lens surface easier.
Sigma 150-600mm F5-6.3 DG OS HSM Contemporary Lens for Canon EF
Sigma Rear Lens Cap
Sigma Lens Cap
Sigma Lens Hood
Sigma Tripod Collar
Sigma Protective Cover
Sigma Lens Case
Shoulder Strap
Sigma TC-1401 1.4x Teleconverter for Canon EF
Front Cap
Rear Cap
Soft Carrying Case
Whats in the Box?
Sigma 150-600mm F5-6.3 DG OS HSM Contemporary Lens for Canon EF
Sigma Rear Lens Cap
Sigma Lens Cap
Sigma Lens Hood
Sigma Tripod Collar
Sigma Protective Cover
Sigma Lens Case
Shoulder Strap
Sigma TC-1401 1.4x Teleconverter for Canon EF
Front Cap
Rear Cap
Soft Carrying Case