Welcome to the Ultimate Wedding Film Gear for 2023!
We've curated a wedding filmmaker's kit that includes everything you need to capture stunning, cinematic footage for every wedding project.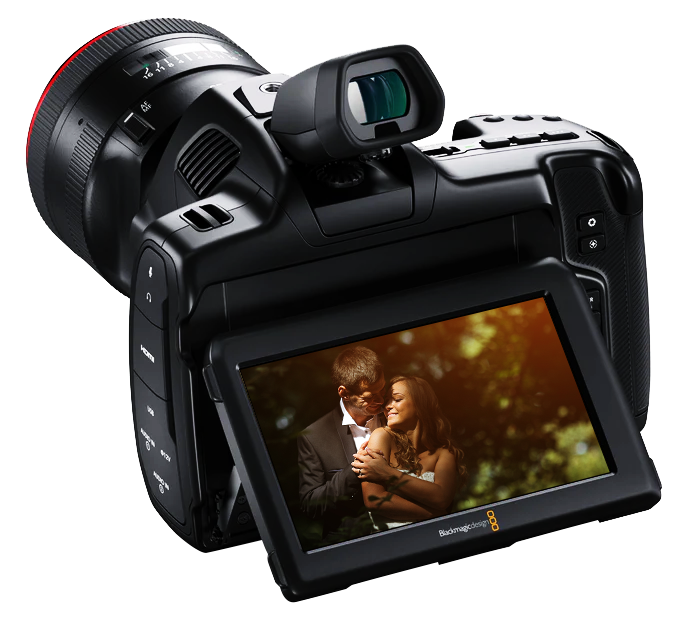 Get smooth, steady, and stable footage. Each tripod/monopod allows you to easily set up and adjust your camera's position, ensuring that you get the perfect shot every time.
Our kit also includes compatible lenses, designed specifically for use with the 6K Pro camera to create beautiful, professional-grade shots. These lenses are recommended by wedding pros and allow you to capture crisp, clear images that are perfect for wedding film.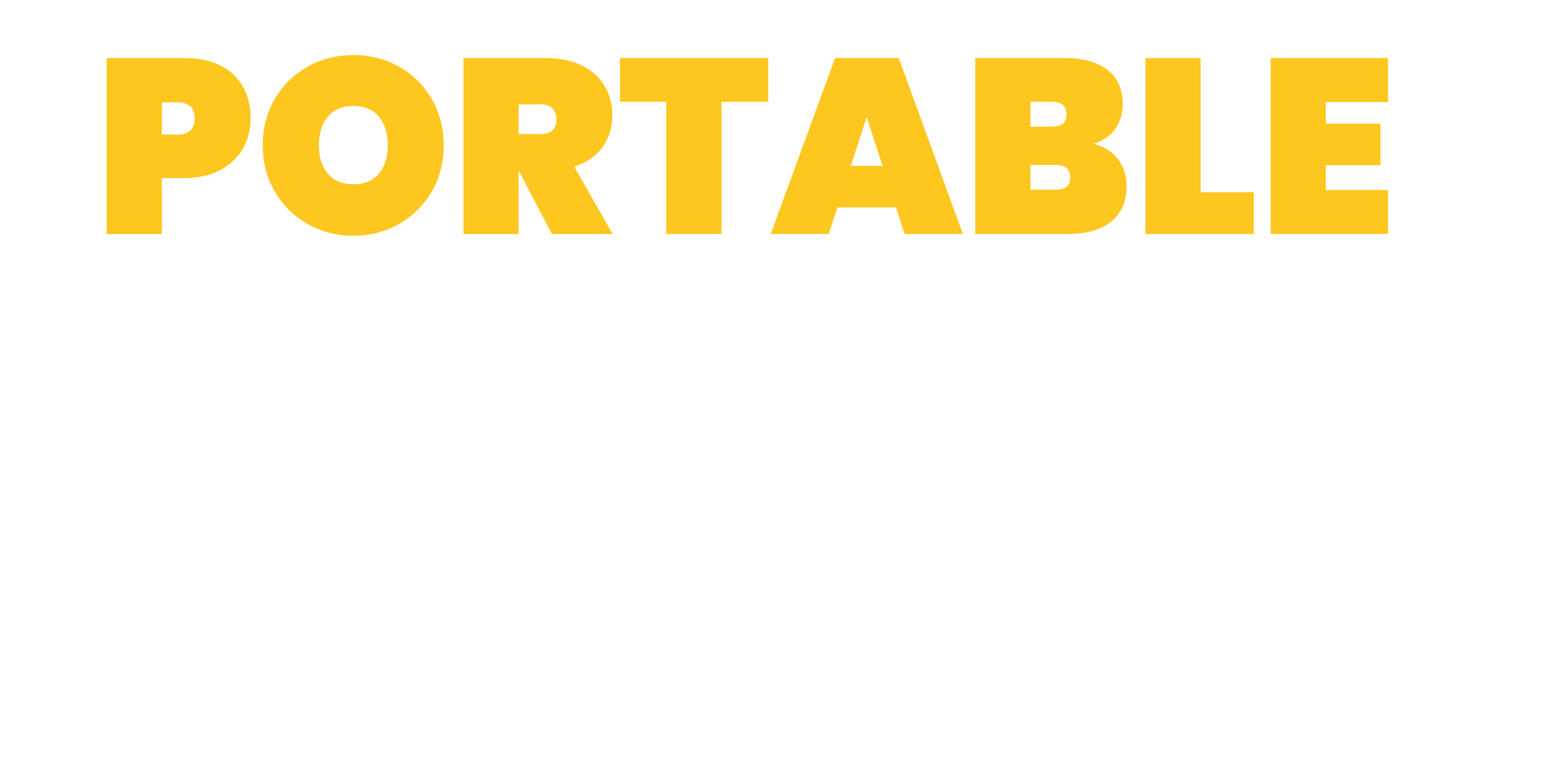 Get plenty of storage for capturing long sequences

Store massive data in the cloud

Experience high-speed read/write performance

Enjoy unparalleled reliability and performance when you need it
Ensure you have plenty of storage space for all of your footage on the wedding day.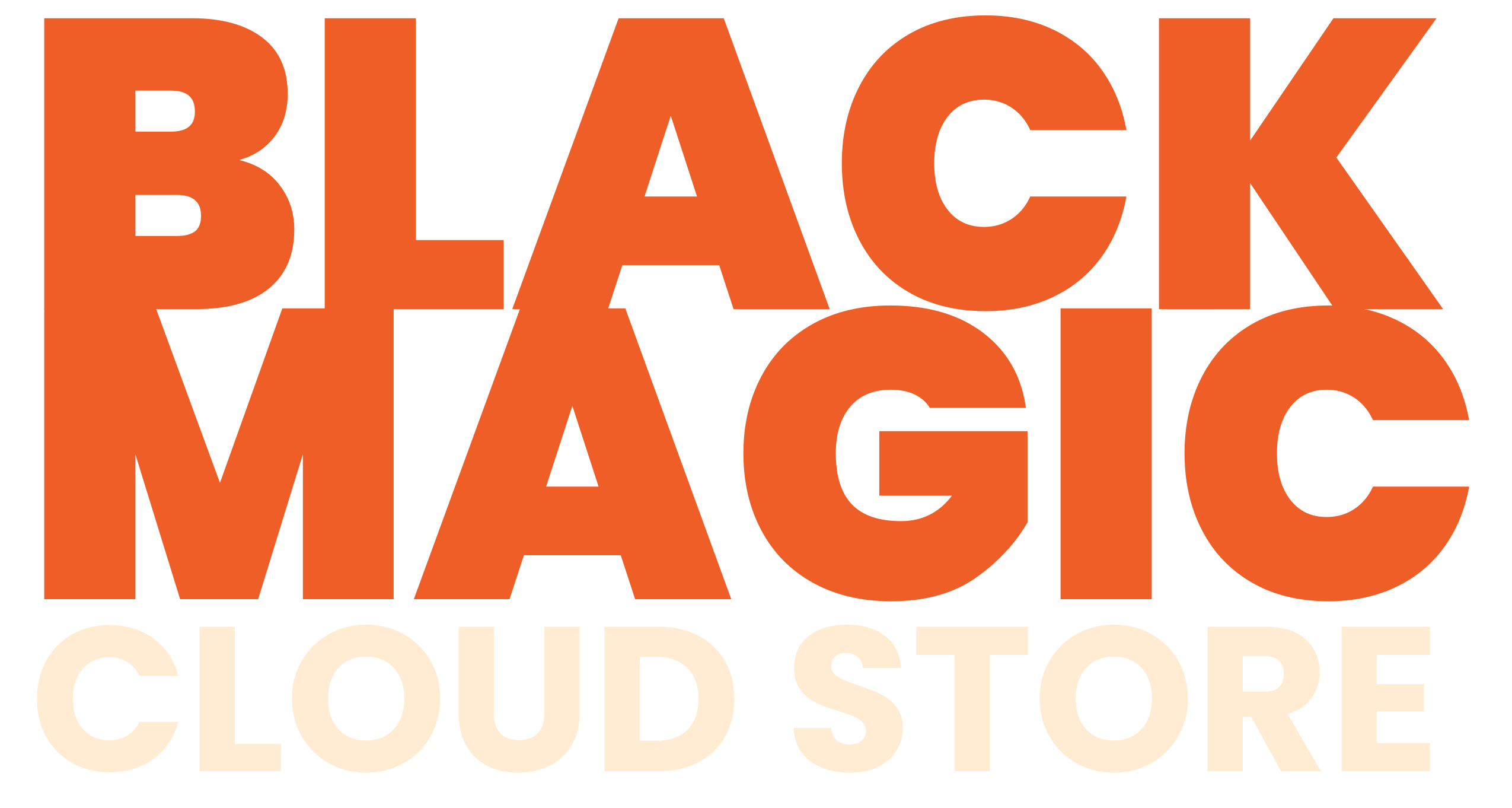 Back up images from multiple devices during the shoot.
Give your client a secure way to access their photos from anywhere.

Share photos and collaborate with the team seamlessly.

Share their favorite shot on the spot–for florists, DJs, etc.

Transfer footage to a remote editor without having the need for physical transfers.

Back up footage to multiple locations in case of a power outage or other technical issues.

Easily archive footage to save space.

Add additional footage to your media library without having to transfer it locally.

Access footage from different devices, such as a laptop, tablet, or smartphone.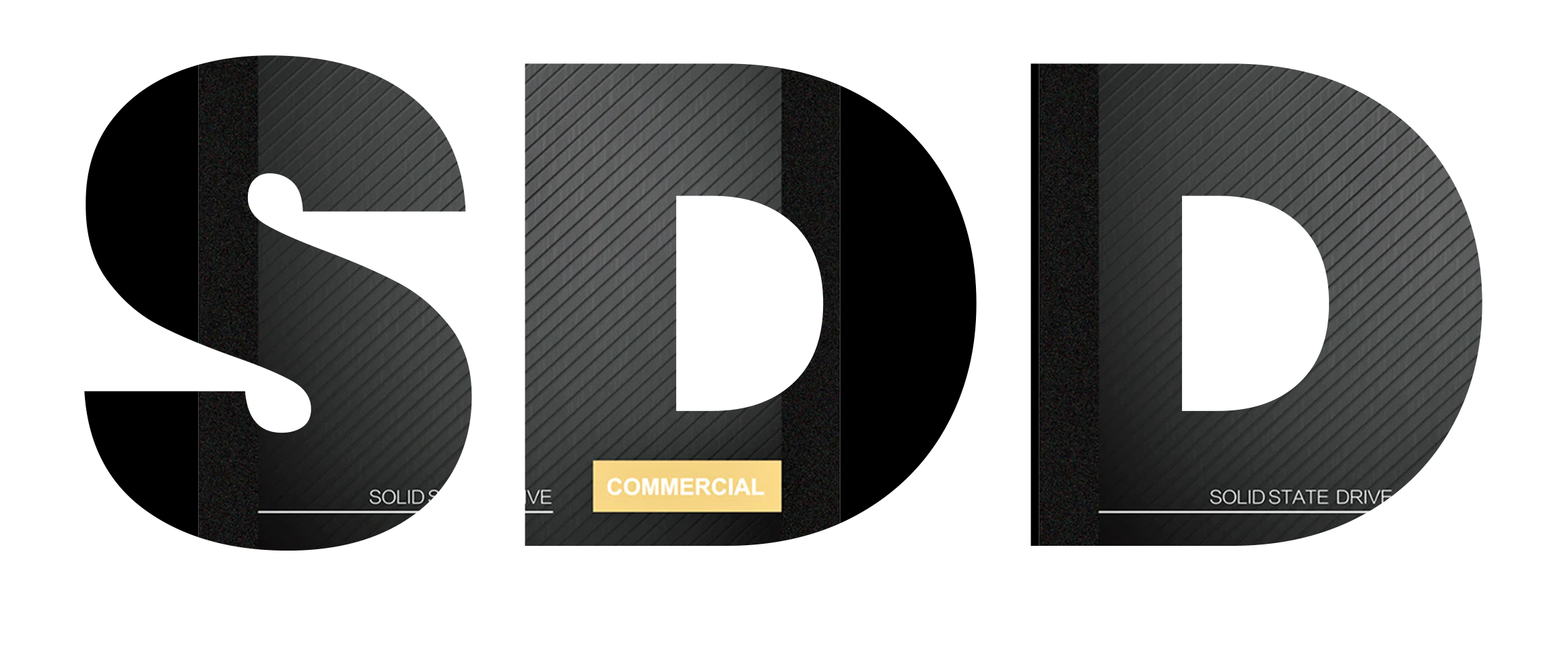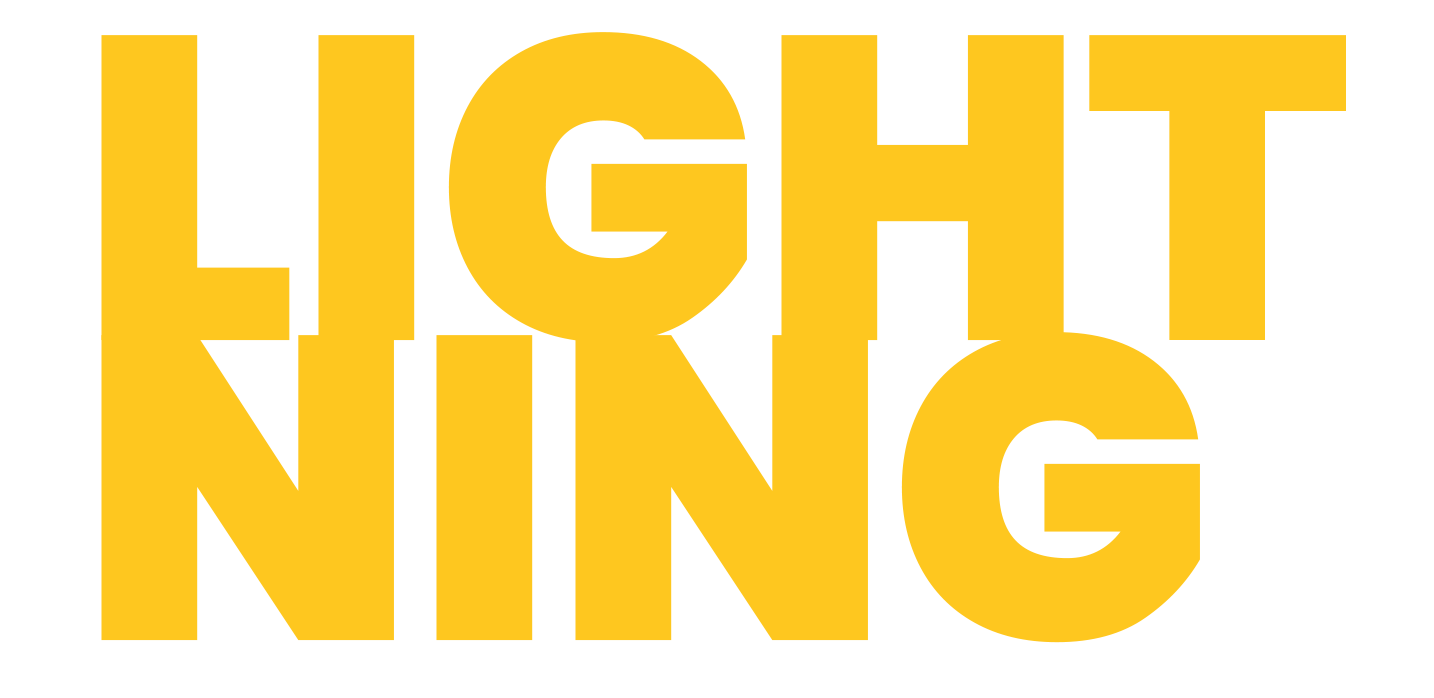 Create beautiful, well-lit shots that are free from distractions like background noise, etc. Pick your lighting and set the mood for the shoot.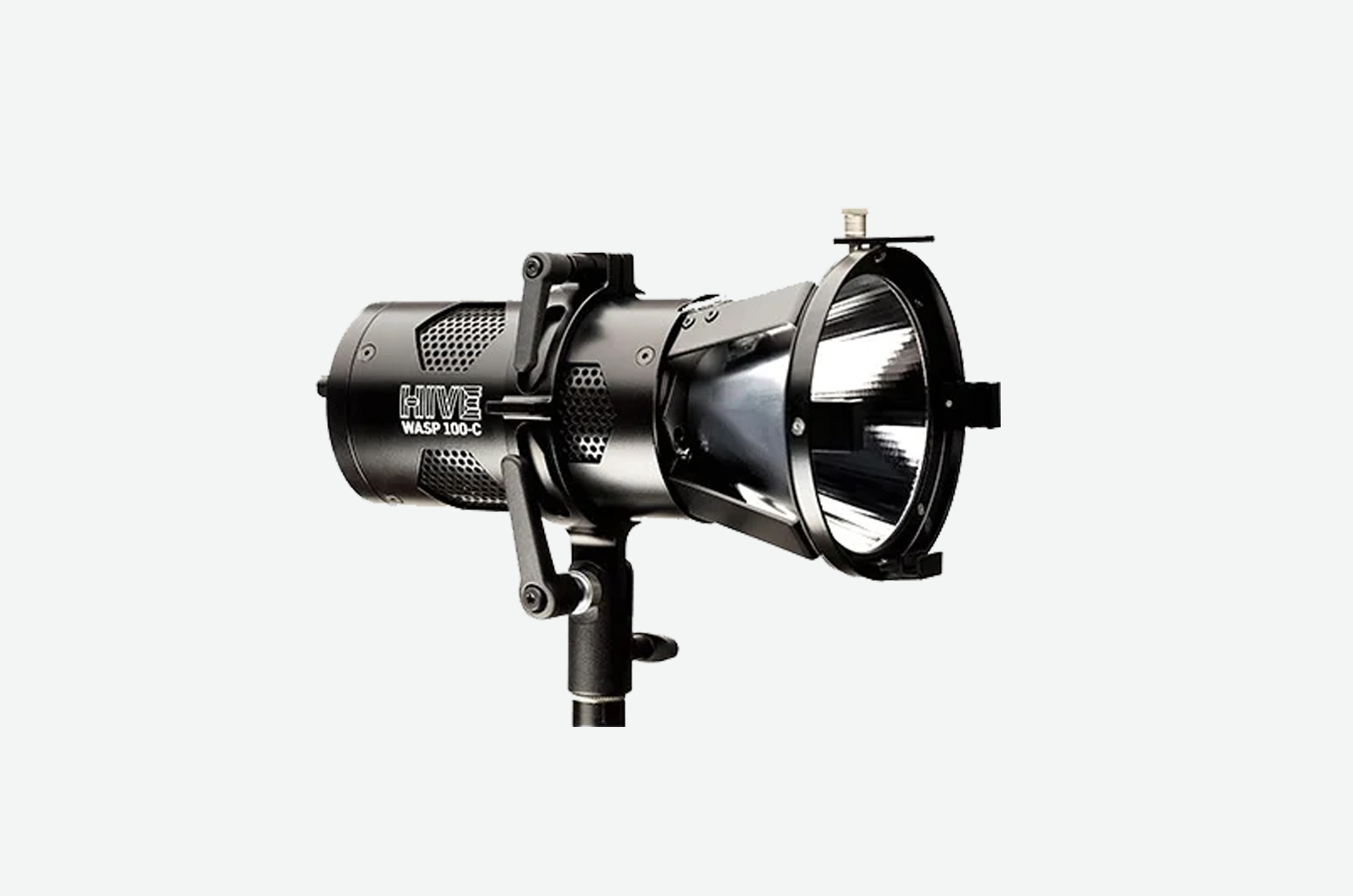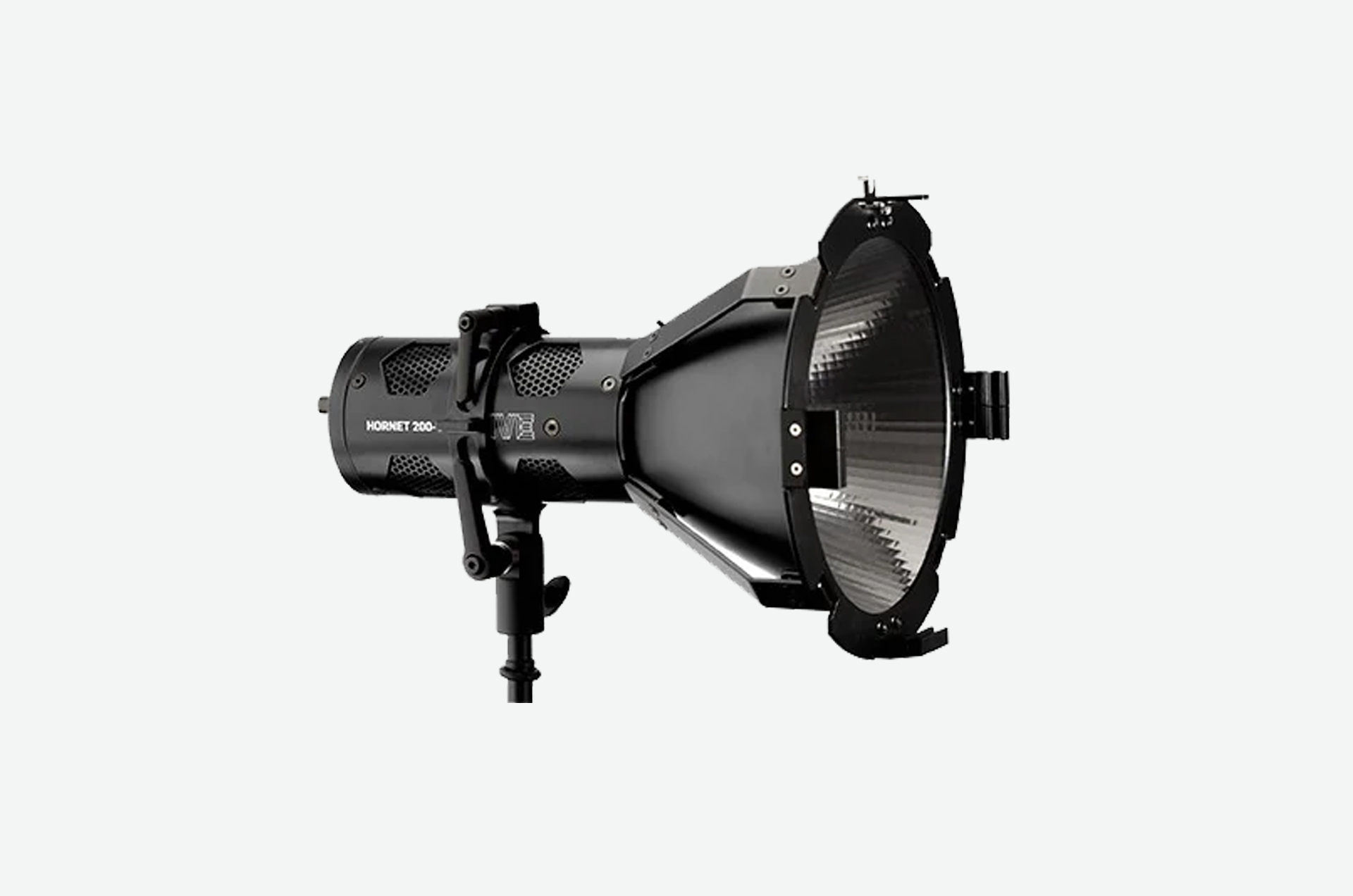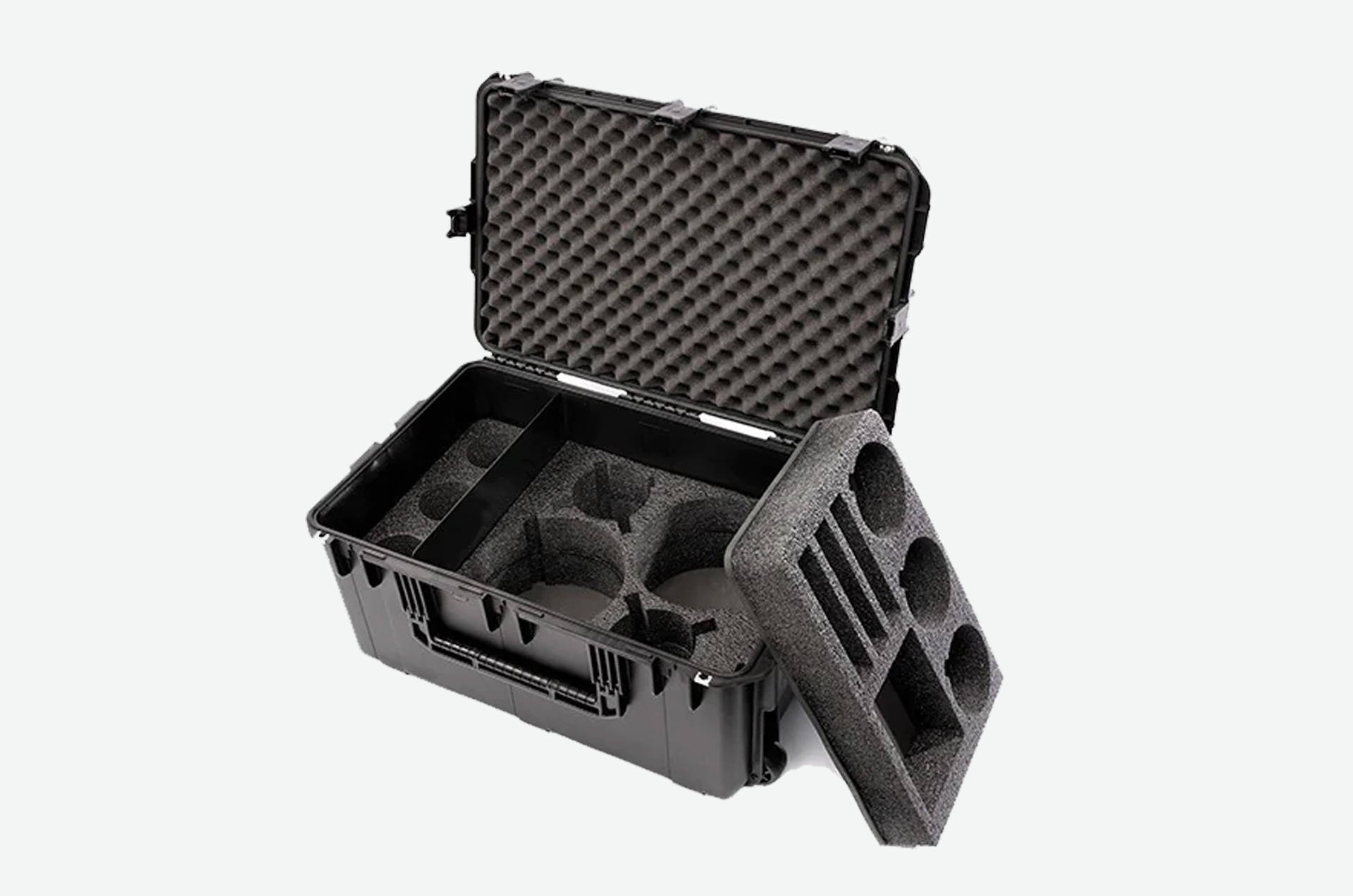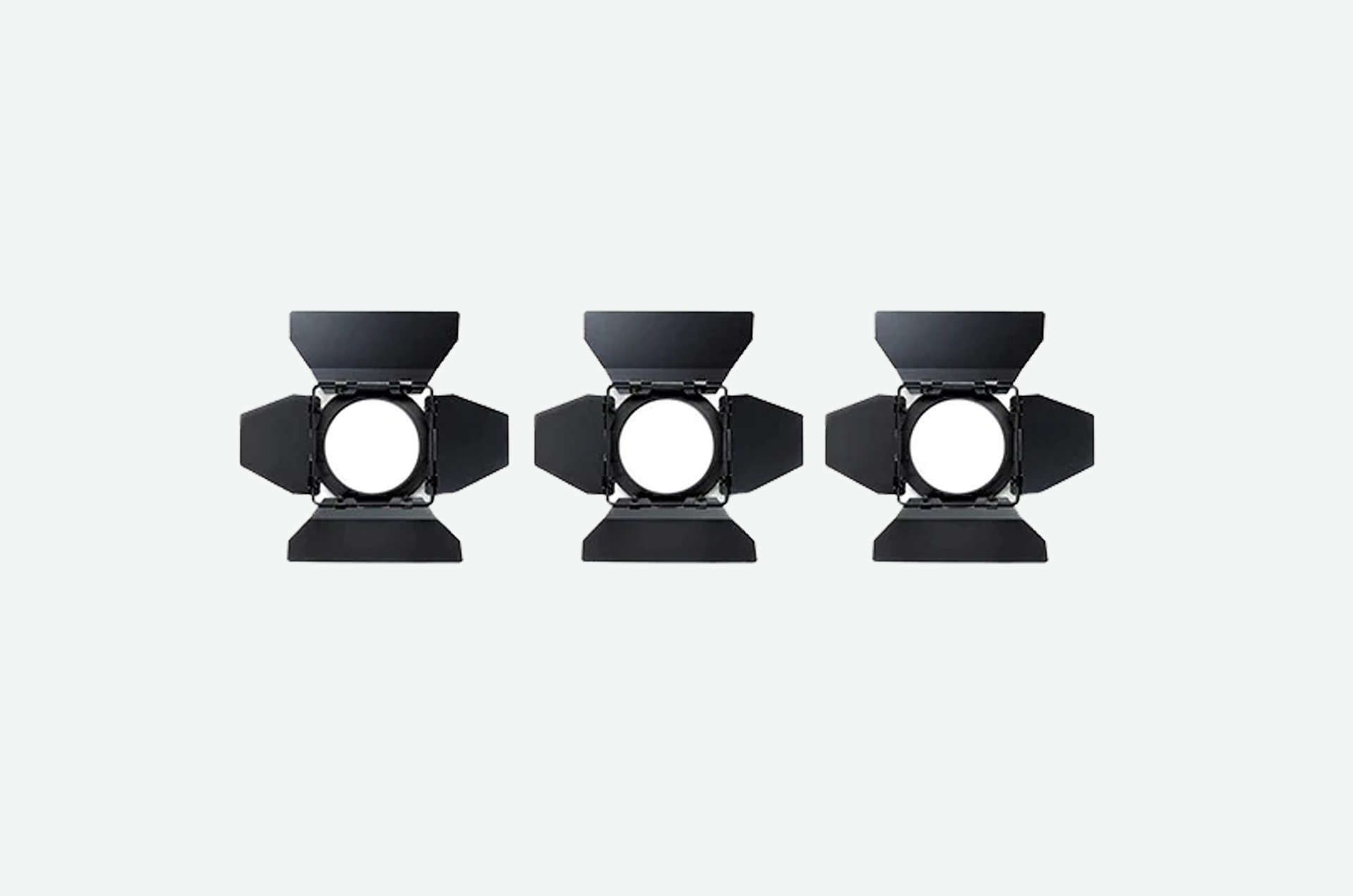 15 BREATHTAKING POSES FOR YOUR NEXT WEDDING SHOOT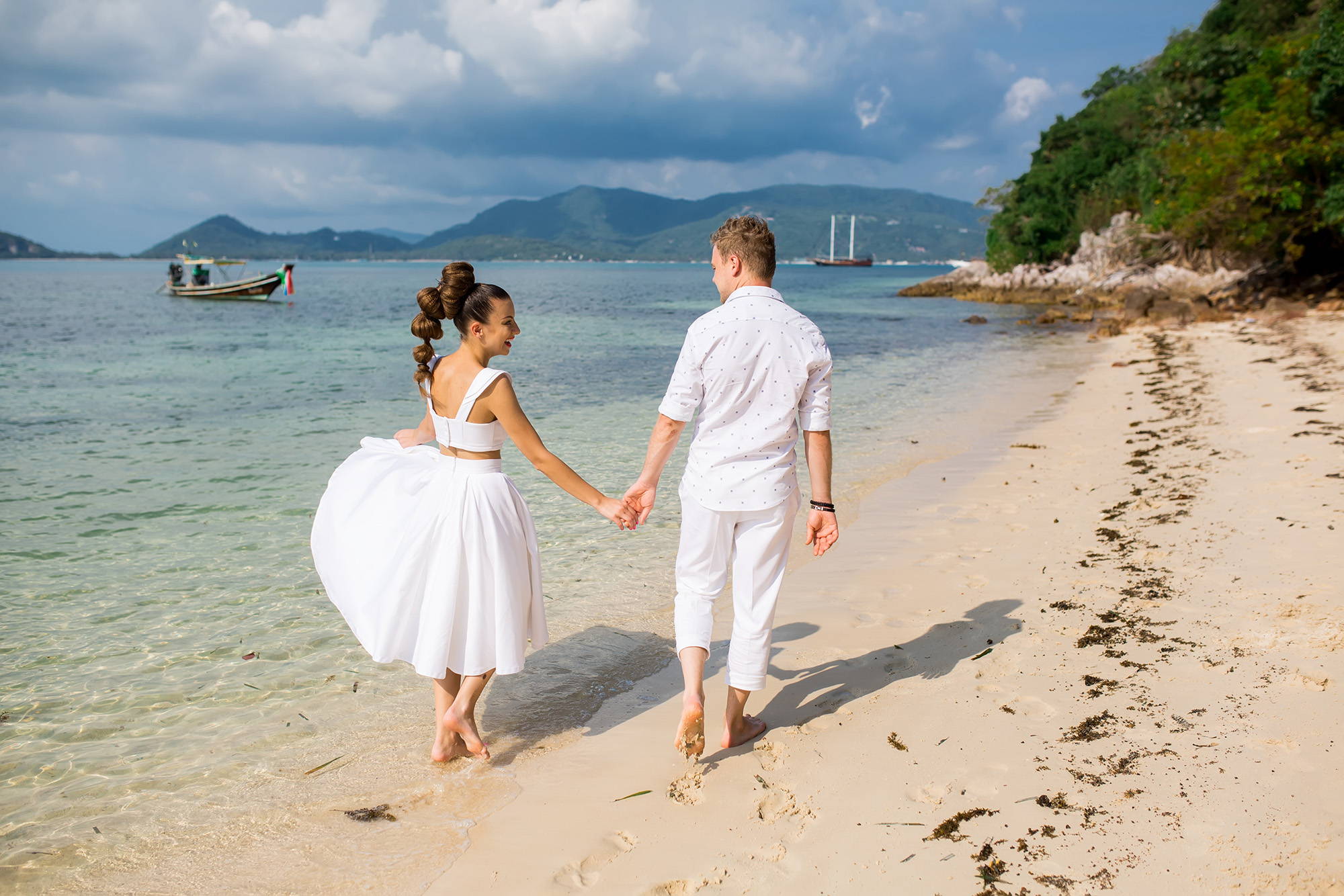 Couples holding hands while standing next to each other is a classic wedding pose for a reason.
It's one of the most natural things that couples do, so it's quite easy to pull off. It also serves as an effective kickstarter.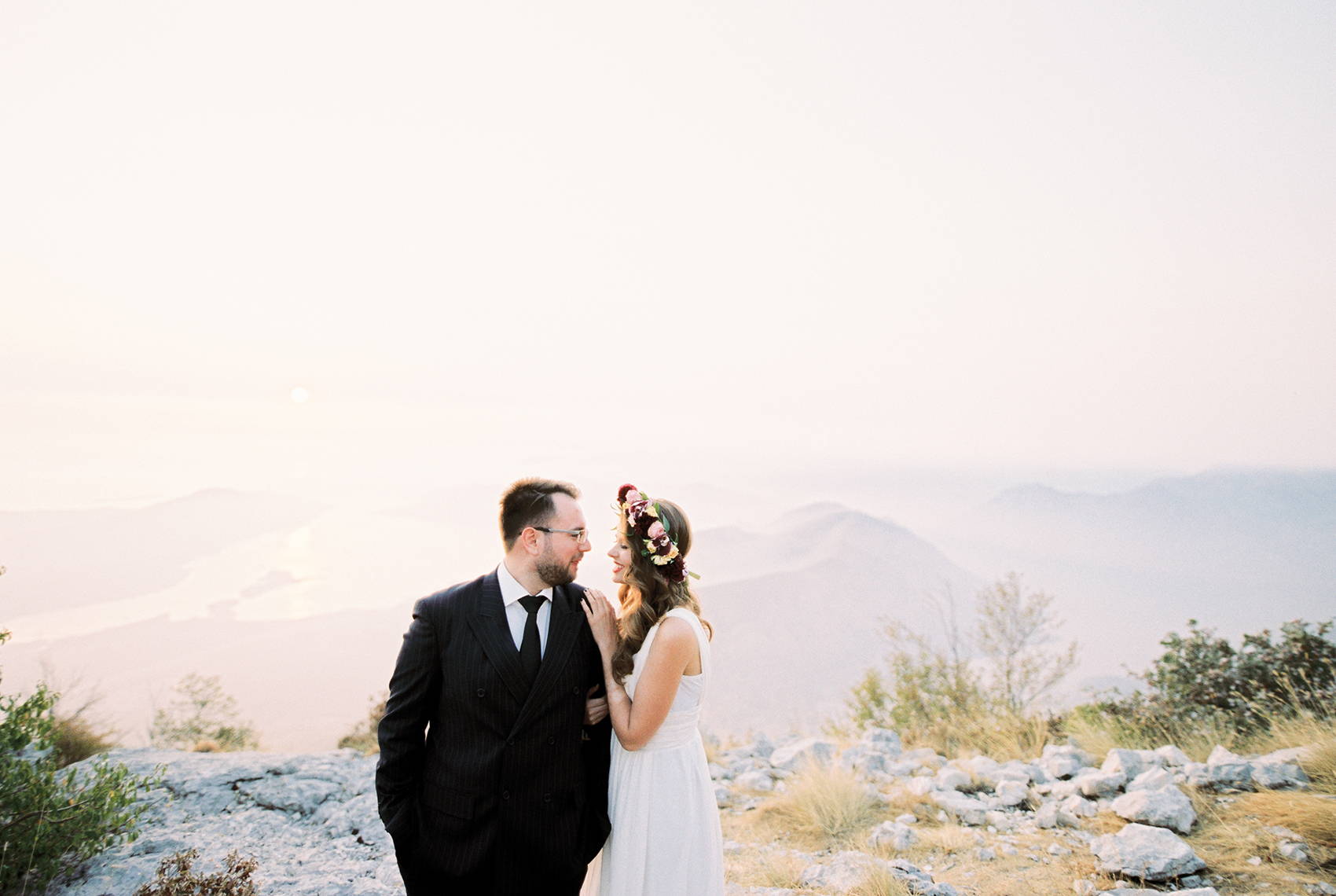 One variation of the side-by-side pose is the shoulder rest, where the bride lovingly leans on the groom's shoulder.
The couple can stare and smile directly at the camera, or it can be more candid, with the bride's eyes closed and the groom's gaze locked on his significant other. You can also do this while seated.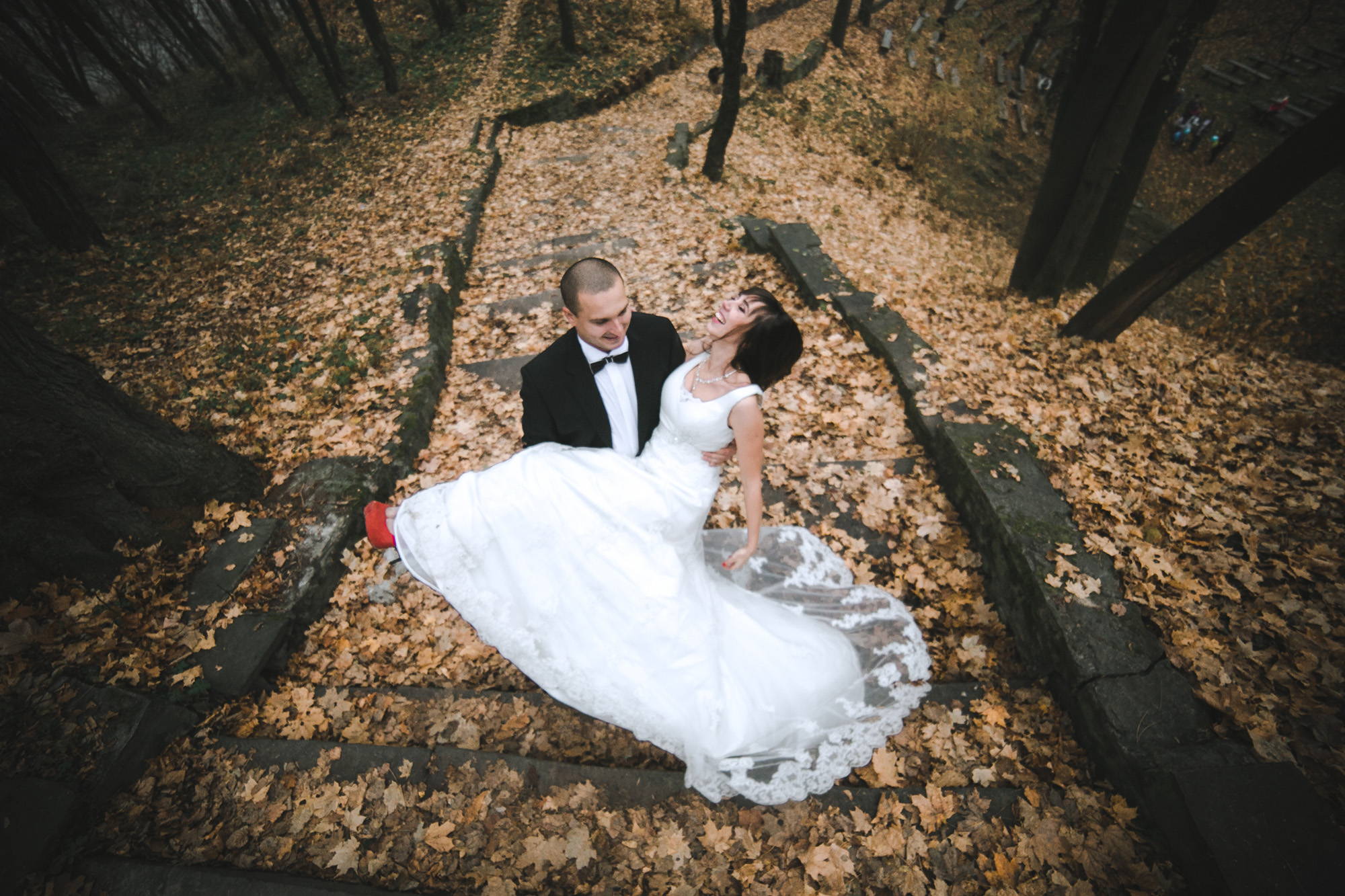 3. Bride In The Arms Of The Groom
Captivate the warmth of your love in photos by letting the groom wrap the bride in an embrace.
If you want another pose that involves the arms, consider locking your arms while facing each other (like how you'll do it when slow-dancing).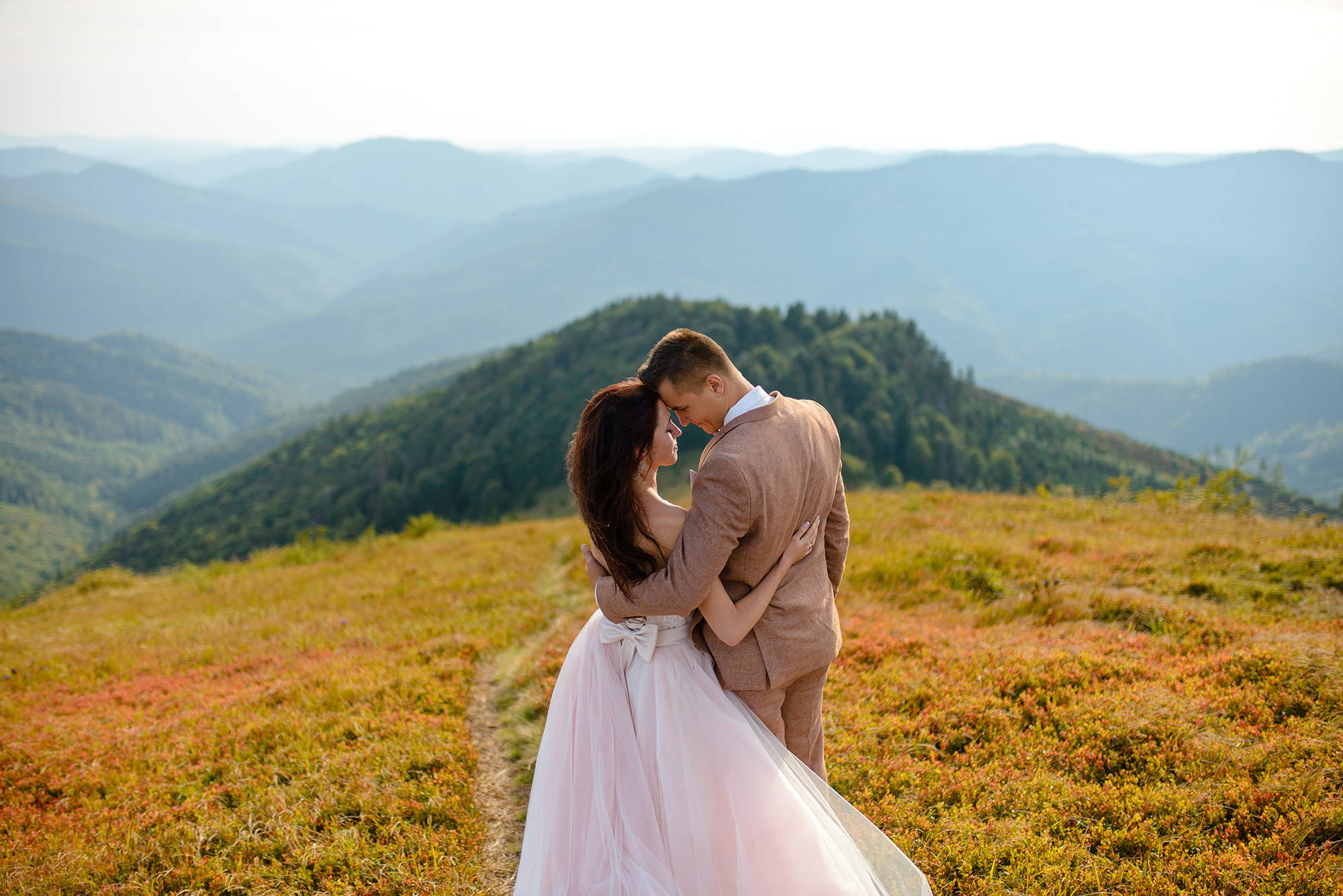 A woman in a wedding dress looks ethereal. And the moment the groom sees her, all sorts of feelings you can't describe with words will explode.
Capturing the first look is one of the most critical tasks of photographers in a wedding ceremony.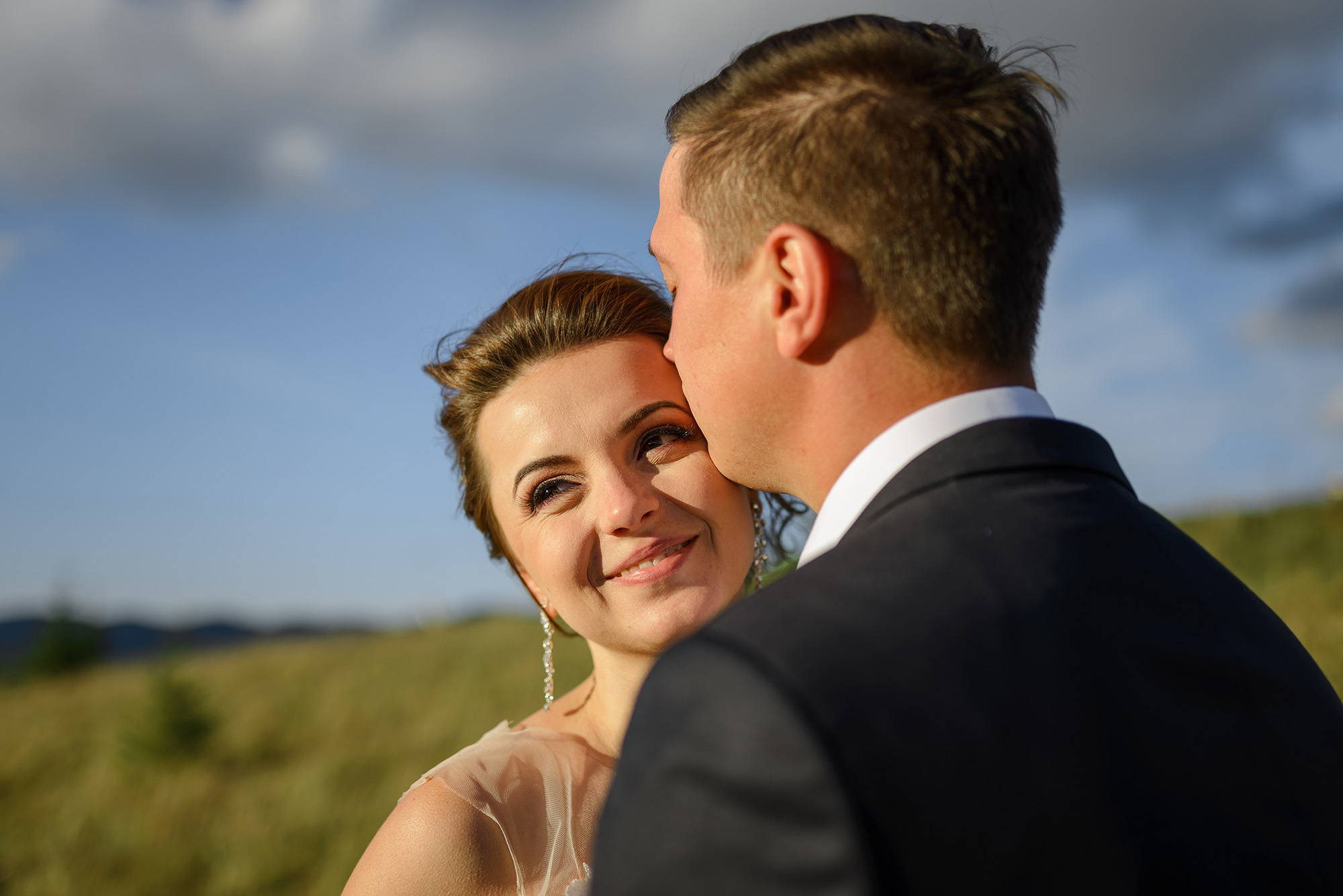 One of the most romantic couple poses for wedding photography, planting a kiss on the bride's forehead evokes a profound kind of tenderness.
Lip-locking poses can be a hit or miss in wedding photoshoots, so this is a beautiful alternative you may want to try.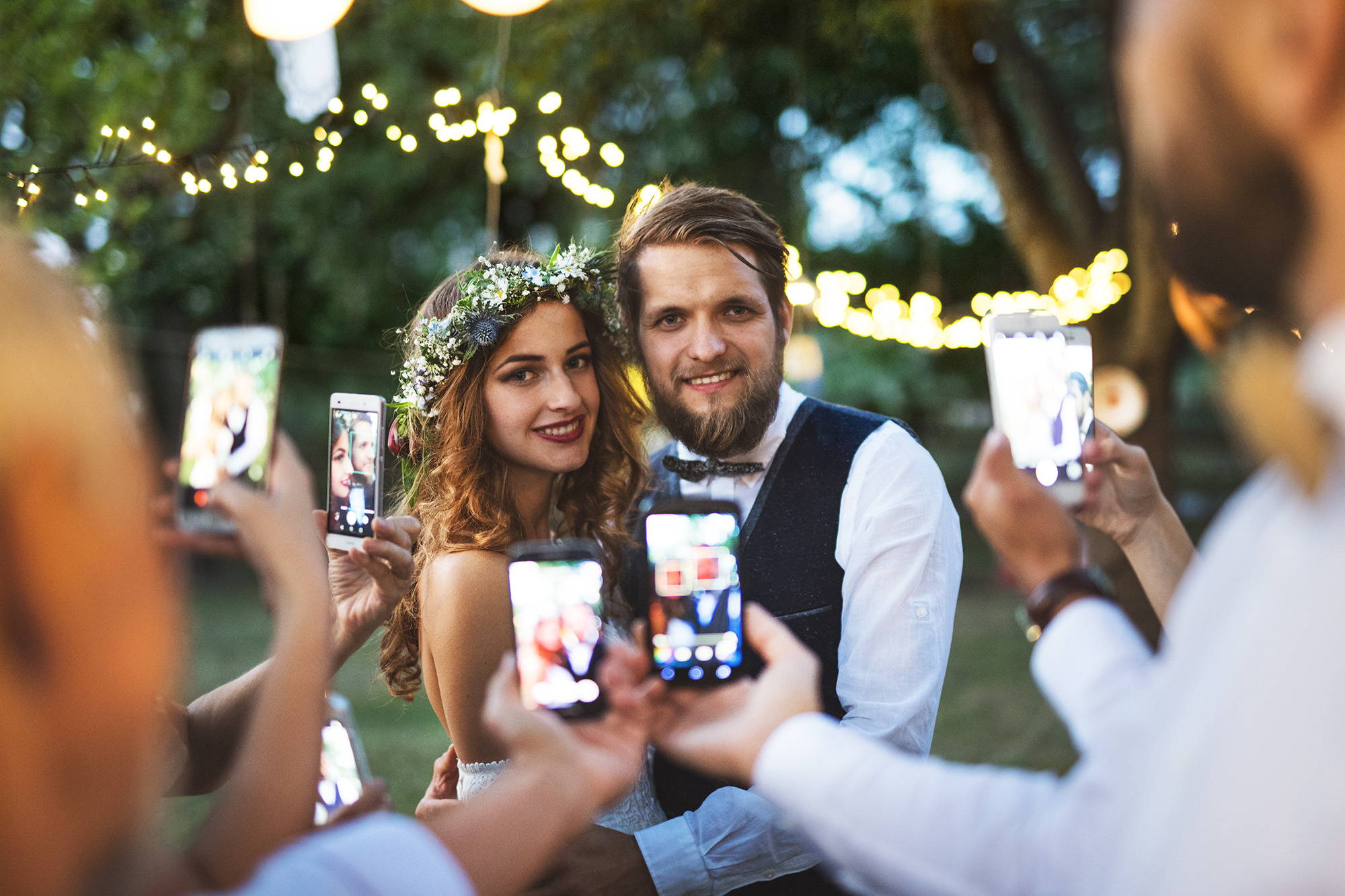 Give off intimate vibes by letting your photographer take close-up shots while you stay closely facing each other.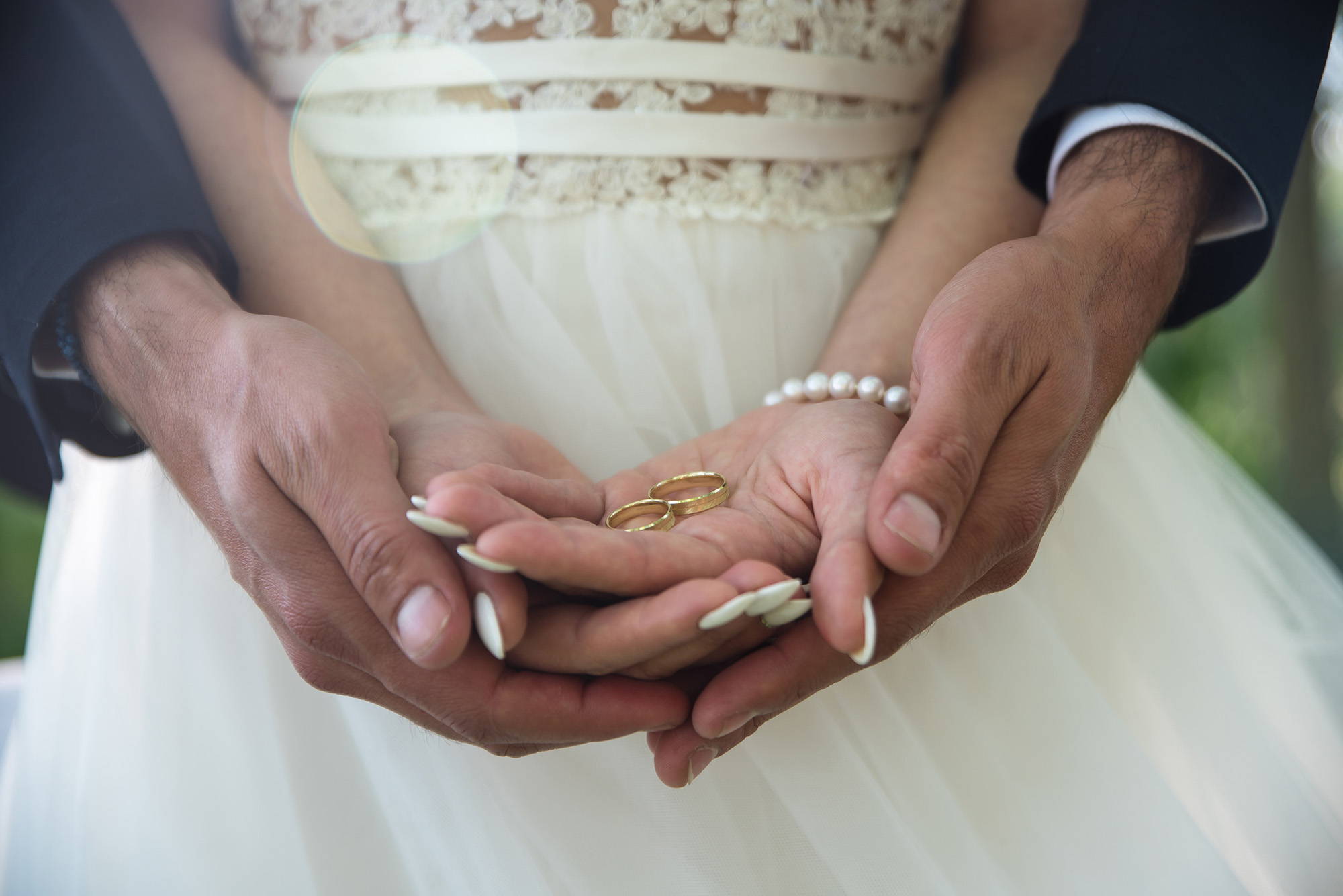 Engagement and wedding rings are time-honored emblems of romantic love. So don't forget to showcase that in your wedding photos.
For poses like this, you only need to wear your rings, place your hands side-by-side, and exchange sweet glances with each other.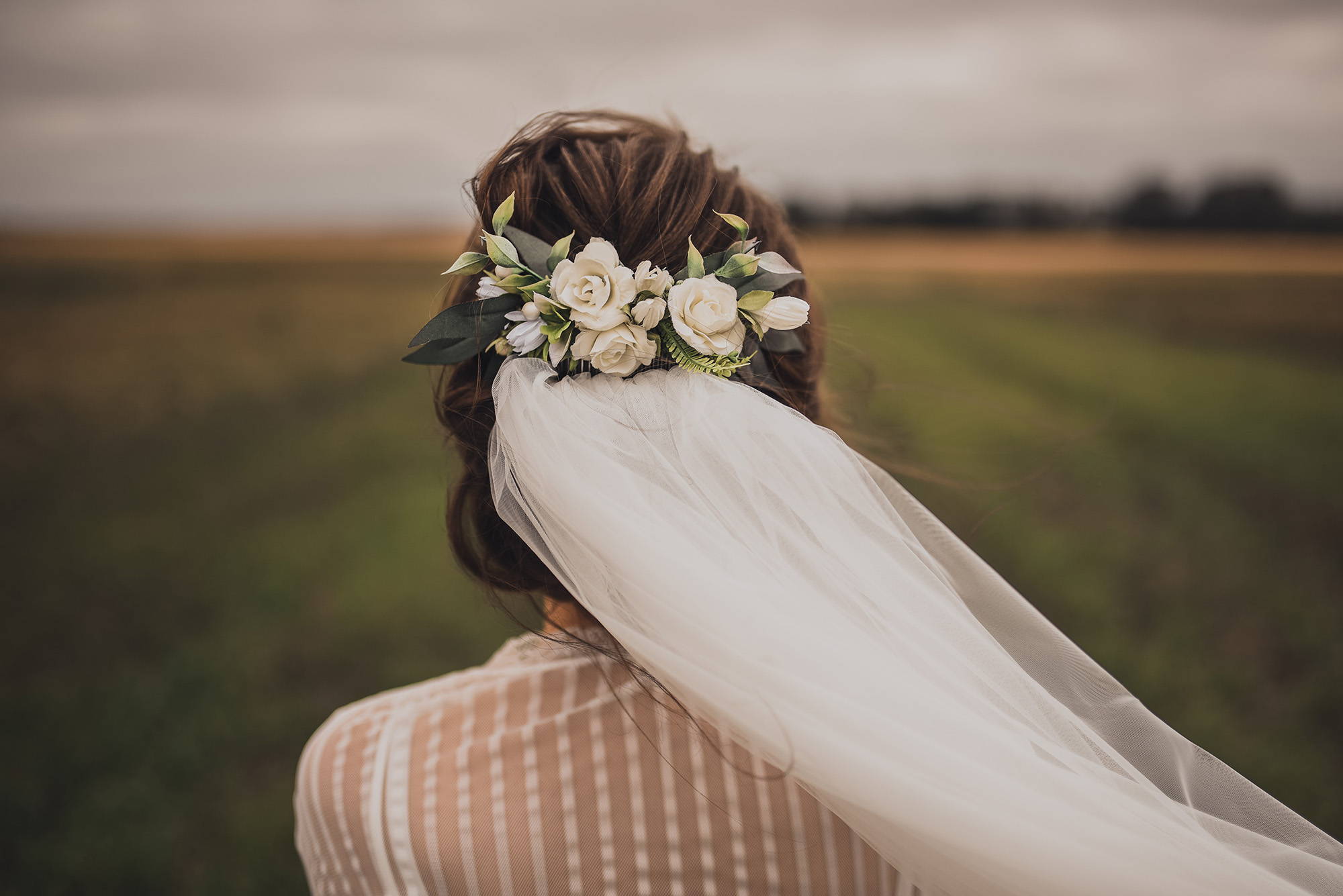 Like the ring, the veil is a well-recognized wedding element. It's also a photographer's favorite because it can create beautifully interesting images.
One trick they do is pull the veil close to the lens for that dreamy blur.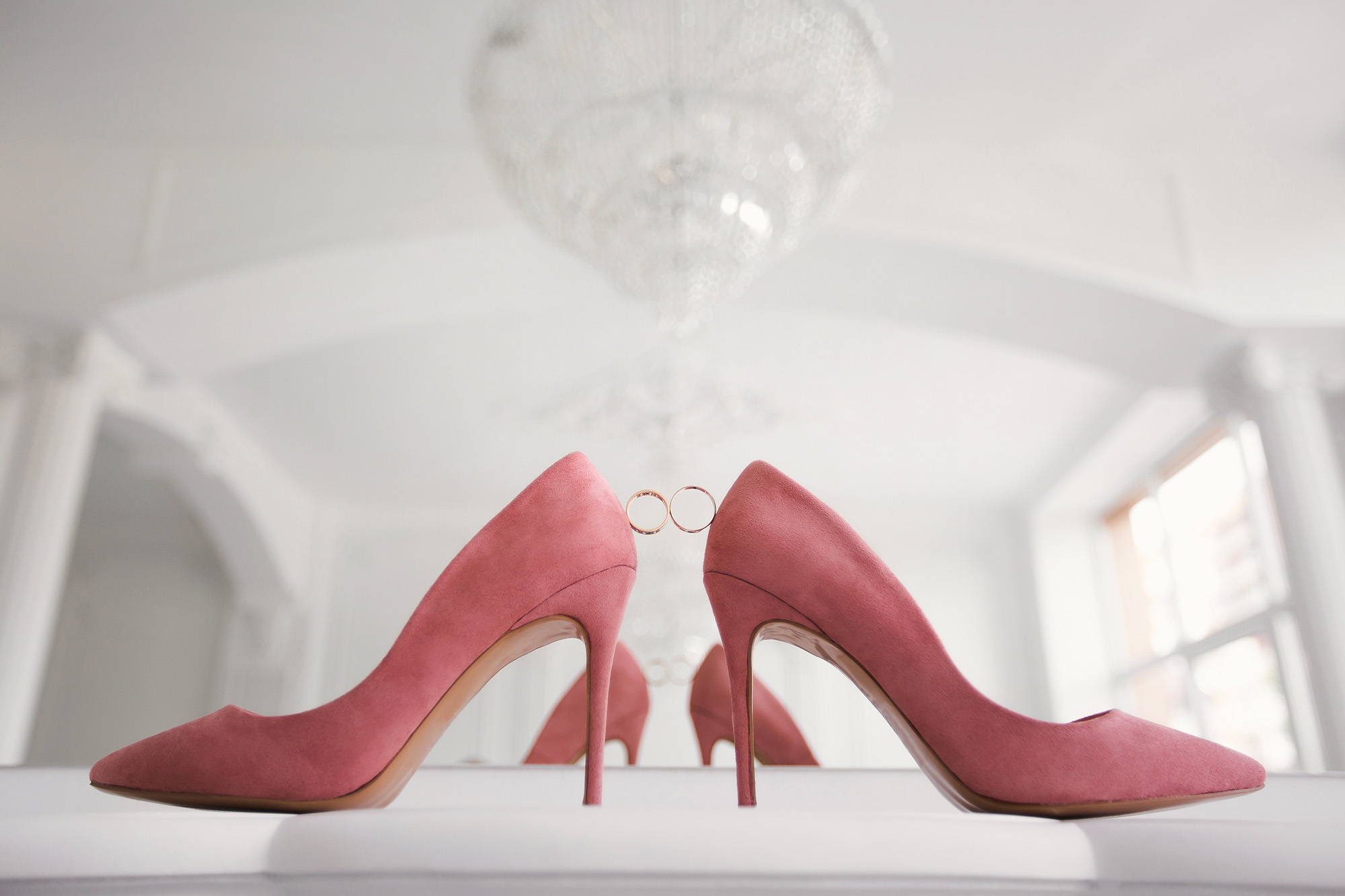 Want to do unique wedding photography poses? The flat-lay offers a unique perspective of you as a couple.
Lay on the ground (make sure to put a blanket first) and have the photographer take fun and creative snaps from an elevated platform.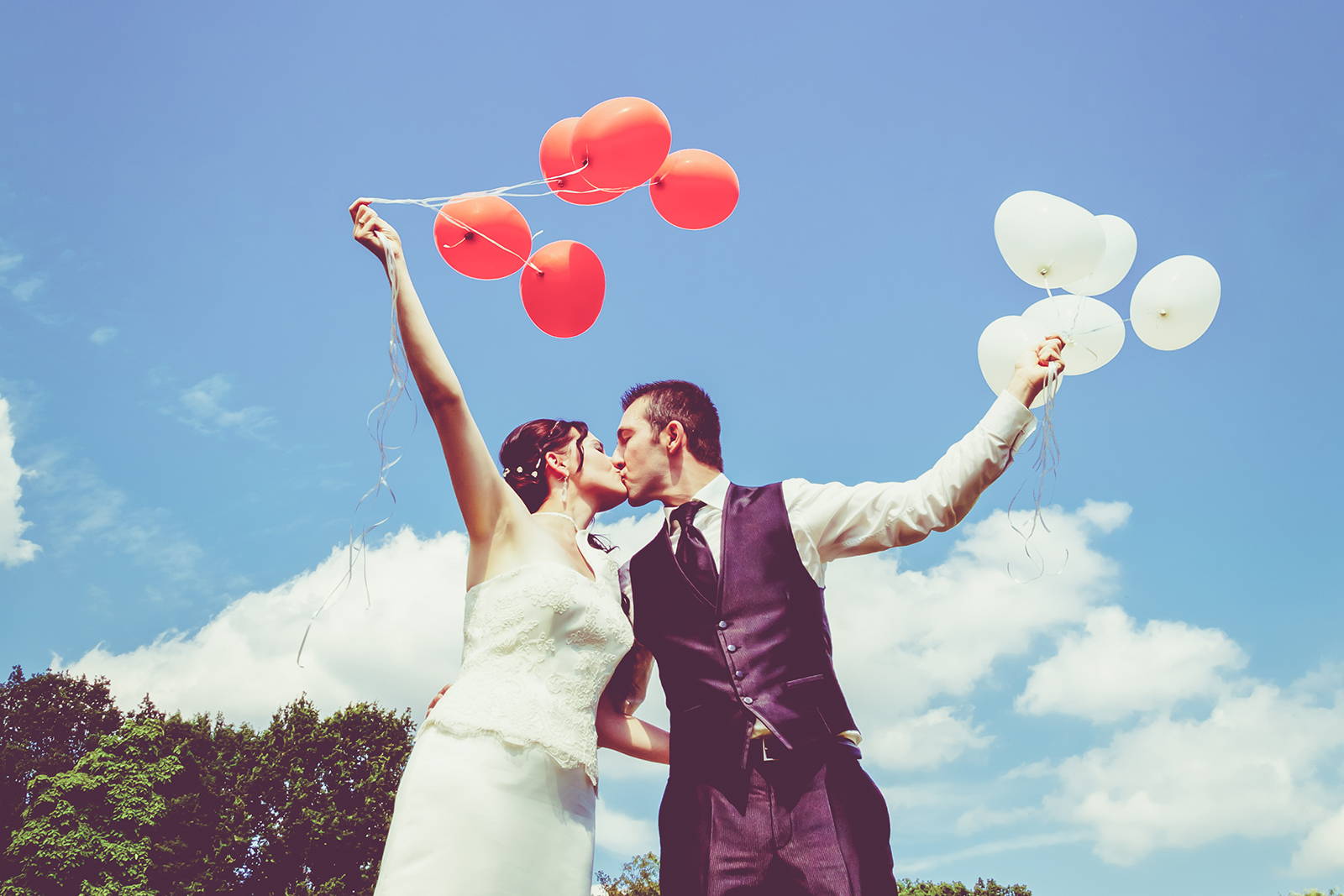 This V-pose is for couples who want to say "I'm lucky to have this bride/groom" through an image.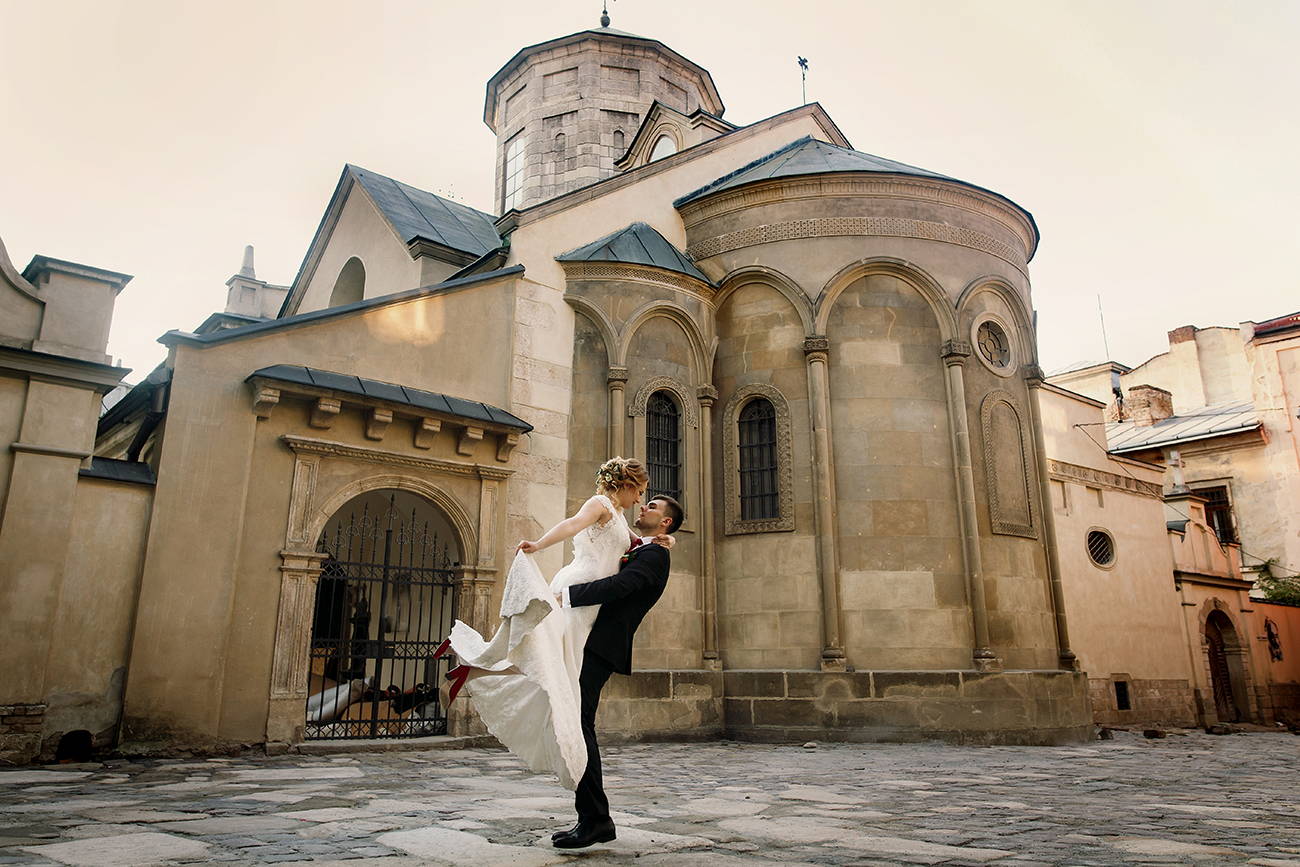 The lifting-up pose is fun for the couple and the photographer. Having the groom lift the bride (or the other way around!) produce many all-smiles moments.
These photos will make you and your partner smile from ear to ear whenever you reminisce about your special day.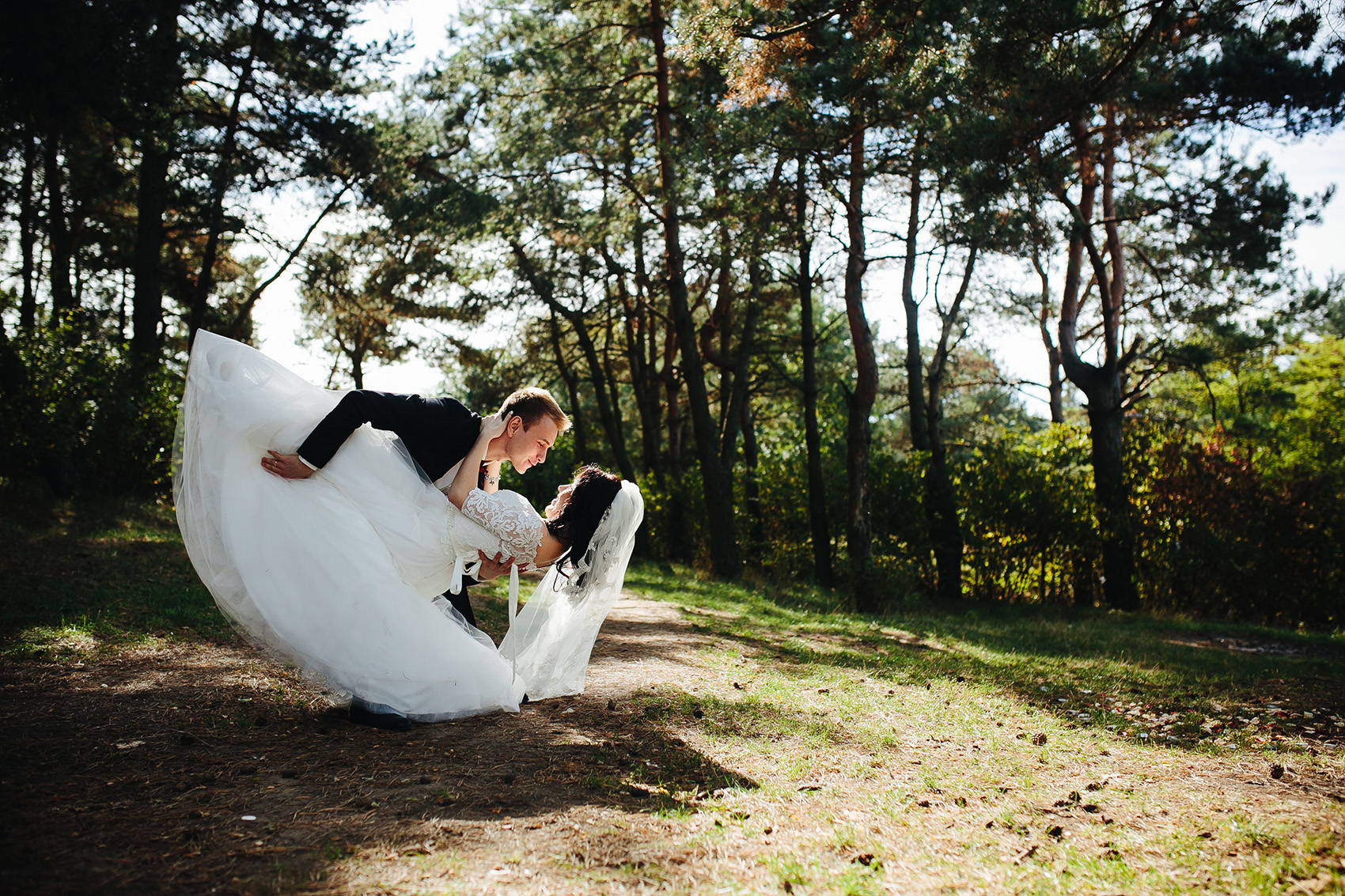 While lifting is fun, doing a dip while you lock lips with your significant other is the most dramatic pose you can ever do at your wedding.
It's also a great way to showcase that beautiful wedding dress train.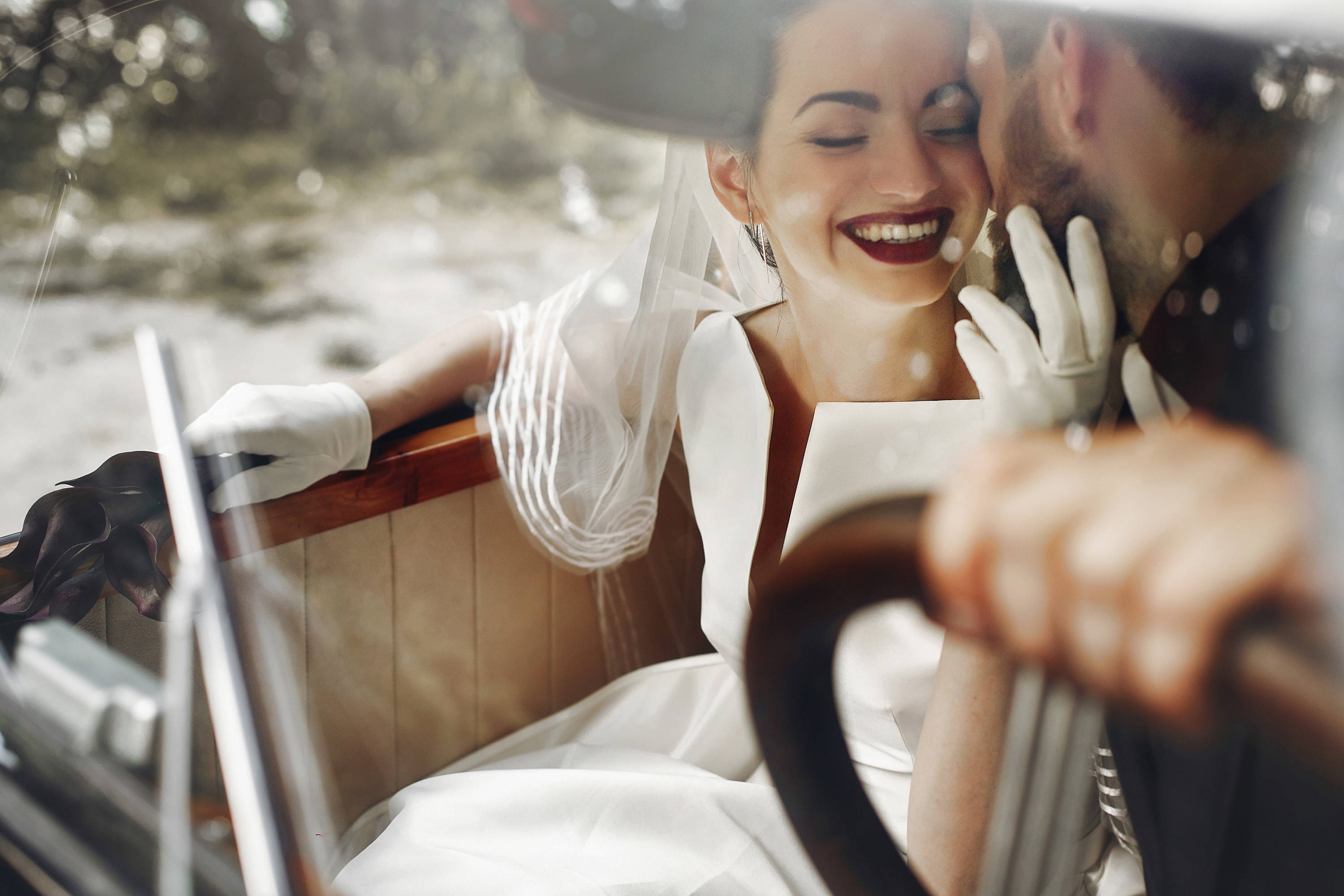 Got a unique getaway car? Use that as the setting for movie-like photos. Your photographer can showcase their creativity and use the different parts of the vehicle (e.g., the rearview mirror, the back seat) to immortalize great couple moments.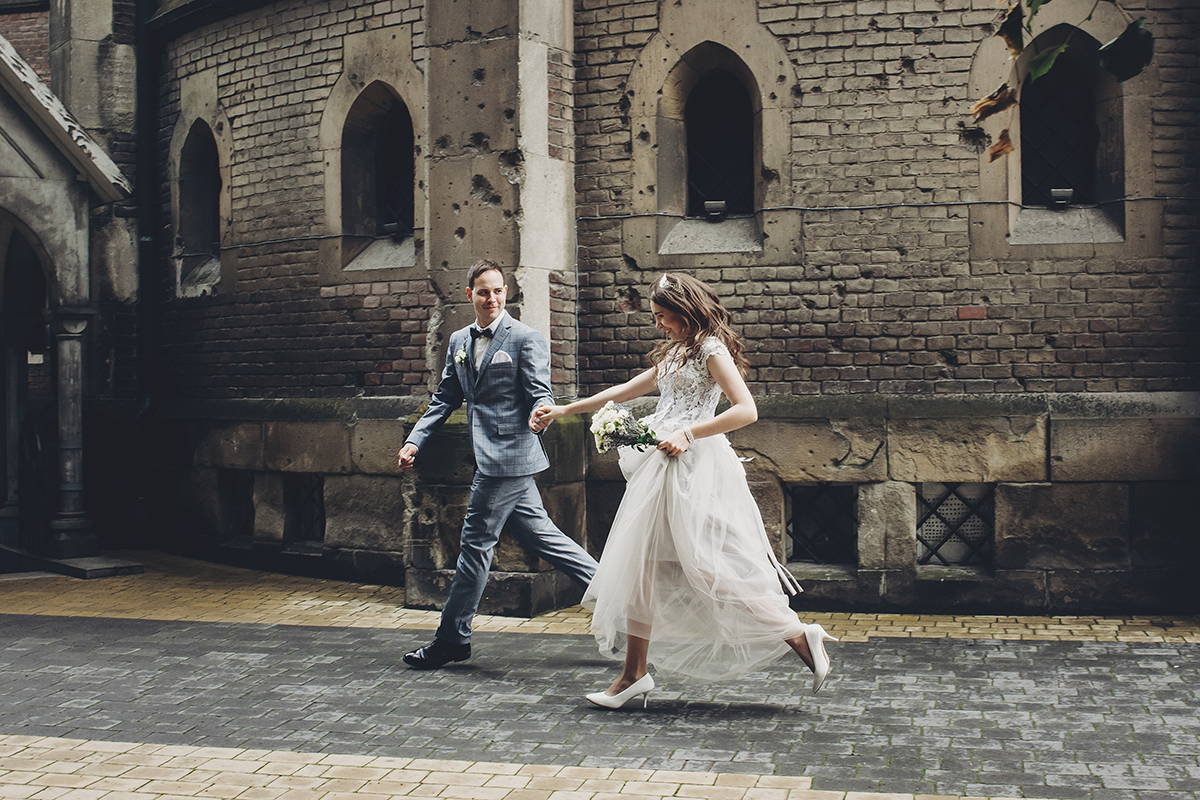 Holding your wedding by the beach or in a rustic garden venue? Capture the aesthetics of your wedding location by doing a running-together pose.
Running also has many poetic meanings — like freedom and blitheness. So including that in your wedding photoshoot ideas is a meaningful thing to do.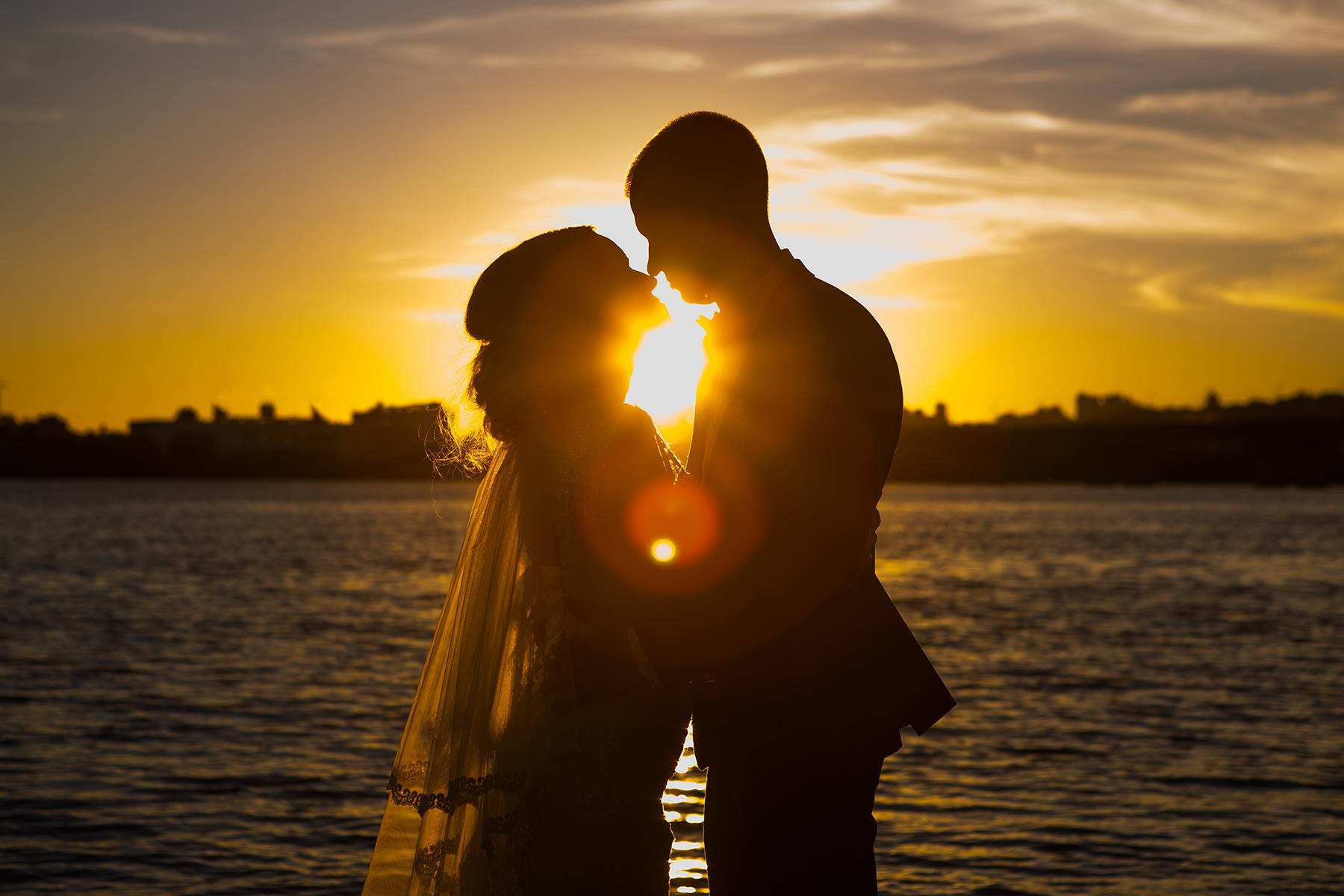 The sun casts a distinctively magical glow as it sinks on the horizon. If you're holding your wedding in the afternoon or evening, set aside time for a photoshoot with the setting sun as your background.
It can transform even the simplest outdoor wedding photography poses into sublime experiences that are indeed one for the books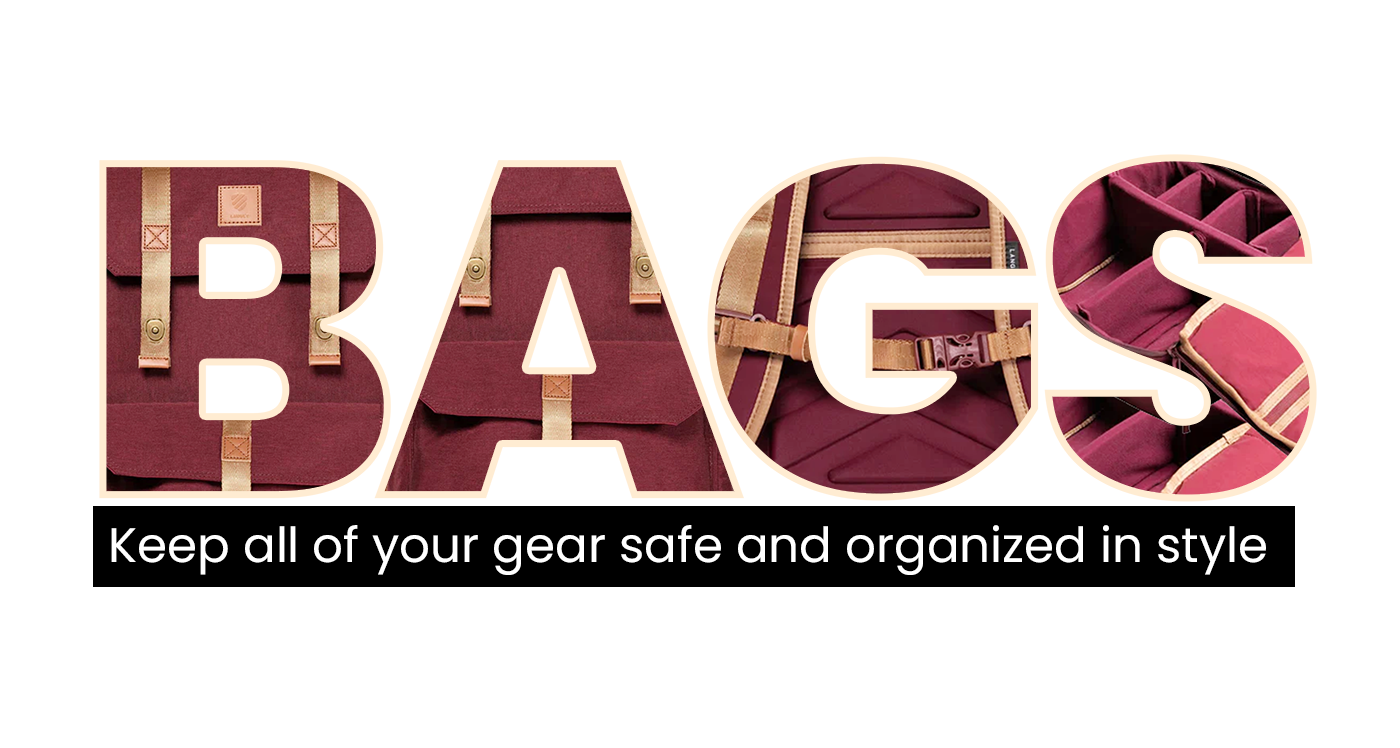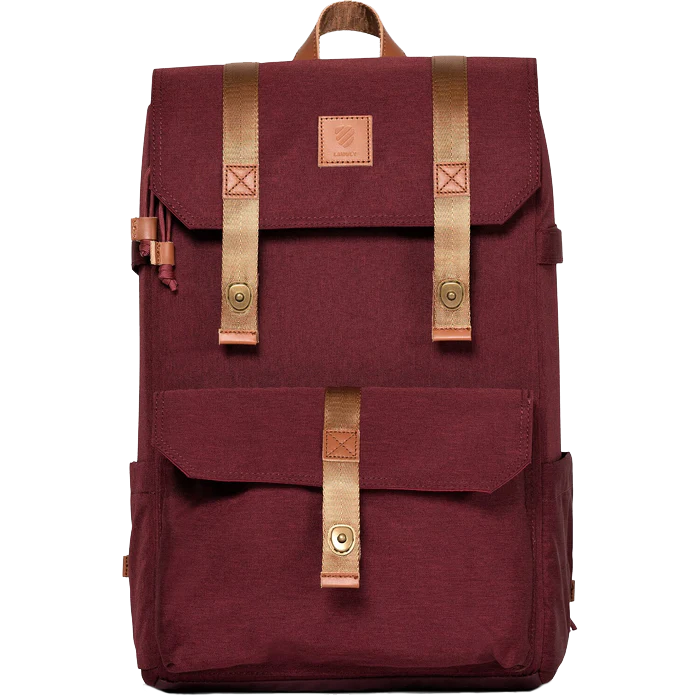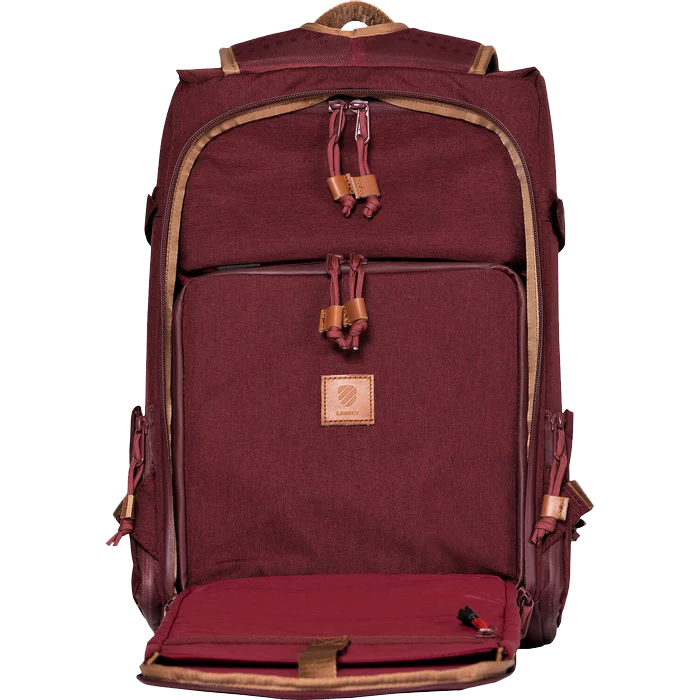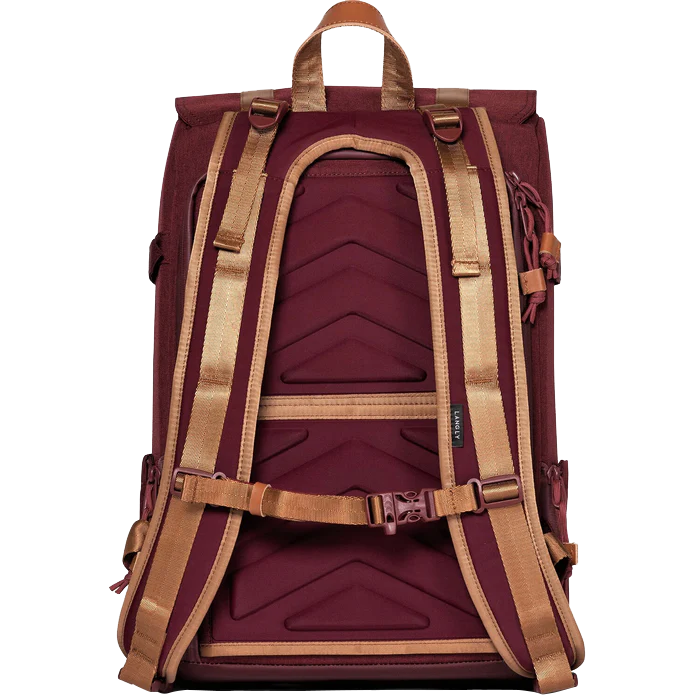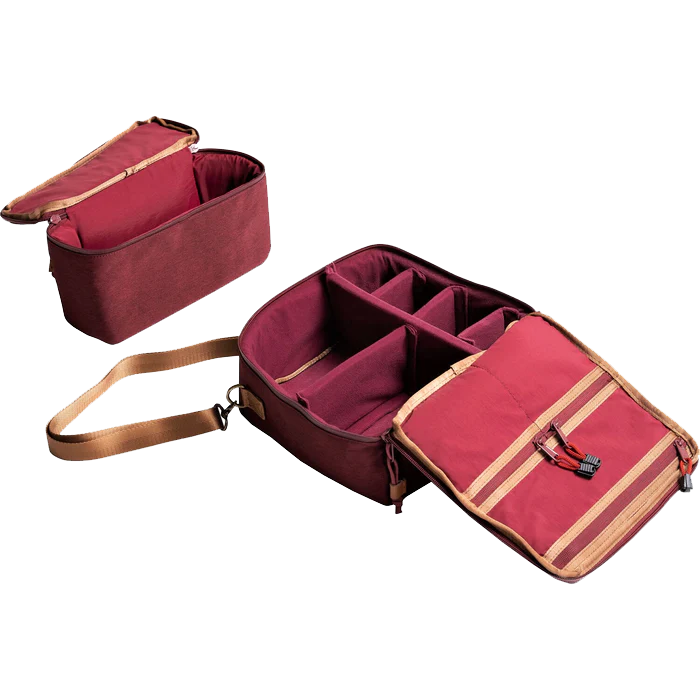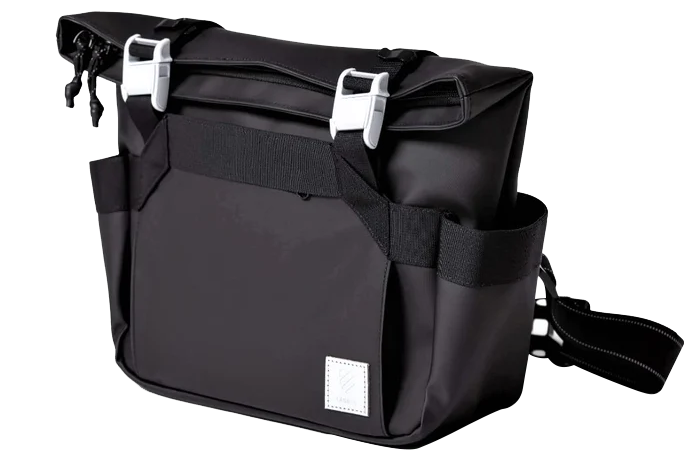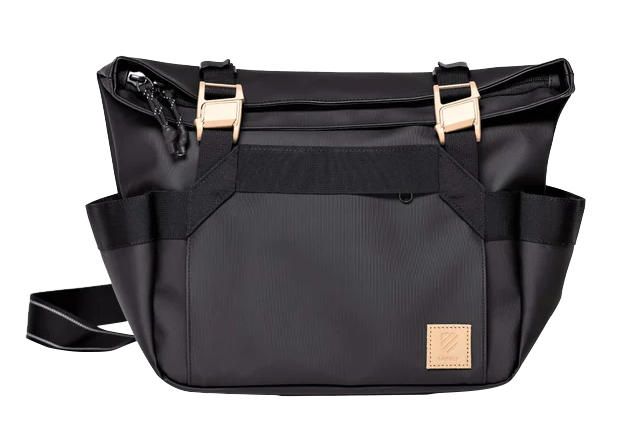 Choose superior sound quality and flexibility.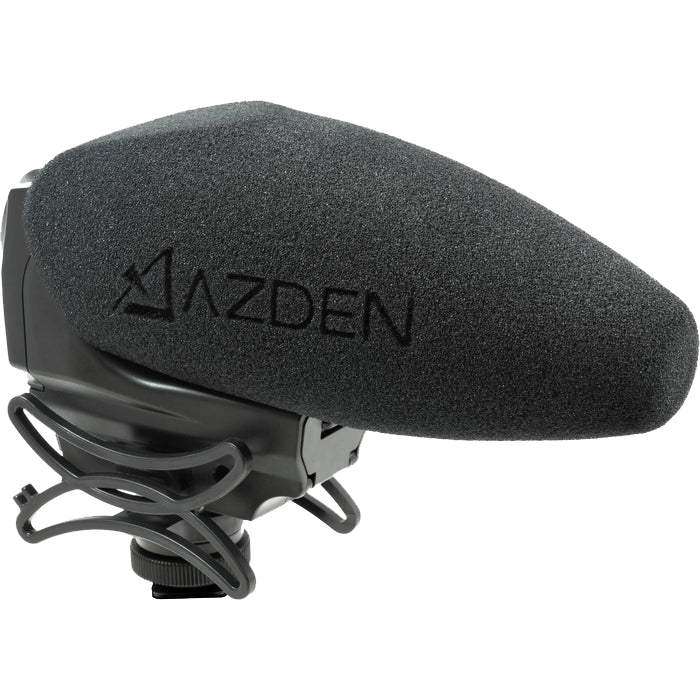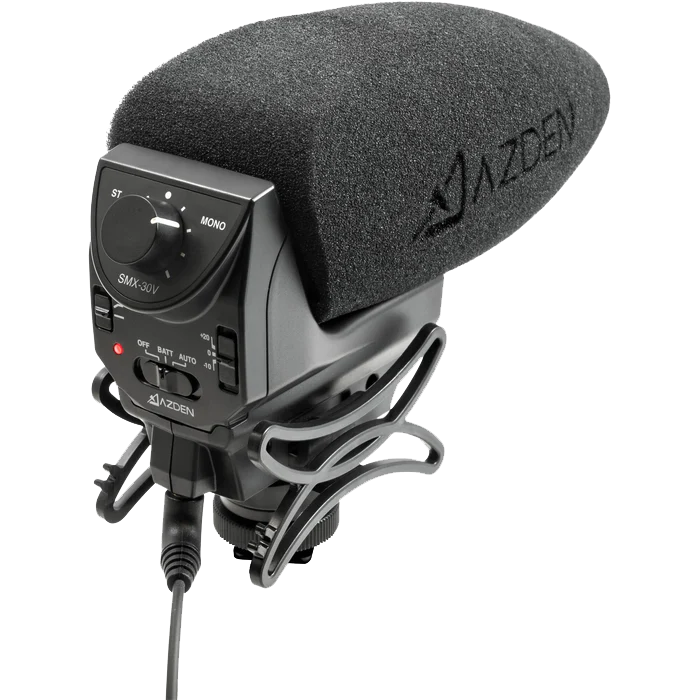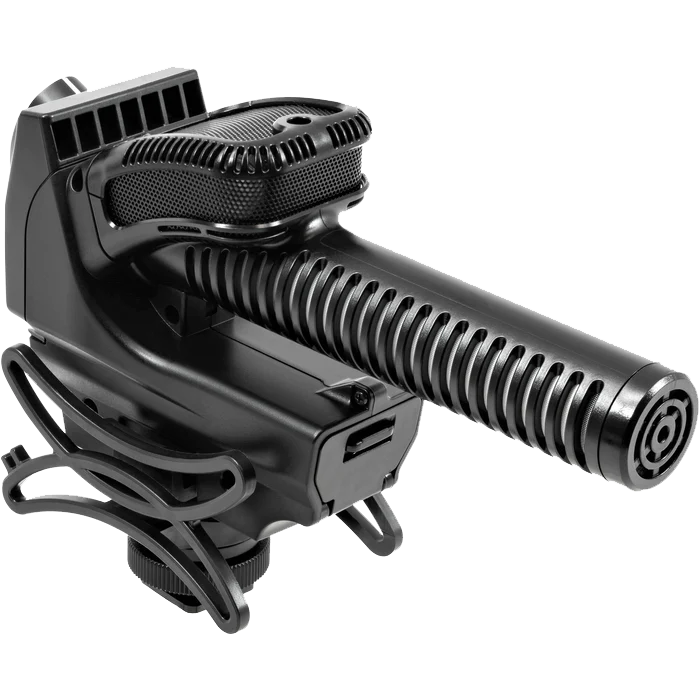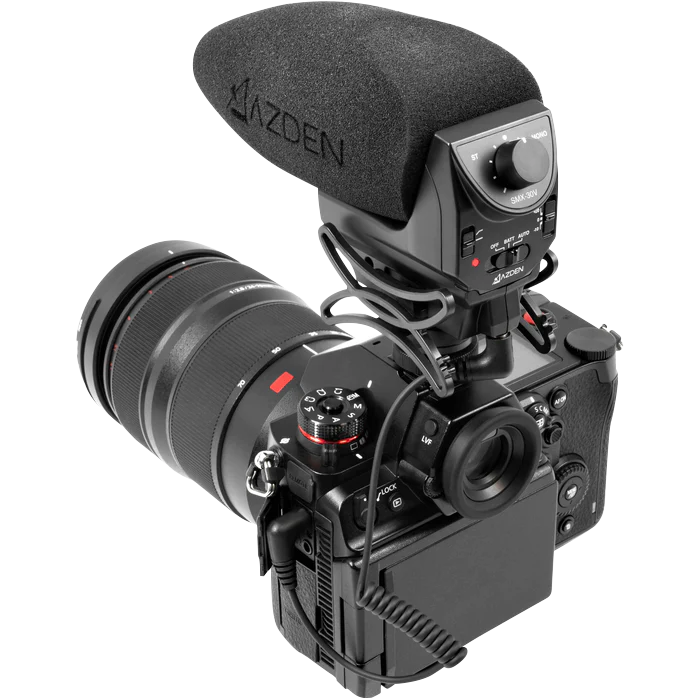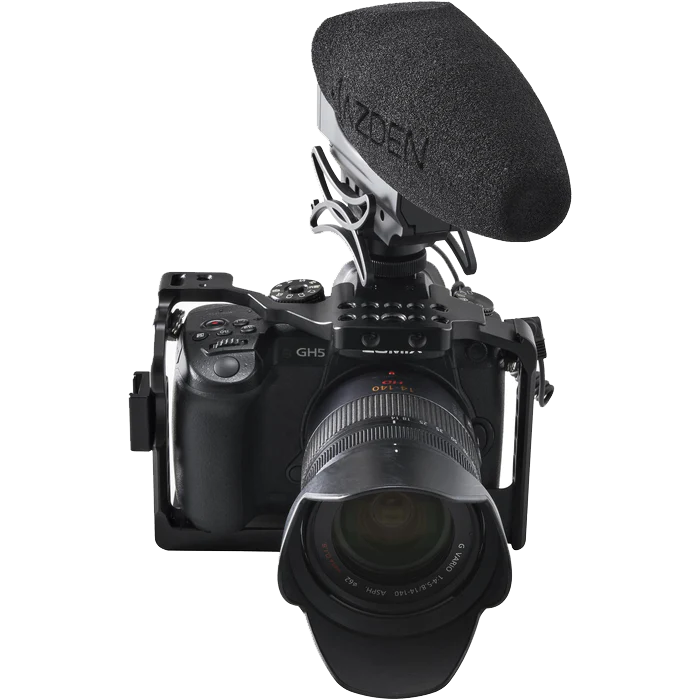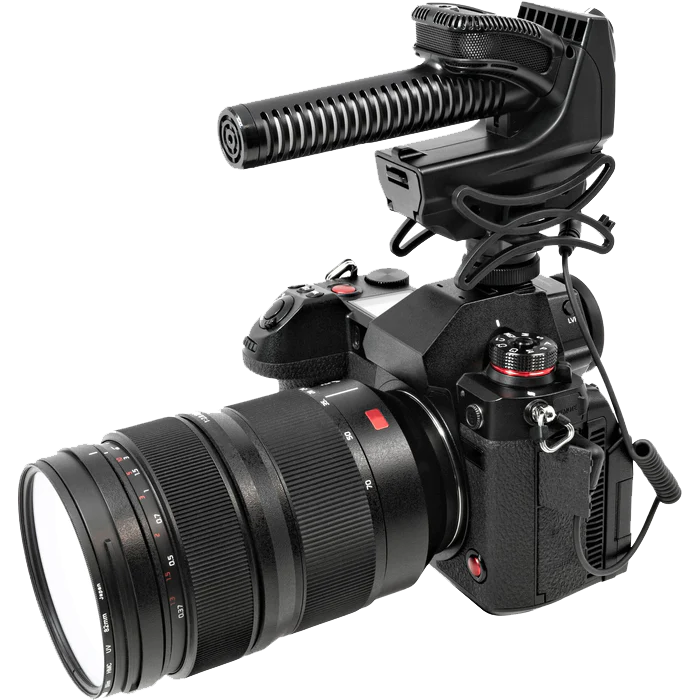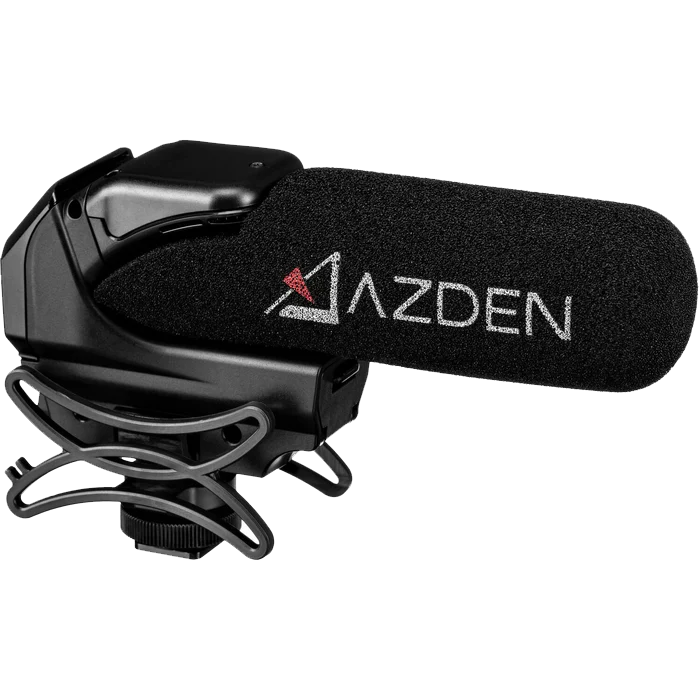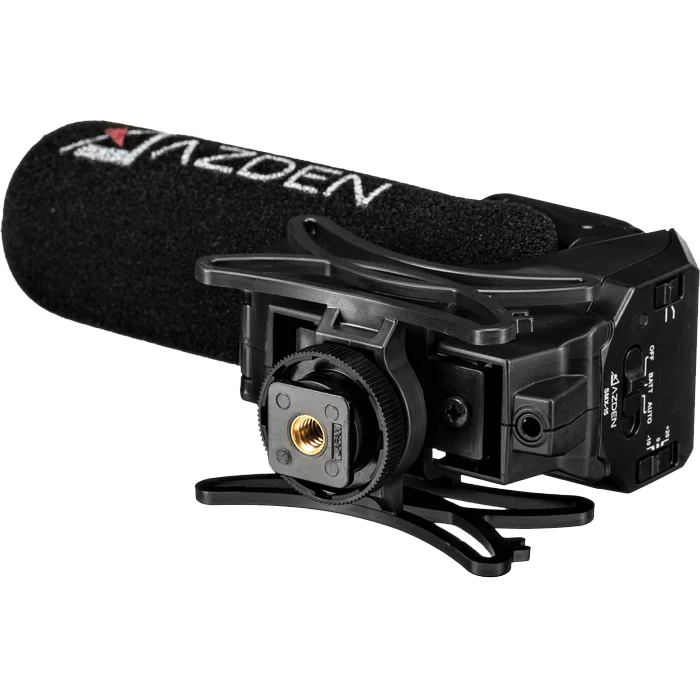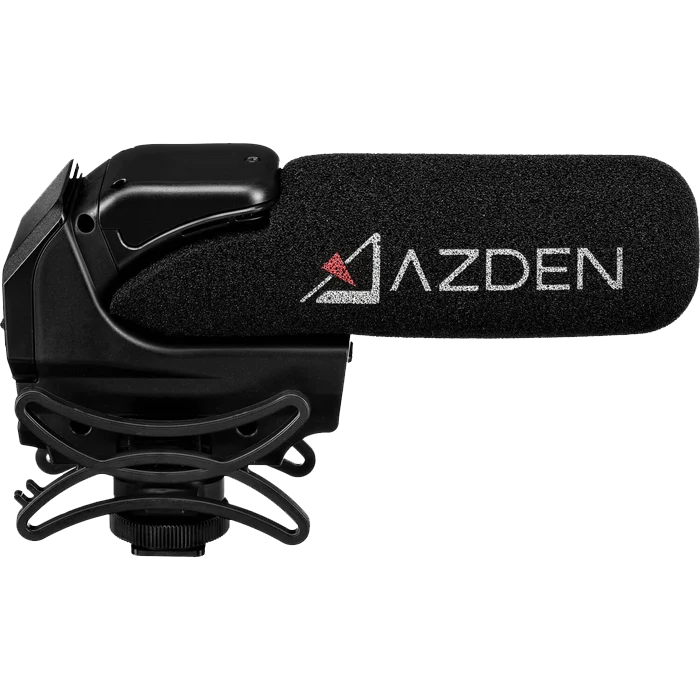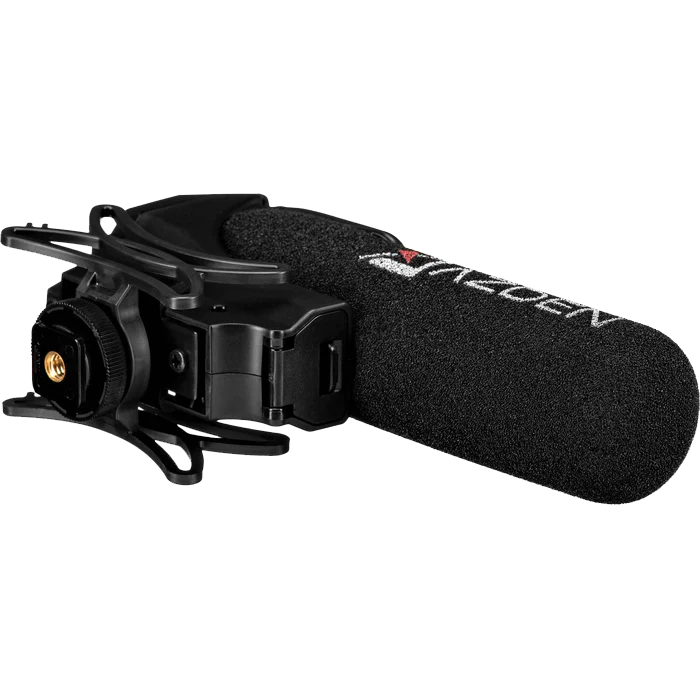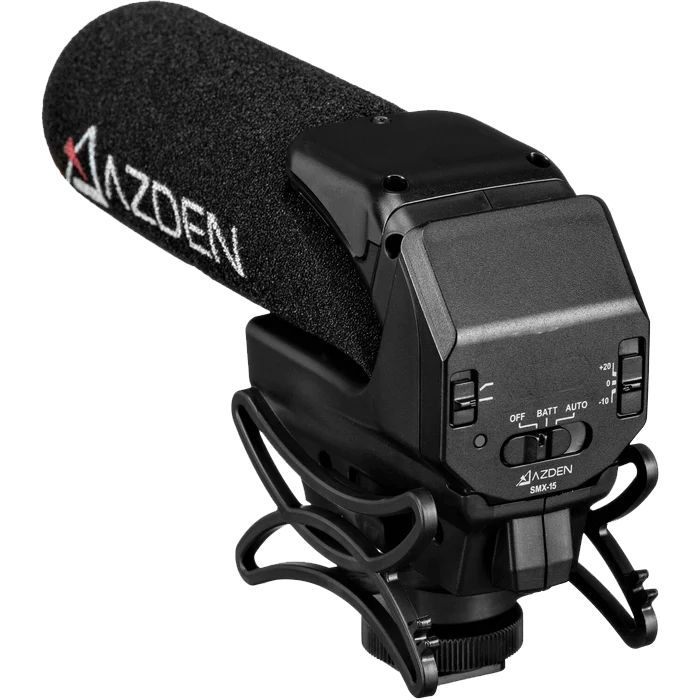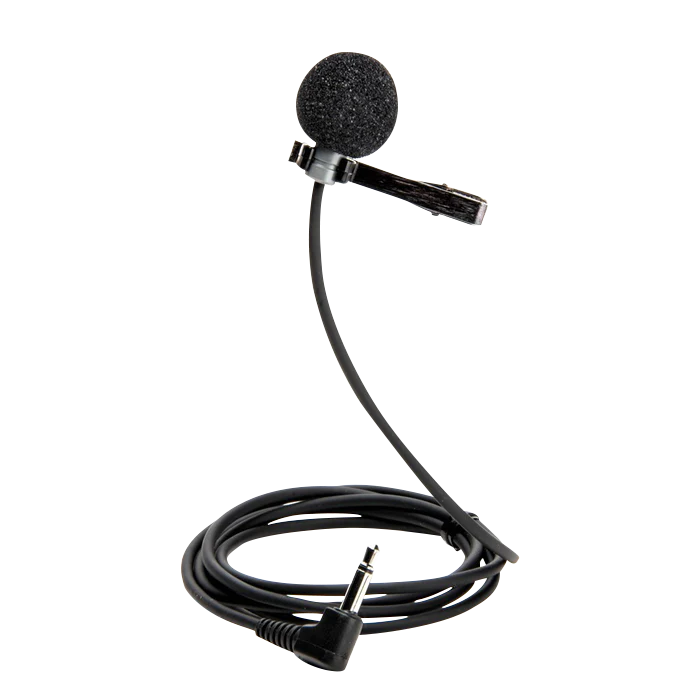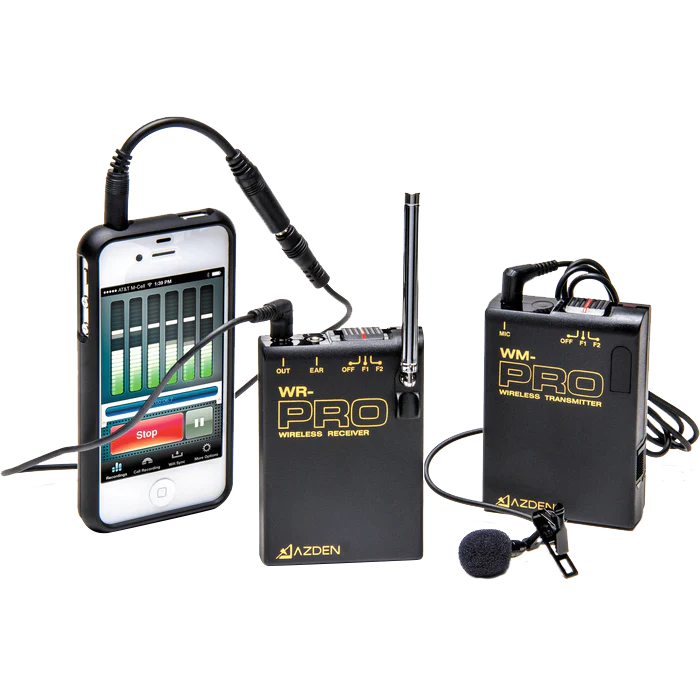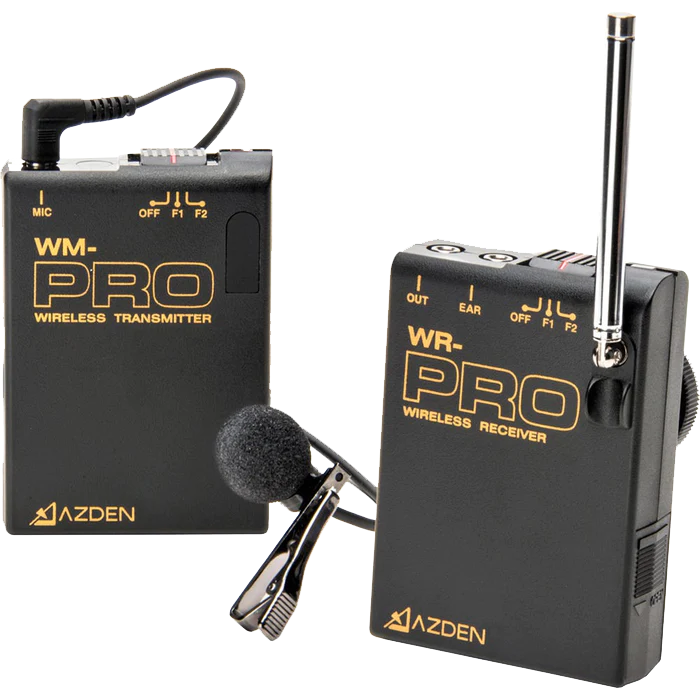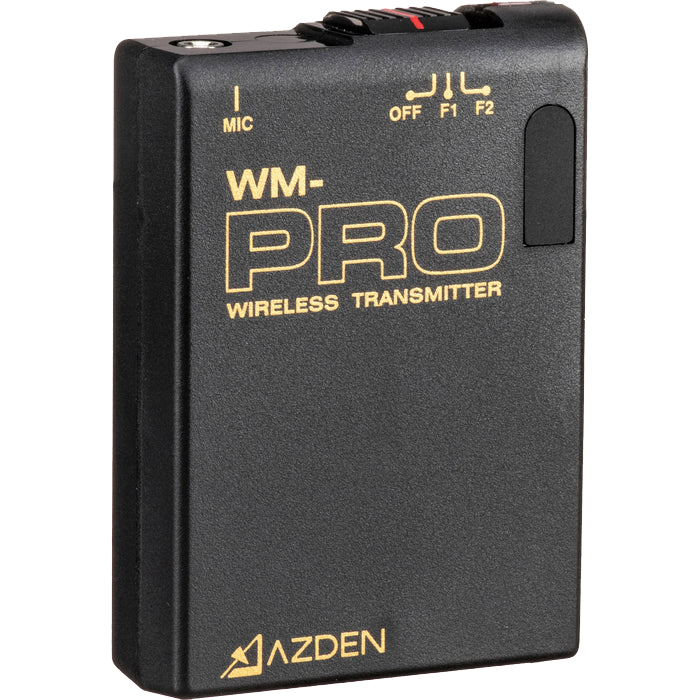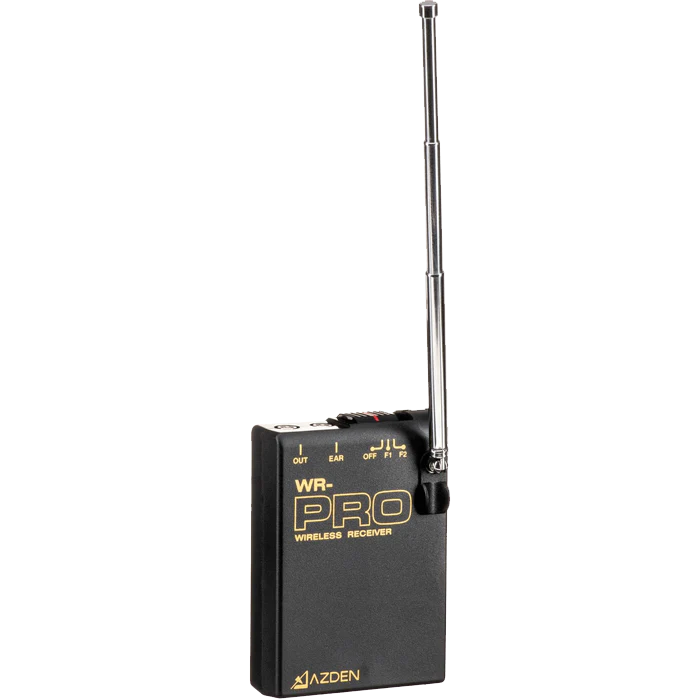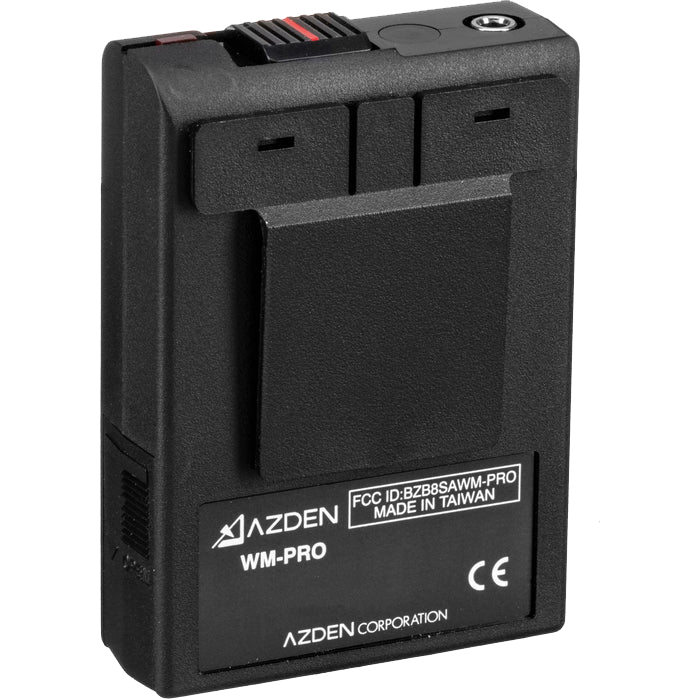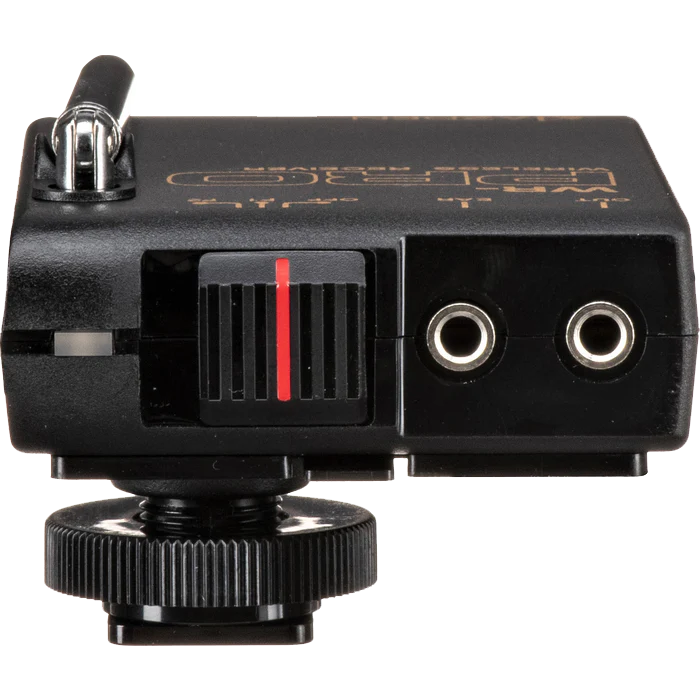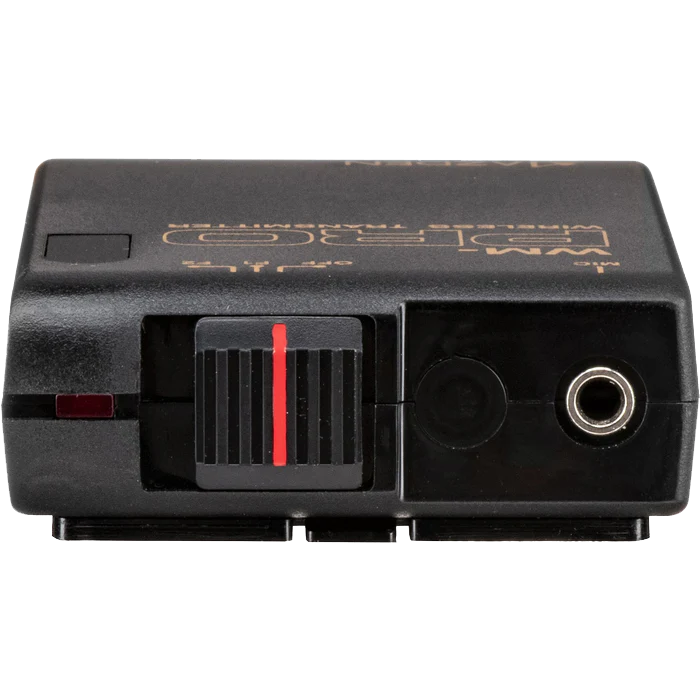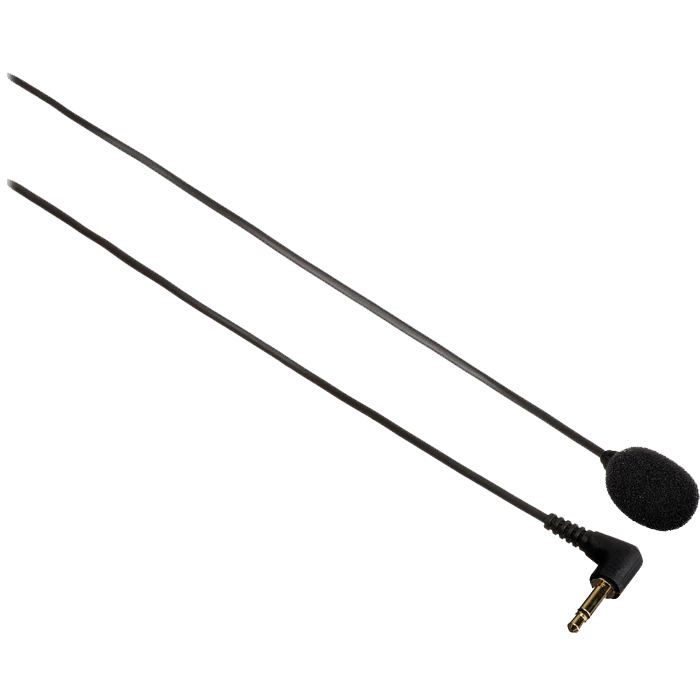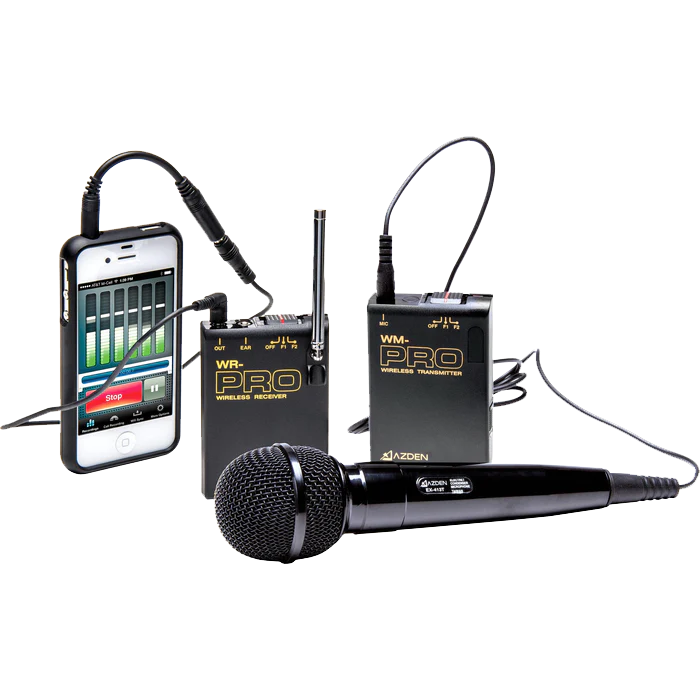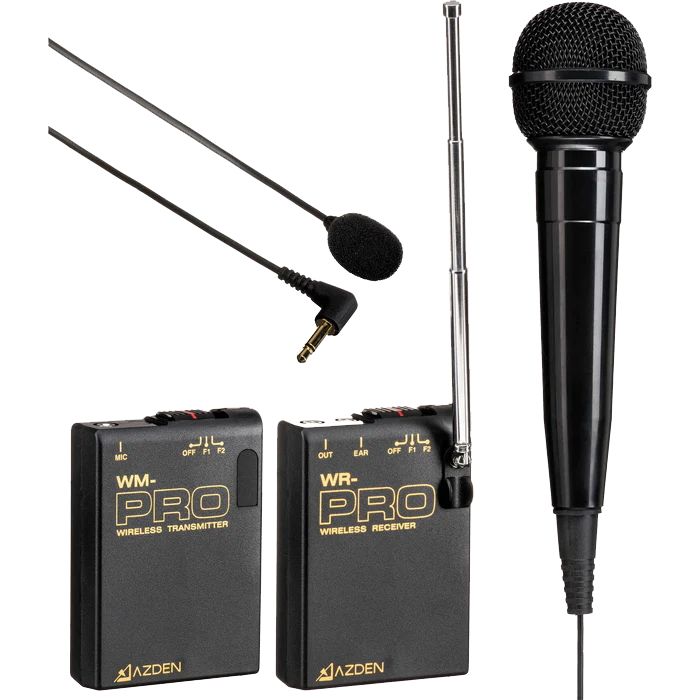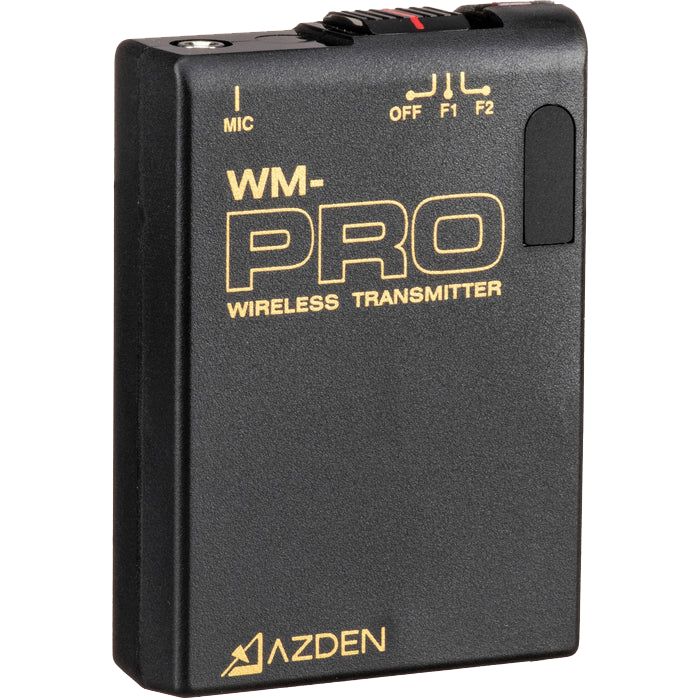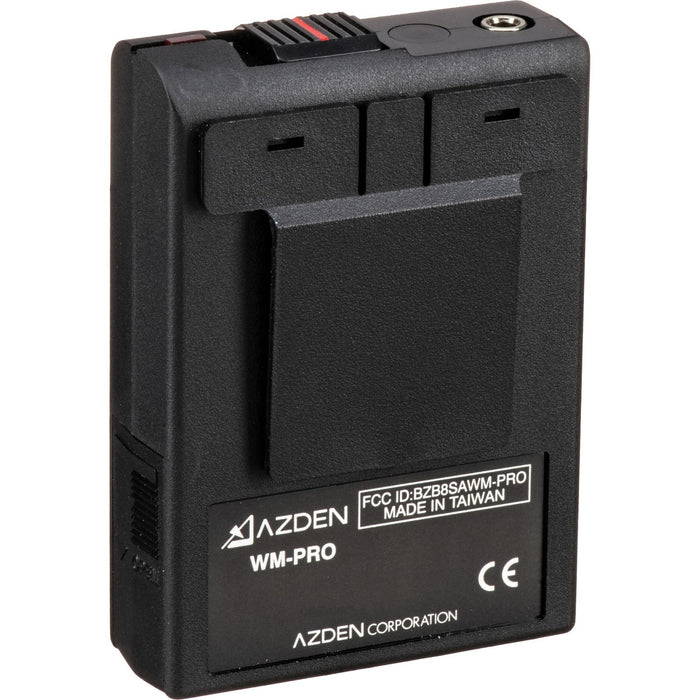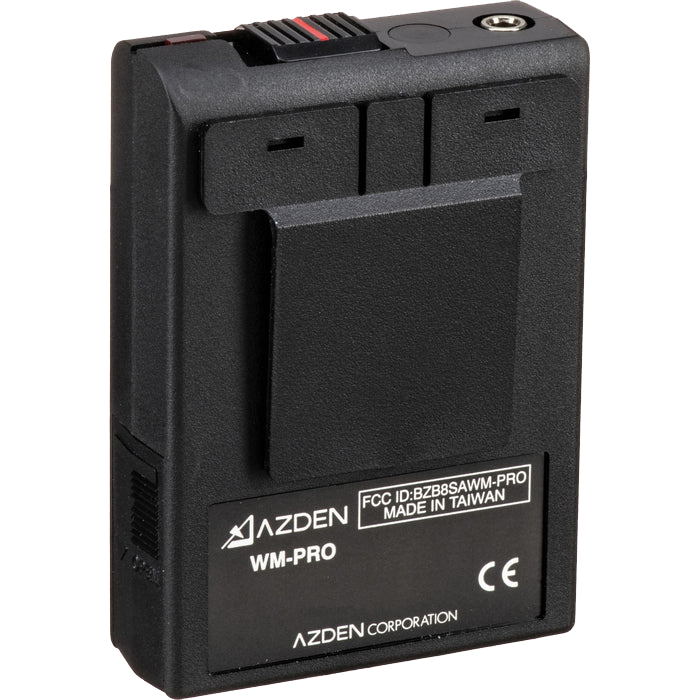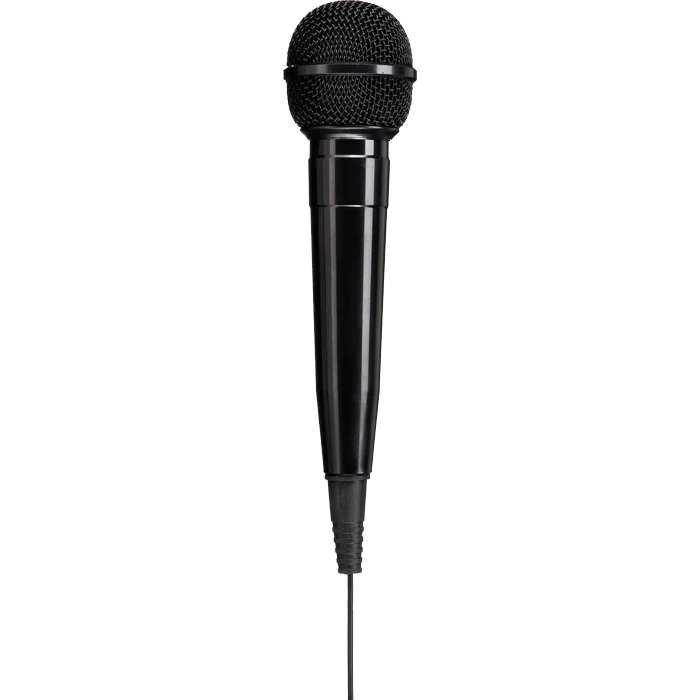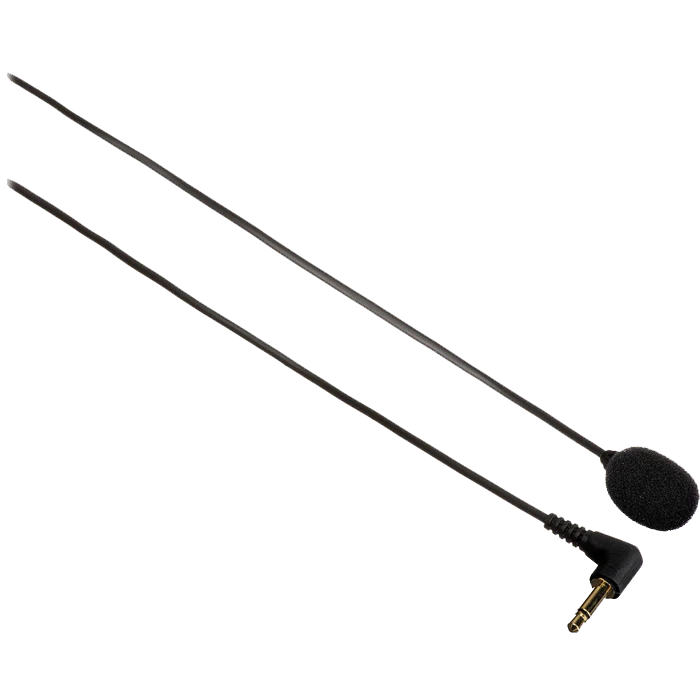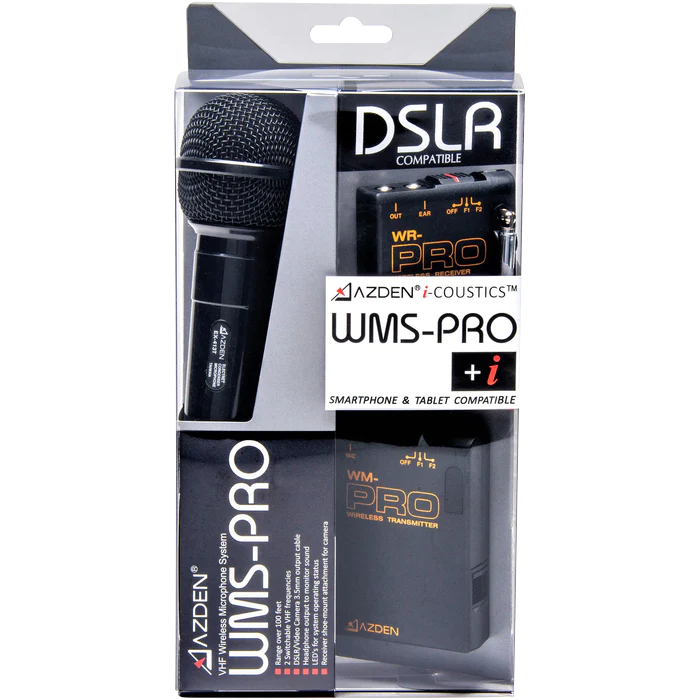 Finally, our kit includes a rig, which will allow you to mount your camera and other accessories in a variety of configurations. This will give you the flexibility to create a wide range of shots: from sweeping pans to dramatic close-ups.
1x BMPCC 6K Pro Cage w/ Top Handle

2x 15MM PPSH Rods (8 Inches)
Kondor Blue Blackmagic Pocket 6K Pro Base Rig
(Space Gray)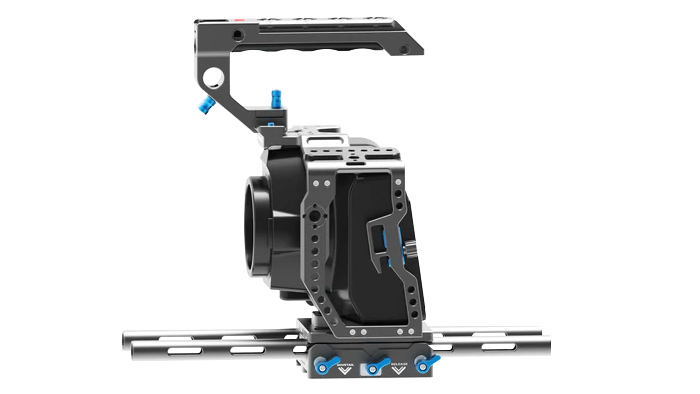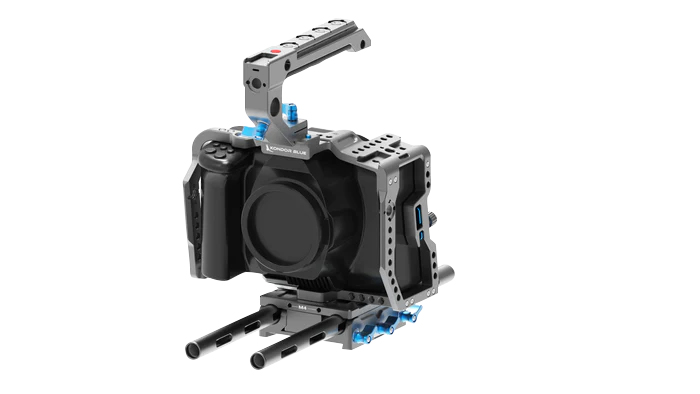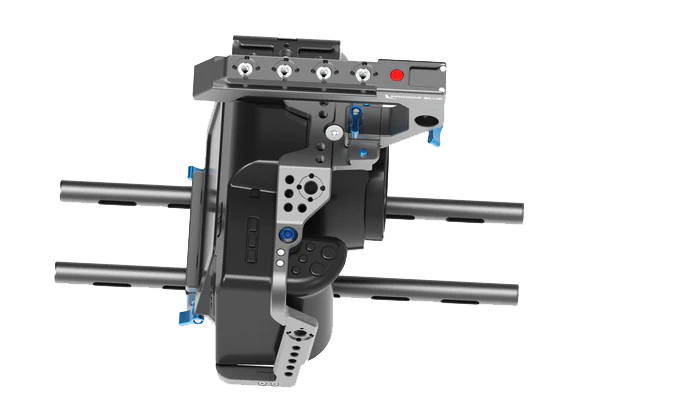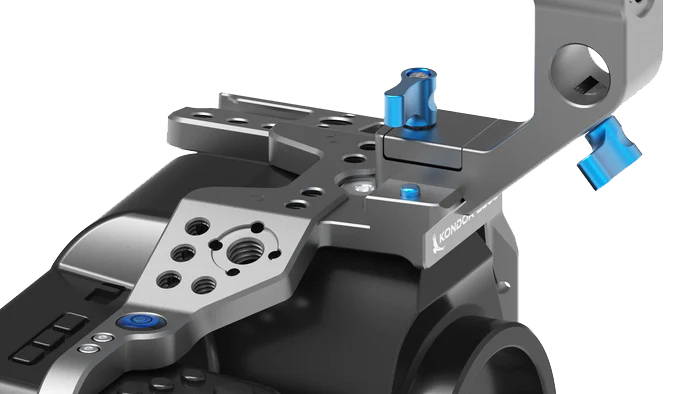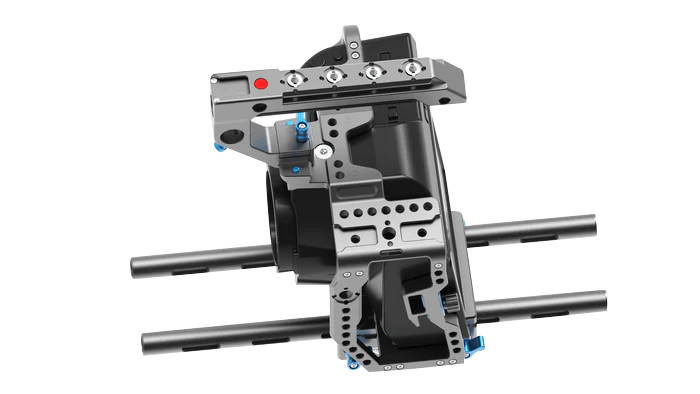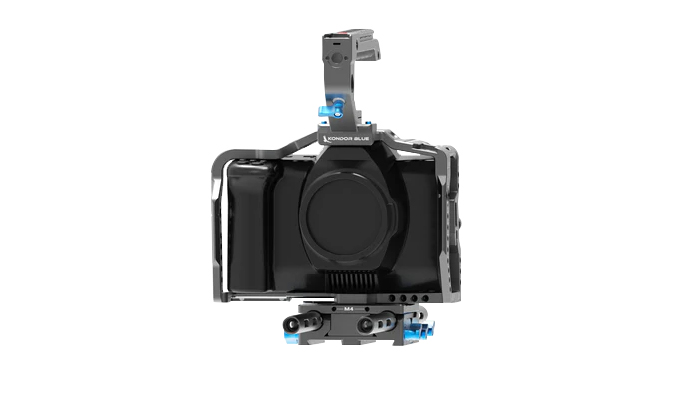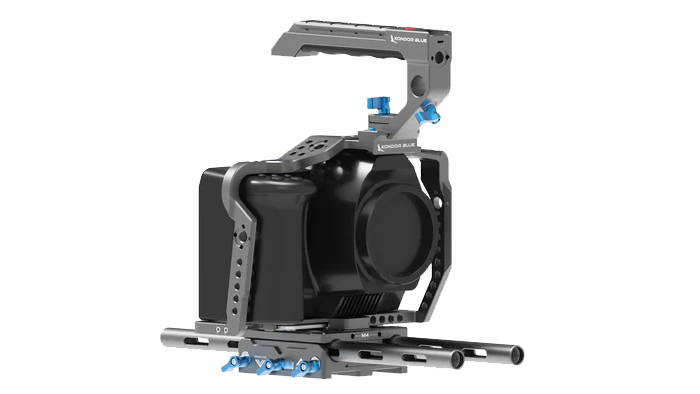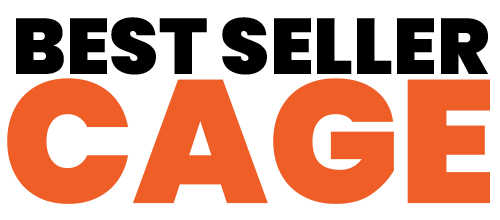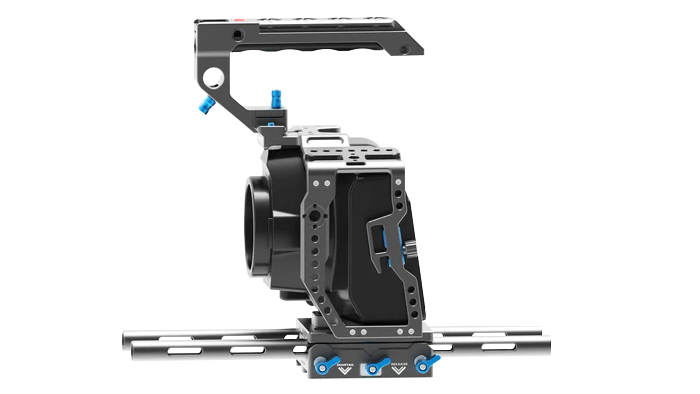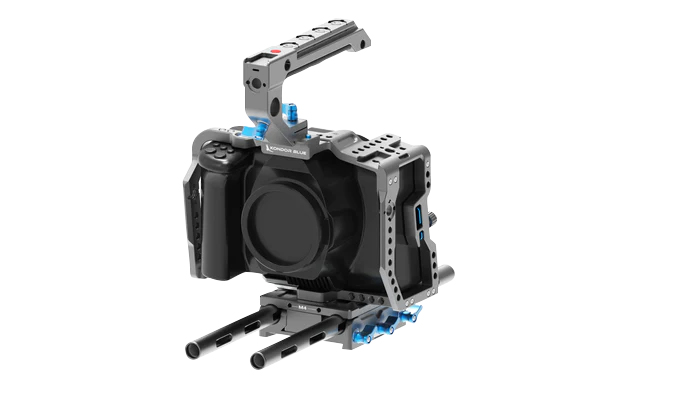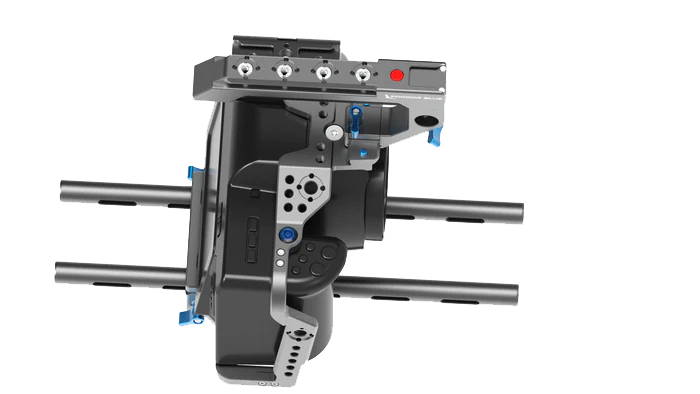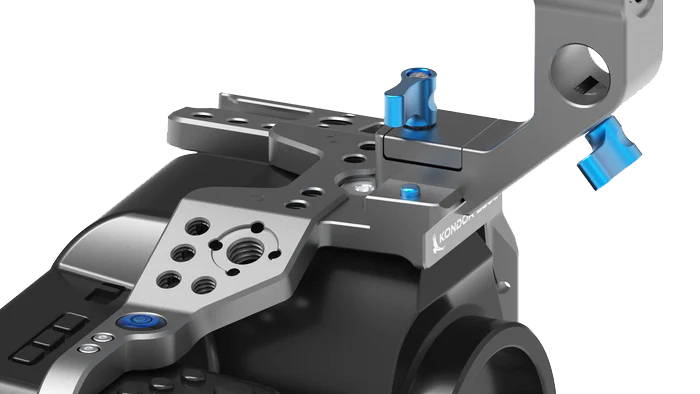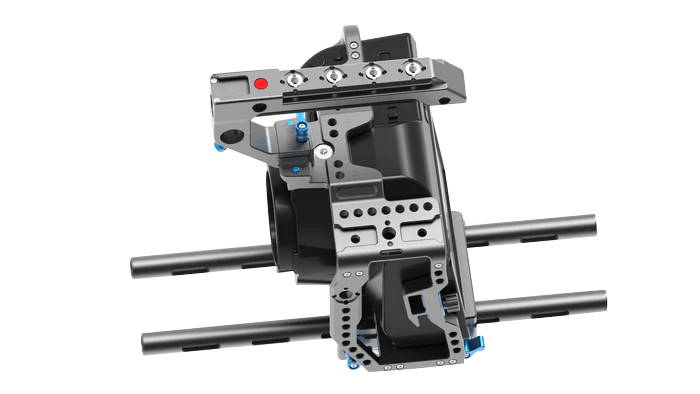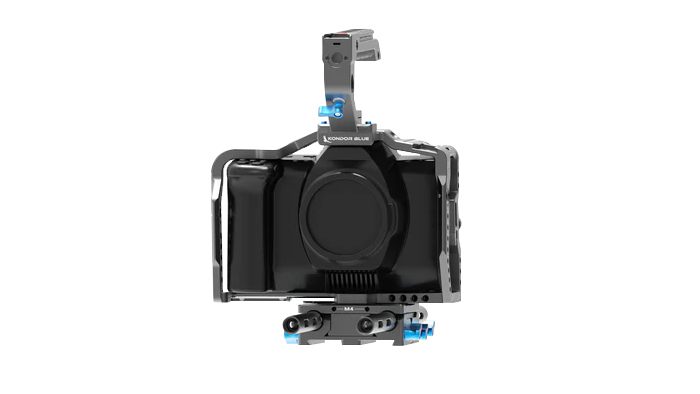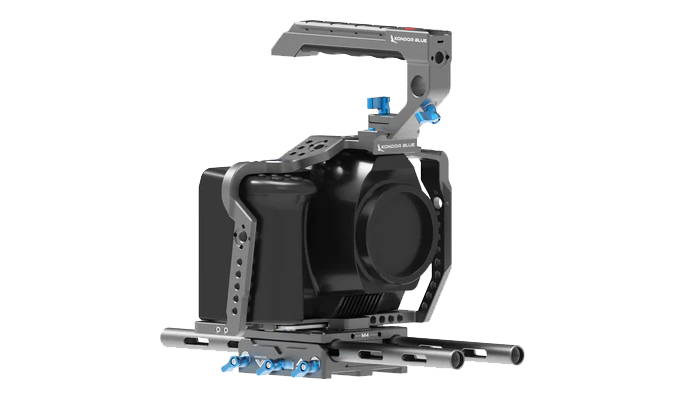 With our Wedding Camera Gear Kit, you'll have everything you need to capture beautiful, cinematic footage of your customer's special day. Order now and start creating memories that will last a lifetime.