Save Now
Lights, camera, savings! Elevate your video production game with our handpicked selection of top-notch products, all at unbeatable prices. 📸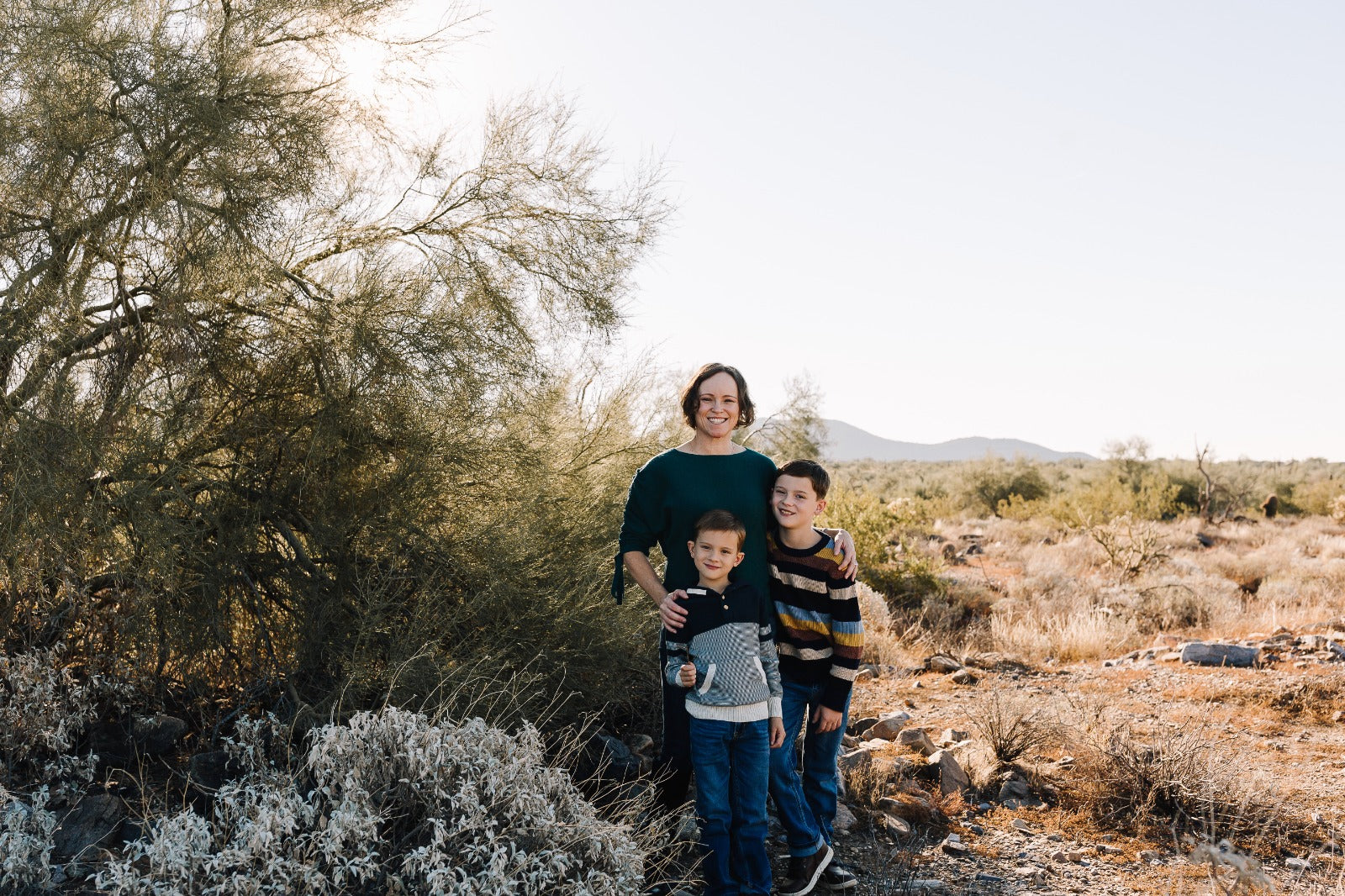 Proud to be a Woman Owned Small Business Since 2009
Supporting all of your Creative Needs

Video & Audio Production Equipment
VIEW ALL
Blackmagic Design Mini Converter - Audio to SDI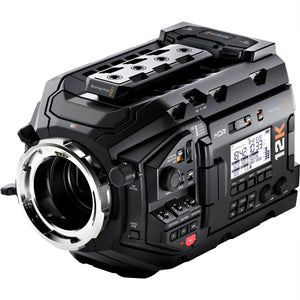 Blackmagic Design URSA Mini Pro 12K w/ OLPF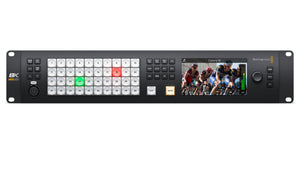 Blackmagic Design ATEM Constellation 8K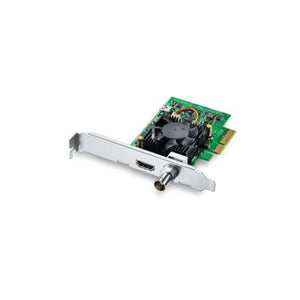 Blackmagic Design DeckLink Mini Recorder 4K
Blackmagic Design UltraStudio Monitor 3G 3G-SDI/HDMI Playback Device
Sigma 18-35mm F1.8 DC HSM Art Lens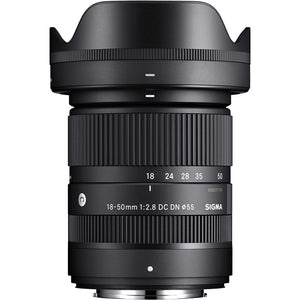 Sigma 18-50mm F2.8 DC DN Contemporary Lens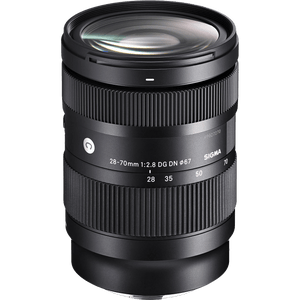 Sigma 28-70mm F2.8 DG DN Contemporary Lens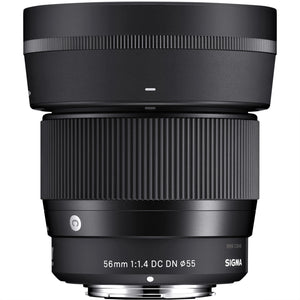 Sigma 56mm F1.4 DC DN Contemporary Lens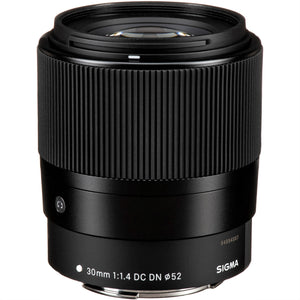 Sigma 30mm F1.4 DC DN Contemporary Lens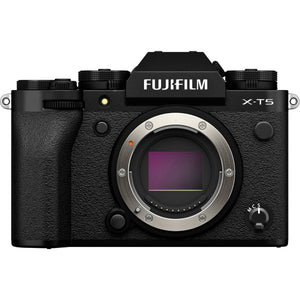 Fujifilm X-T5 Mirrorless Camera (Black & Silver)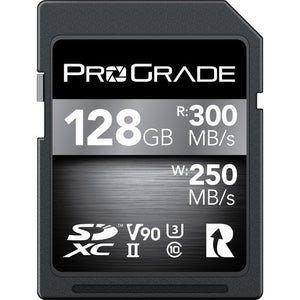 ProGrade Digital 128GB UHS-II SDXC Memory Card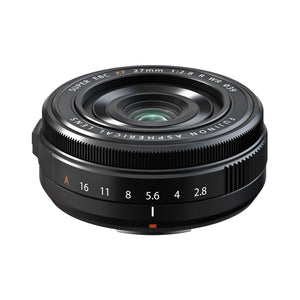 Fujifilm XF 27mm F/2.8 R WR Lens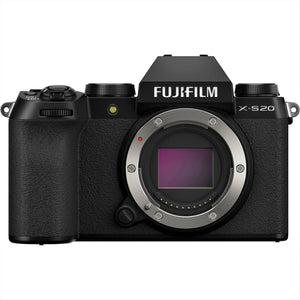 Fujifilm X-S20 Mirrorless Digital Camera (Black)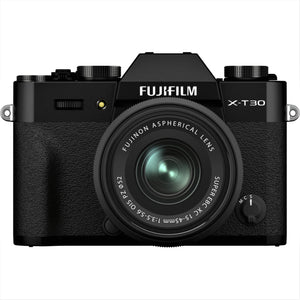 Fujifilm X-T30 II Mirrorless Camera with XC 15-45mm OIS PZ Lens (Black & Silver)
Professional Camera Gear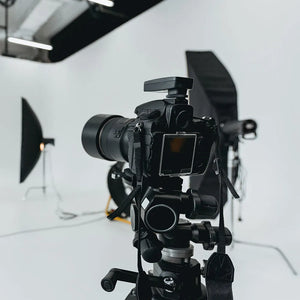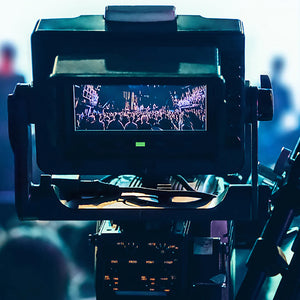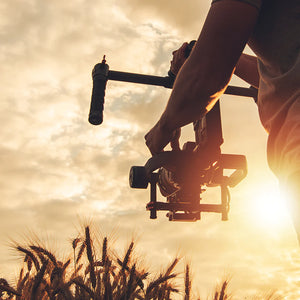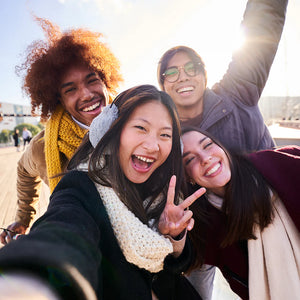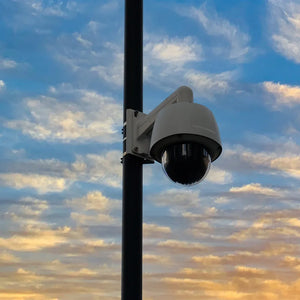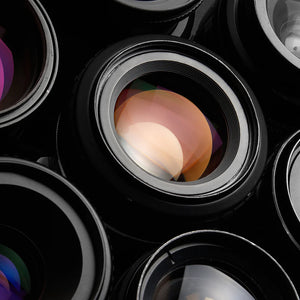 Discover the Difference
Why Buy From Us?
At Nuzira, we're not just another online retailer – we're a proud woman-owned business that's committed to delivering excellence in every way. When you choose to shop with us, you're not only supporting a small business, but you're also empowering a woman entrepreneur to thrive and make her mark.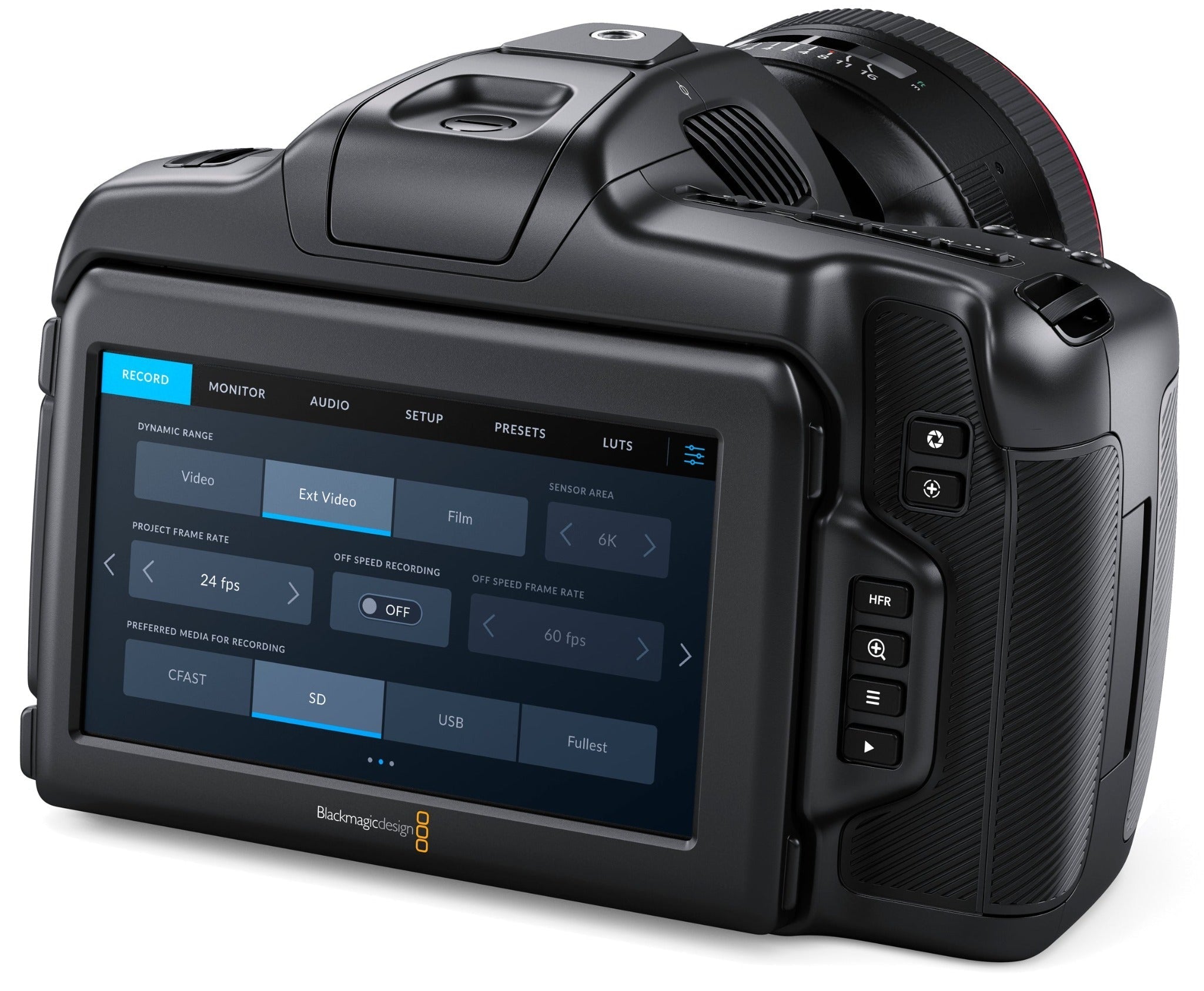 Welcome supply chain buyers, streamers and content creators.
Nuzira is a professional audio visual equipment supplier constantly working to add more and better products to our page, please contact us if you have product sugestions.
This small business has the best customer service HANDS DOWN!!
In short: I was able to receive the black colorway below retail and free next day shipping with the promos that they offered for being a new camera web-shop based from AZ.
The ATEM Mini Pro with the pocket cinema camera work amazing for streaming / broadcasting for our church
Nuzira realy helped me out, I was leaving the country in a few days and needed to get a Pocket Cinema Camera 4K they went above and beyond to get me the product before I left. Well done Nuzira and Blackmagic.