Photography Tips and Techniques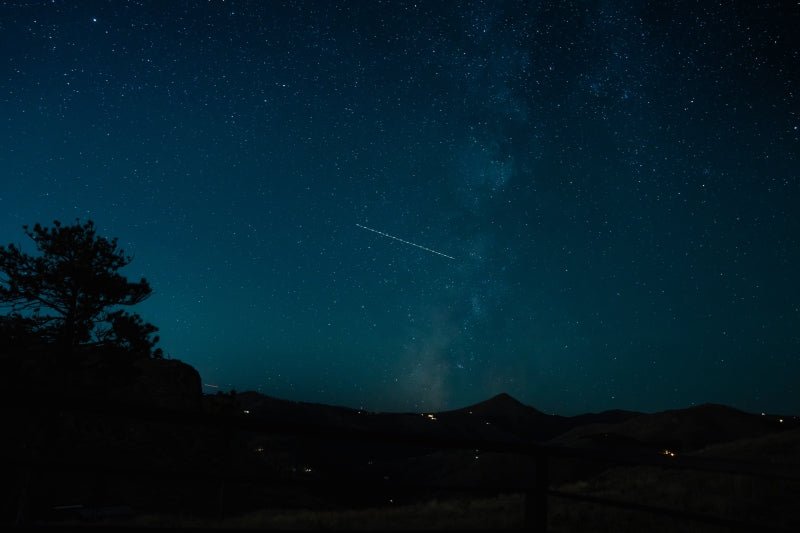 Astrophotography
Explore the cosmos through your lens with our comprehensive guide to astrophotography.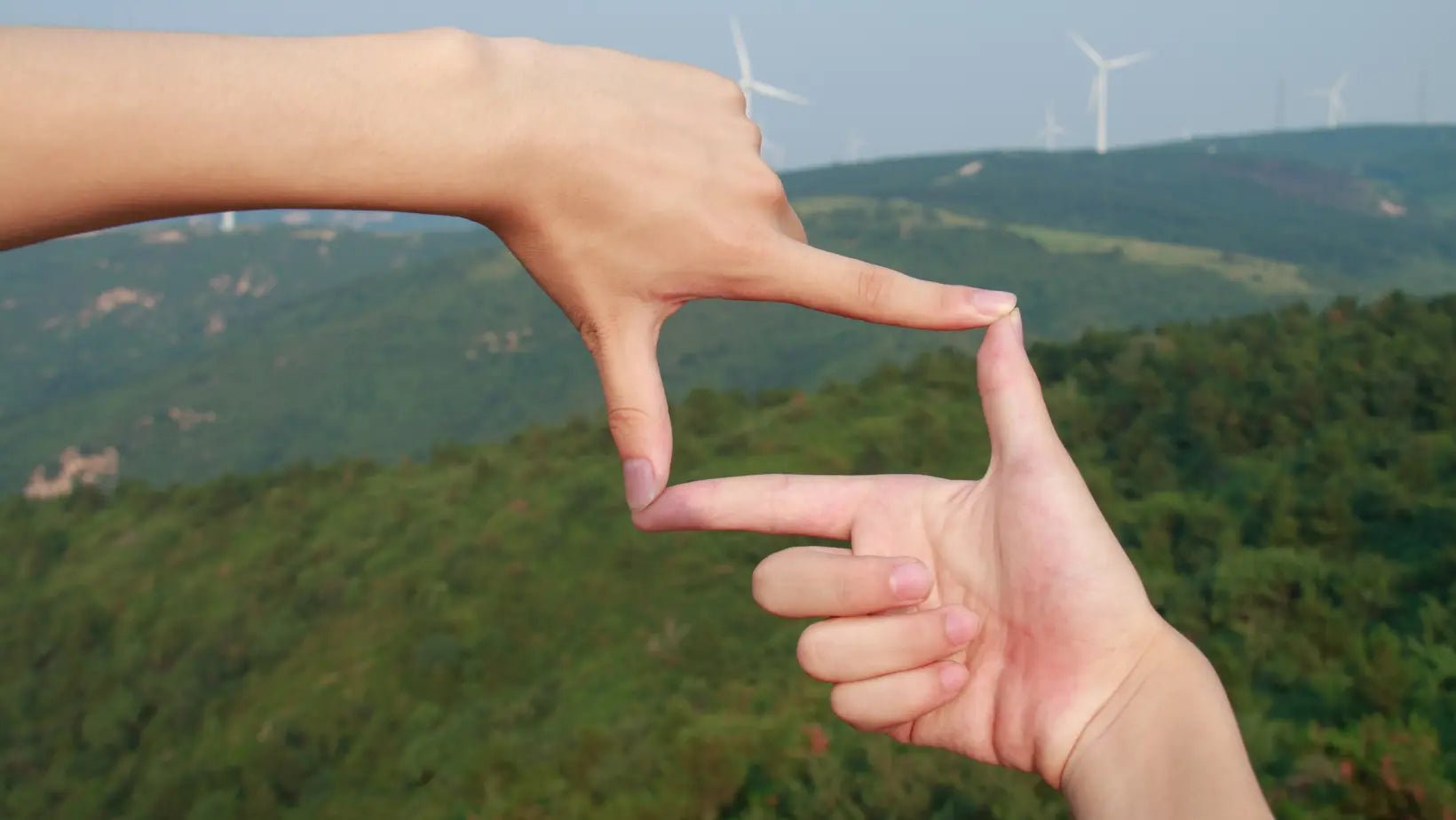 Photography Tips
Framing in photography is a game-changer, turning simple shots into captivating stories. By highlighting the main subject using natural or architectural elements, photographers can guide viewers' f...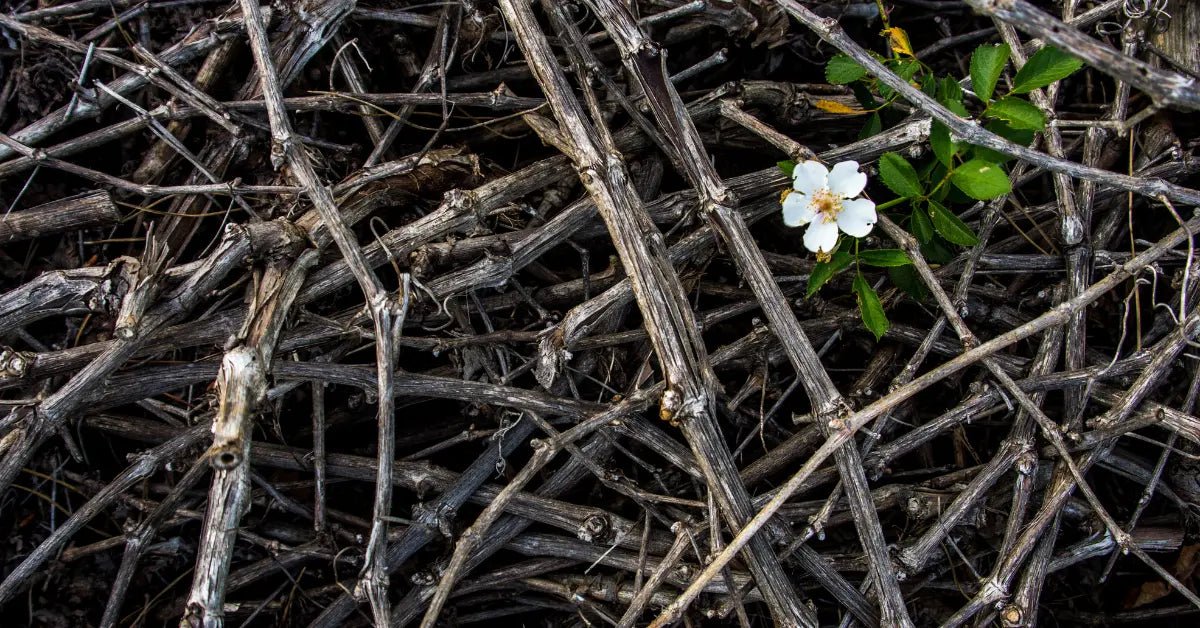 Photography Tips
The secrets of compelling compositions with the rule of thirds in photography. Our guide offers insights and actionable tips to transform your photos, ensuring every shot resonates with depth and b...