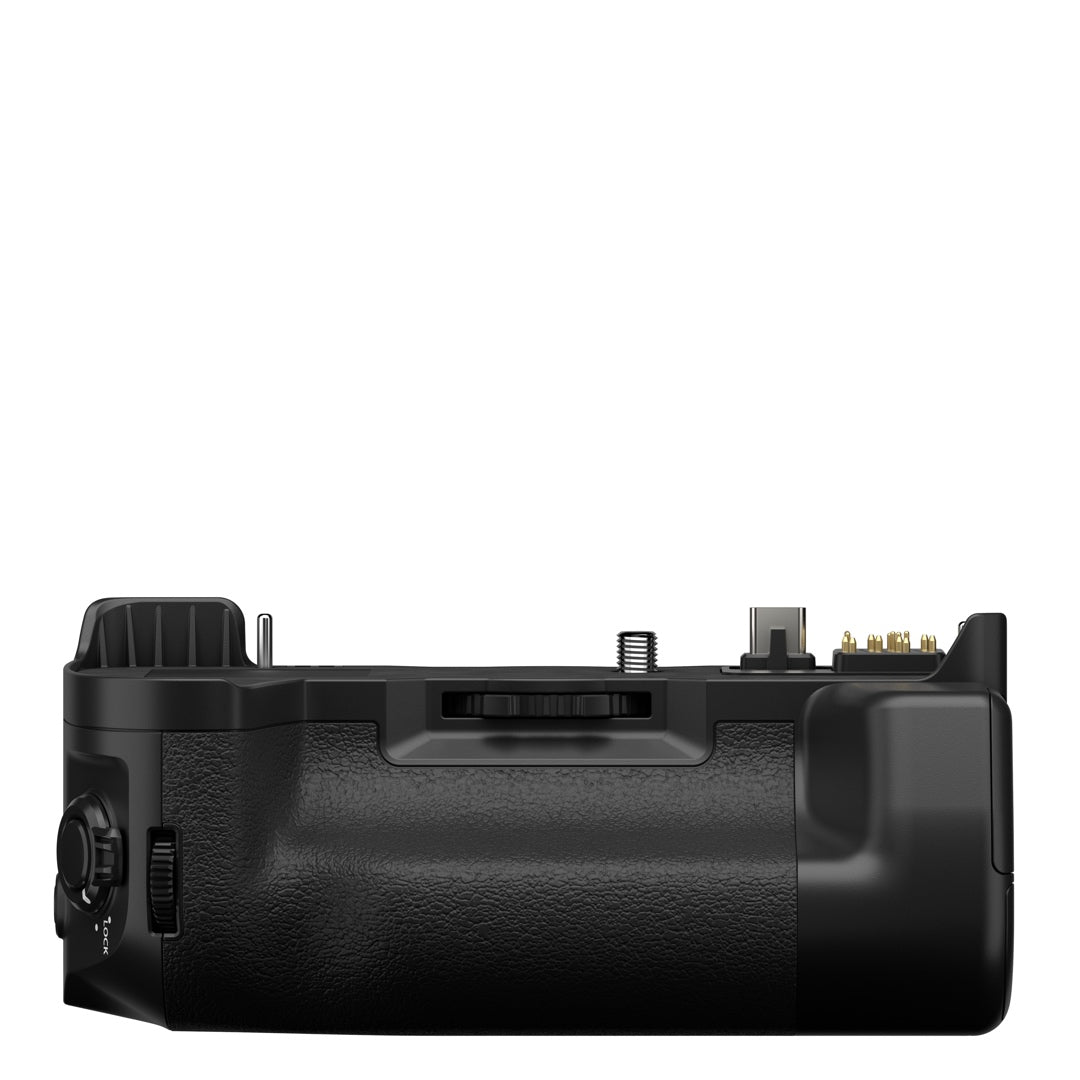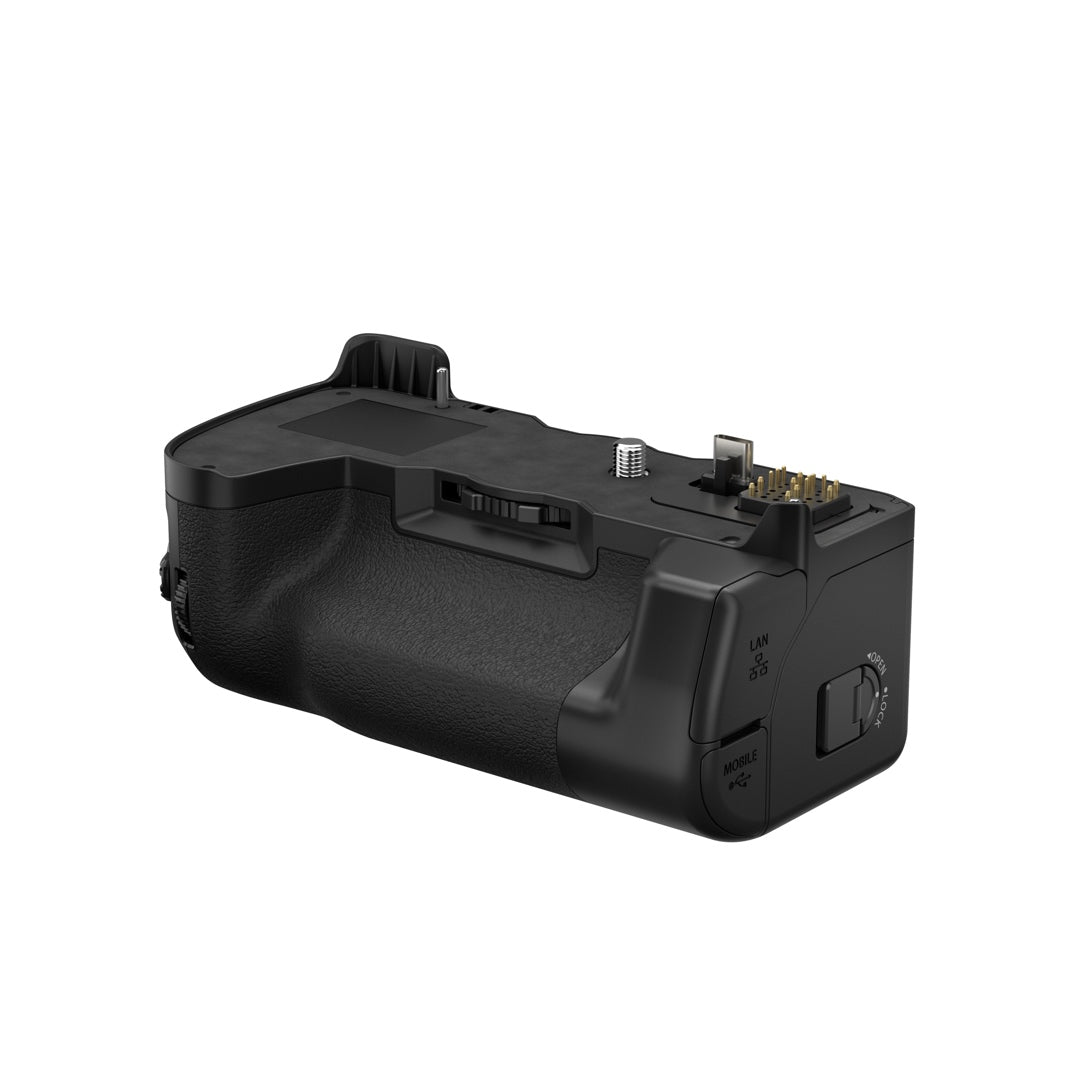 Key Features
For X-H2 and X-H2S Mirrorless Camera
Transfer Speeds Up to 600 MBs
Holds 2 X NP-W235 Batteries
Secondary Shutter Release
Supports Wired and Wireless Transfers
Weather Resistant
AUTHORIZED DEALER | Fujifilm
FUJIFILM FT-XH File Transmitter Grip
For X-H2 and X-H2S Mirrorless Camera
Transfer Speeds Up to 600 MBs
Holds 2 X NP-W235 Batteries
Secondary Shutter Release
Supports Wired and Wireless Transfers
Weather Resistant
FREE Shipping for orders $100 above
Add $25 for 2-day expedited shipping
Ask about our Refer a Friend Program!

Got A Question? - Ask Our Team
Introducing the Fujifilm FT-XH File Transmitter: Elevating Connectivity and Performance
The Fujifilm FT-XH File Transmitter is a formidable addition to your photography gear, offering a range of advanced features to enhance your workflow and extend the capabilities of your Fujifilm X-H2S camera. Designed with weather-resistant durability, it ensures reliability in challenging environmental conditions. Here are the key highlights:
Enhanced Power:

This dedicated vertical grip is engineered to accommodate two NP-W235 rechargeable lithium-ion batteries, effectively boosting the X-H2S camera's operating capacity to approximately 1700 frames. This extended power source empowers photographers for prolonged shooting sessions without interruption.
Effortless Control:

The FT-XH File Transmitter incorporates a secondary shutter release button, focus lever, AE-L button, AF-ON button, Q button, Fn Button, and front and rear command dials. These intuitive controls provide photographers with seamless access to essential camera functions, enhancing precision and efficiency in shooting.

High-Speed Connectivity:

Leveraging 11ac wireless and 600Mbs wired network connectivity, this transmitter enables rapid file transfer, ensuring that your images are swiftly transmitted to your preferred devices. This high-speed transfer capability is a valuable asset for professionals who demand efficient data handling.
Weather-Resistant Design:

Mirroring the robust weather resistance of the camera body, the FT-XH File Transmitter is built to withstand adverse conditions. It allows you to confidently operate your camera in challenging and unpredictable environments, ensuring your gear is as rugged as your photographic pursuits.
Elevate your photography experience with the Fujifilm FT-XH File Transmitter, a powerful companion that enhances your camera's capabilities while maintaining the highest standards of durability and connectivity.
Whats in the Box?
FUJIFILM FT-XH File Transmitter Grip
Limited 1-Year Manufacturer Warranty