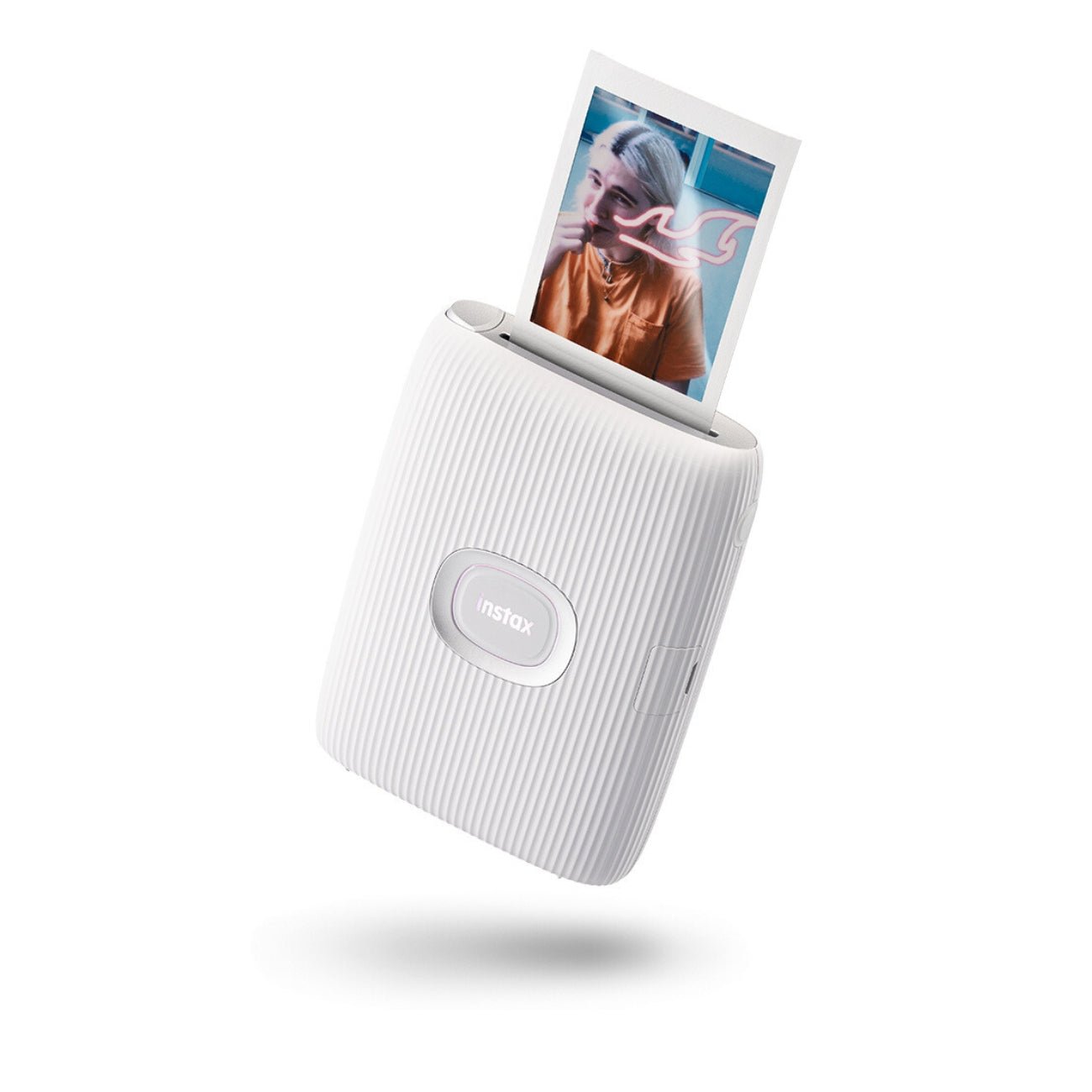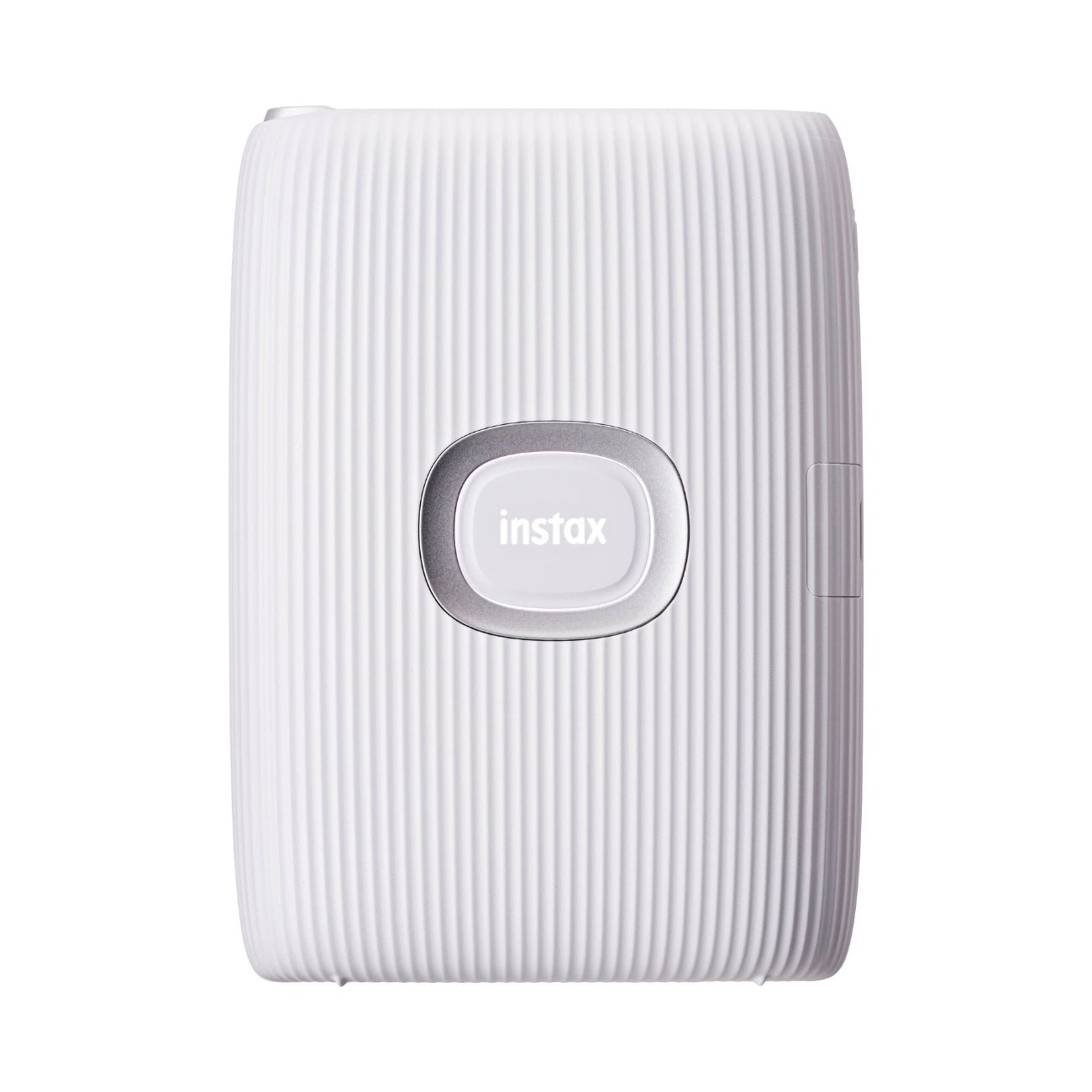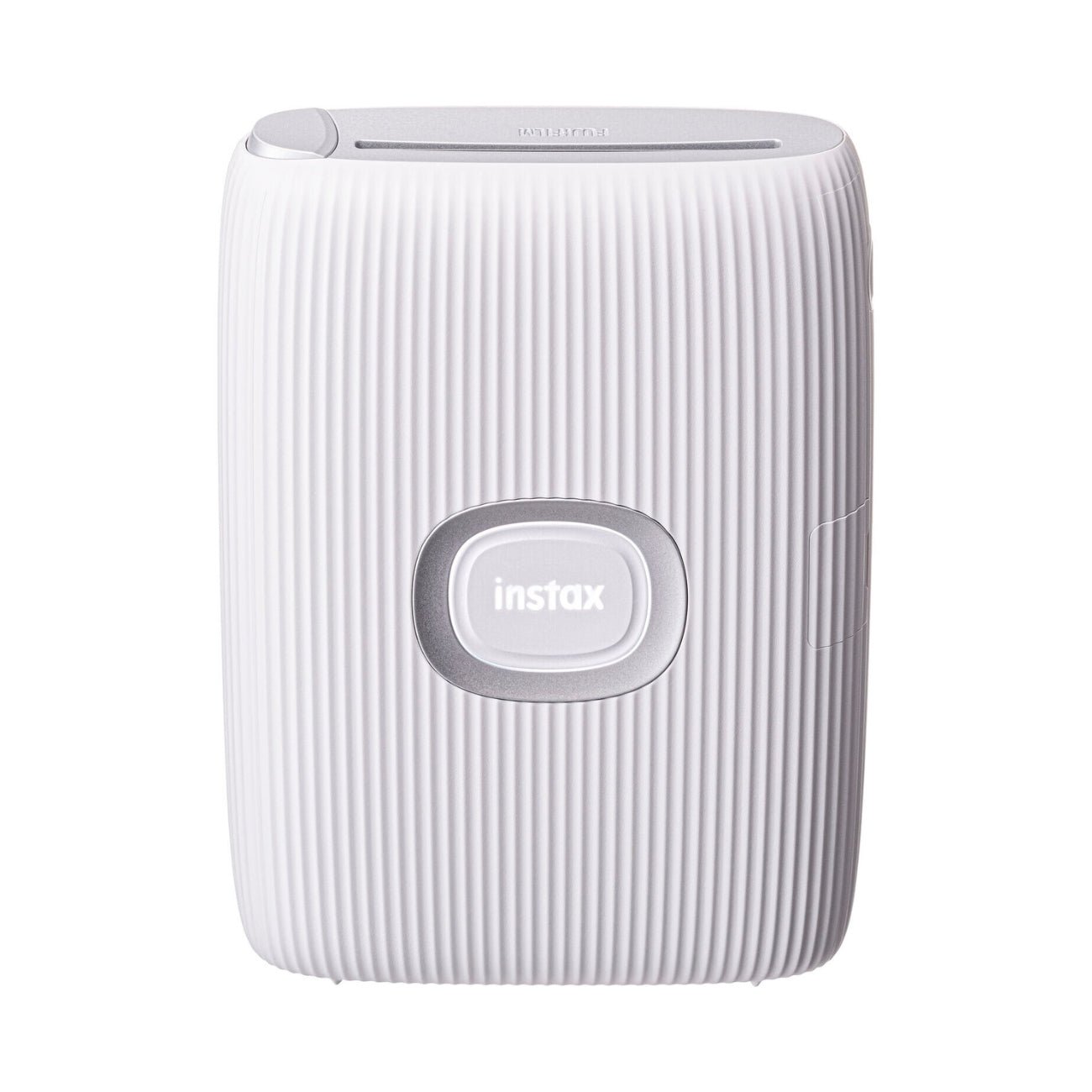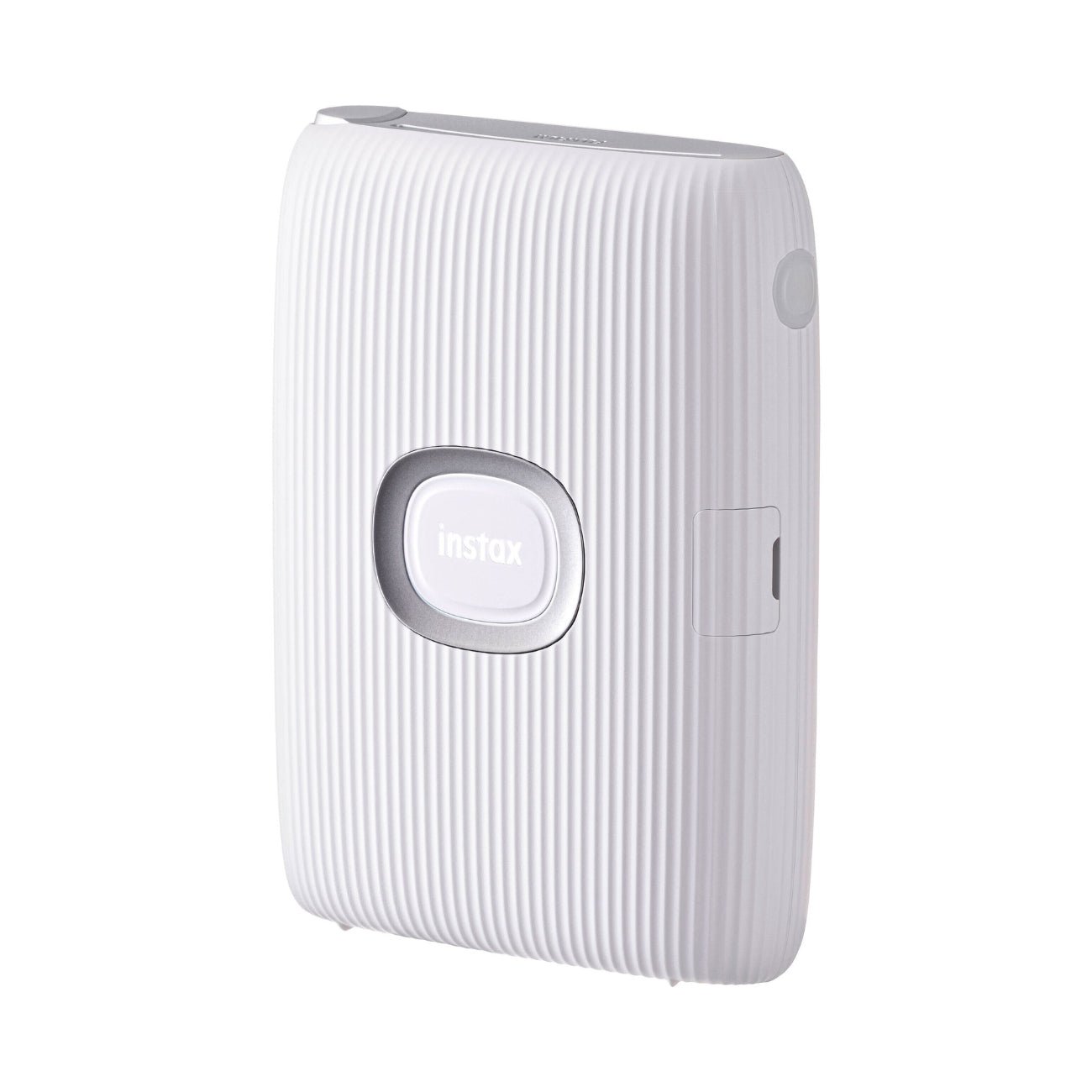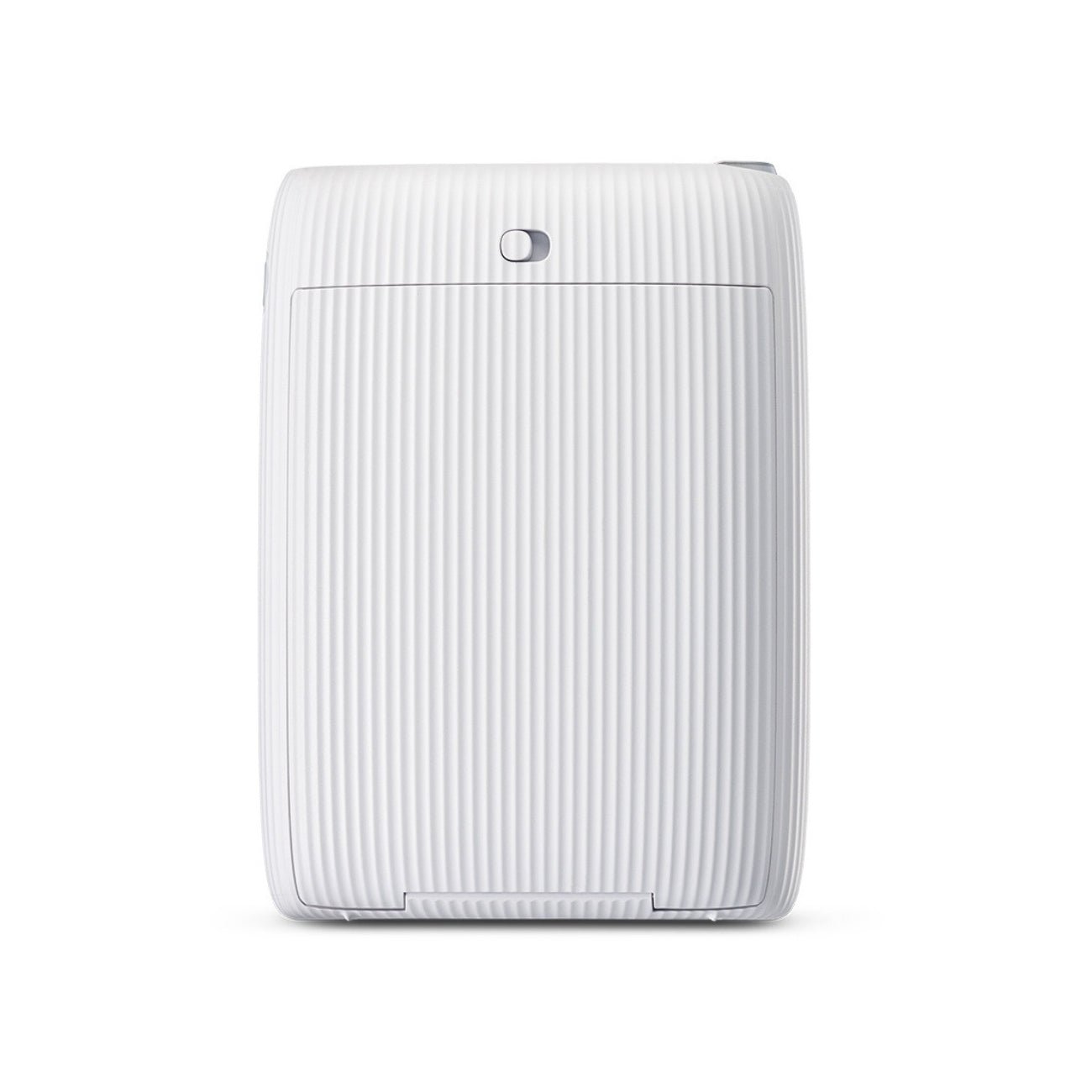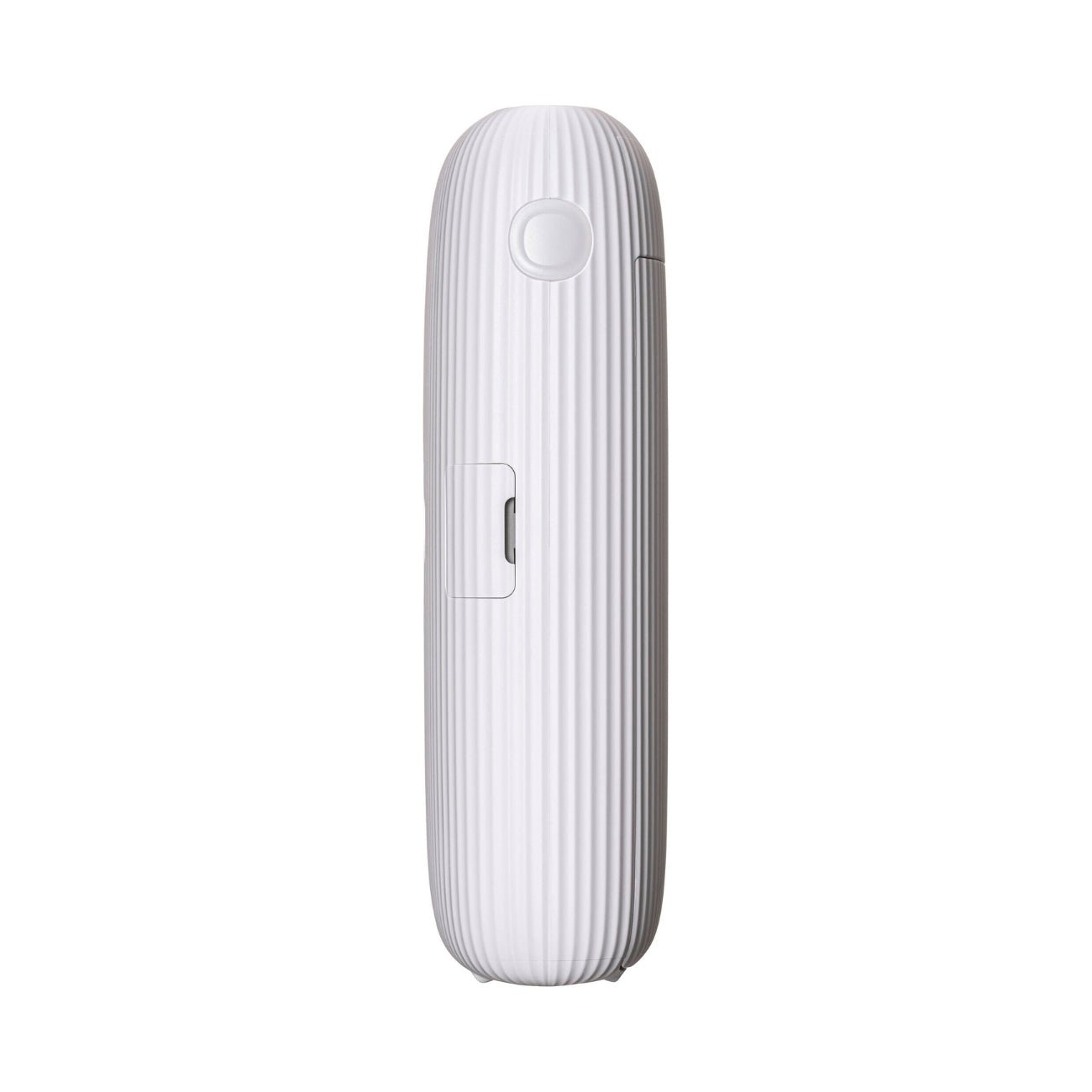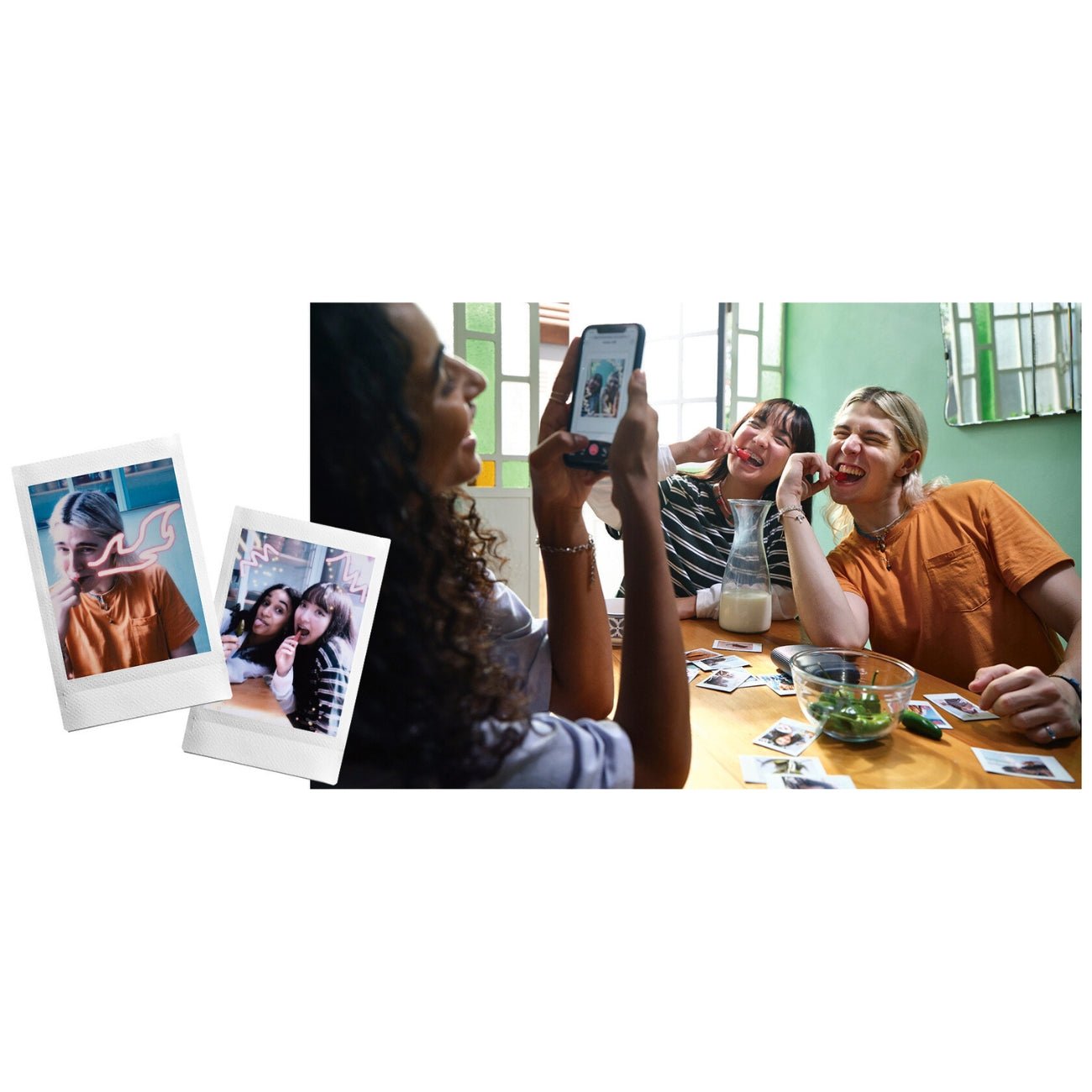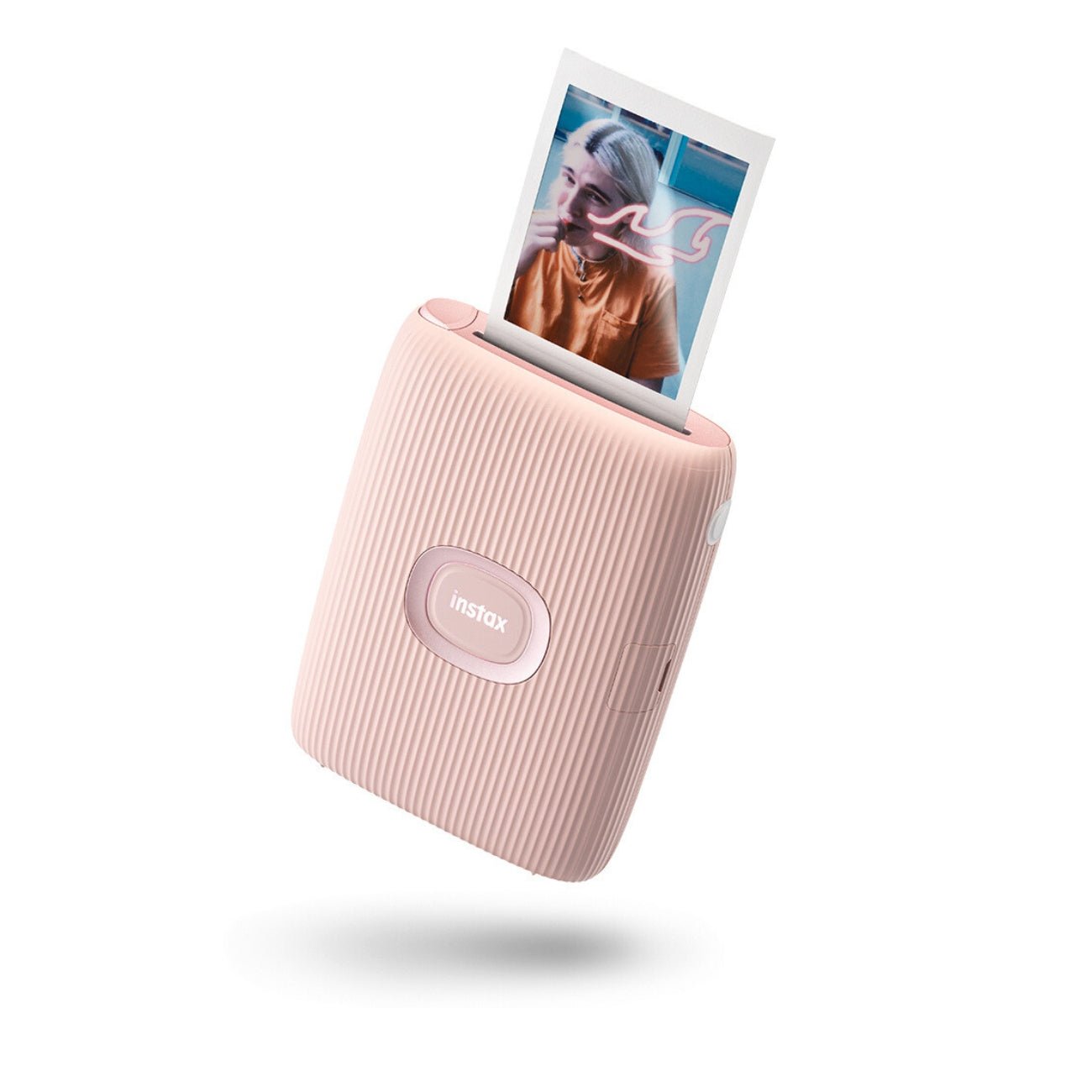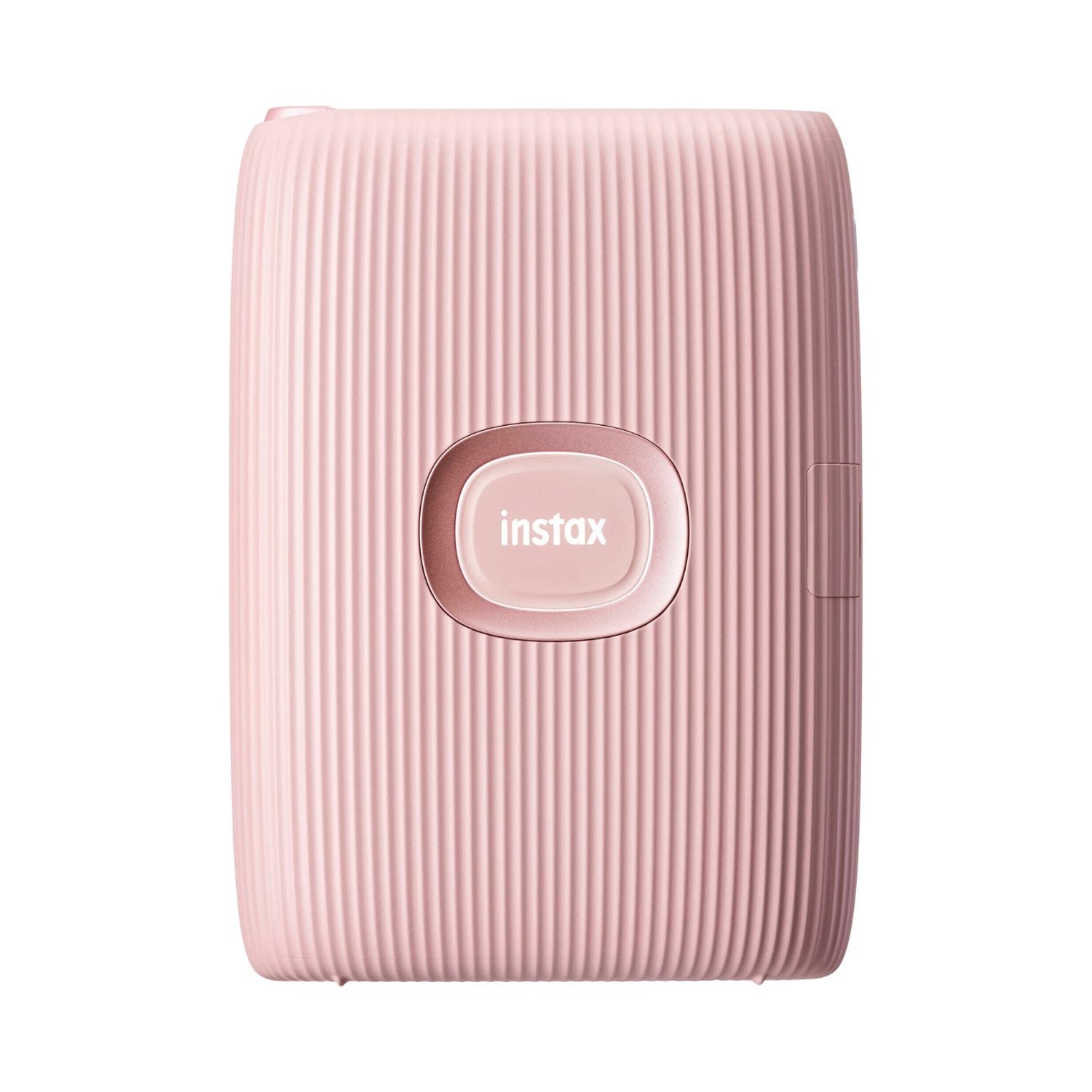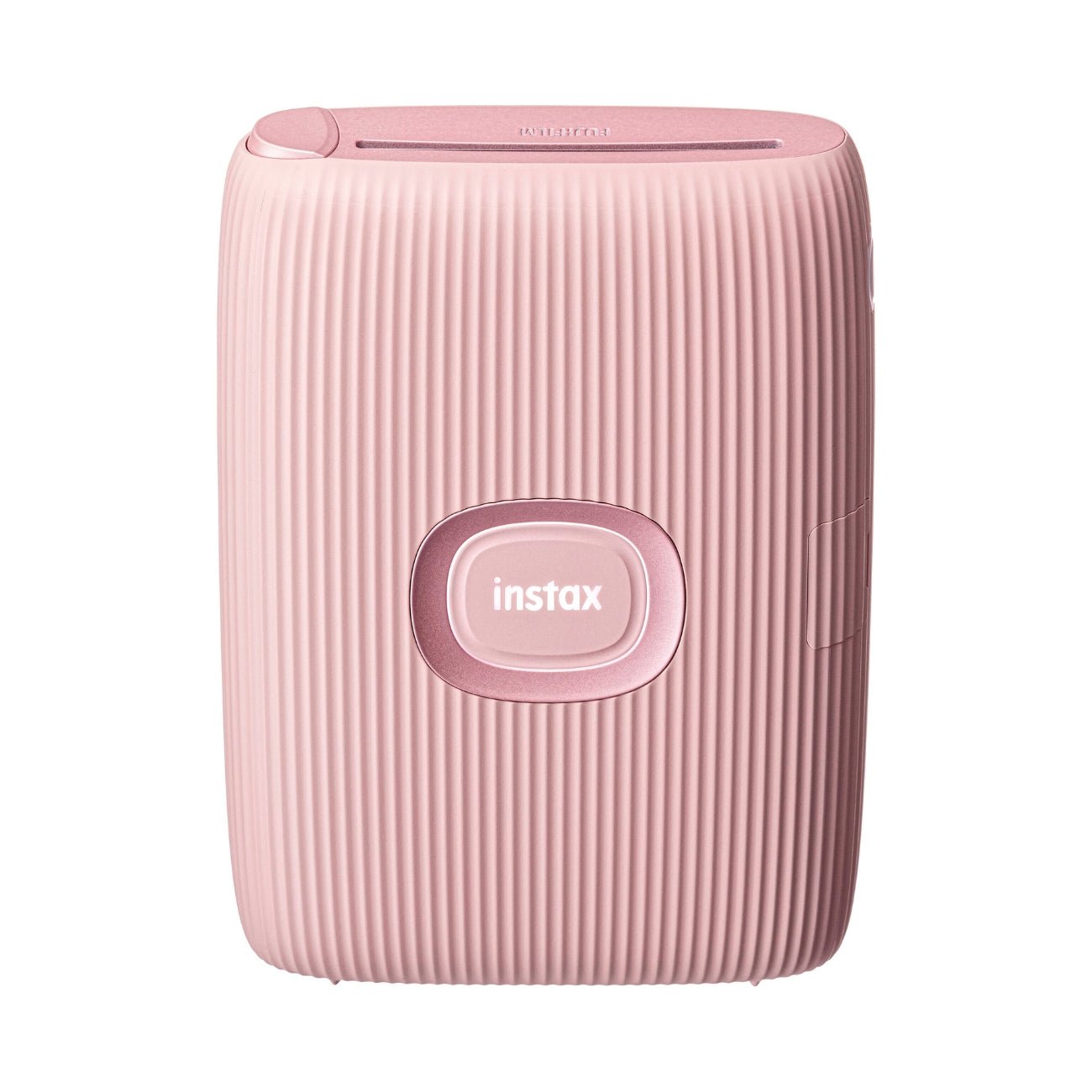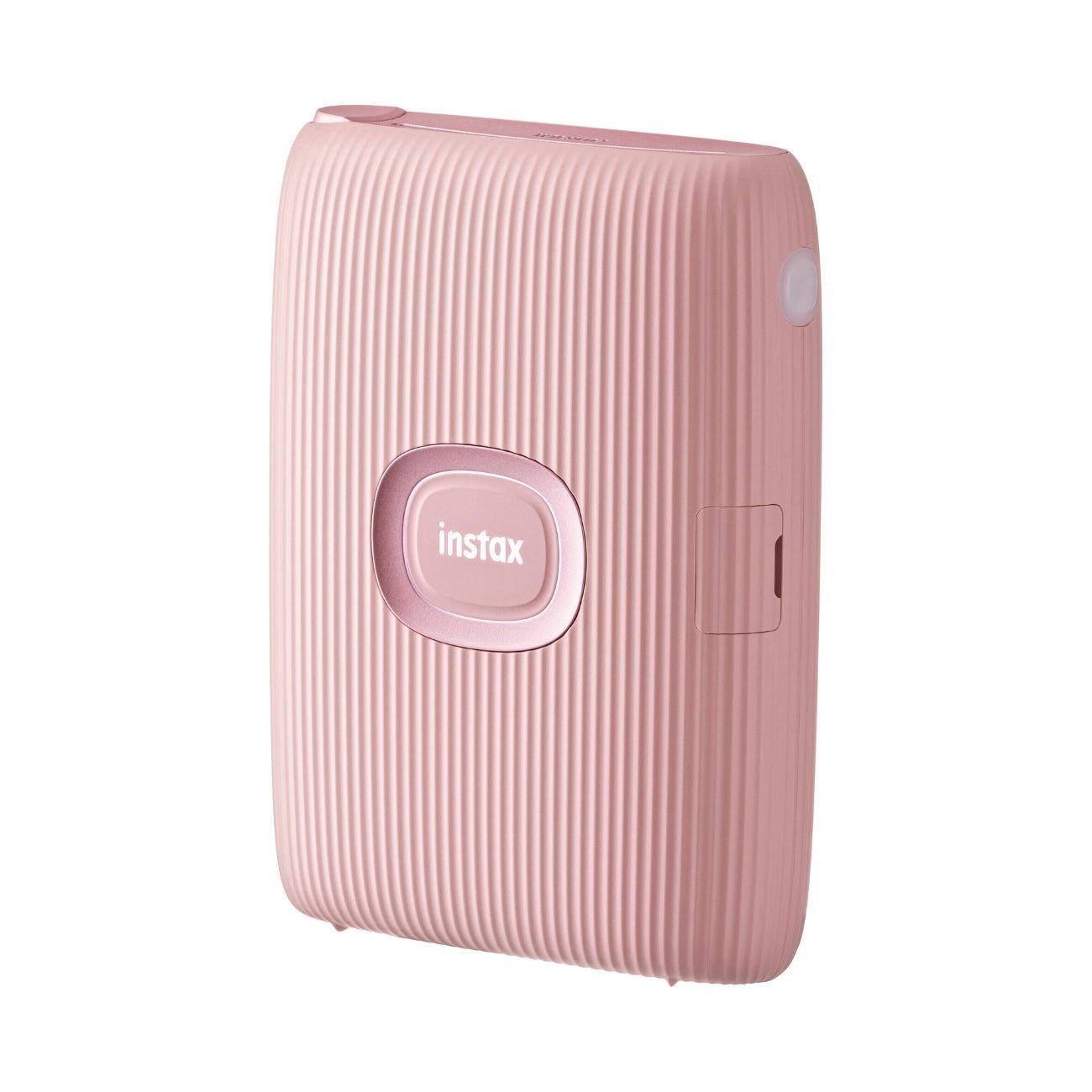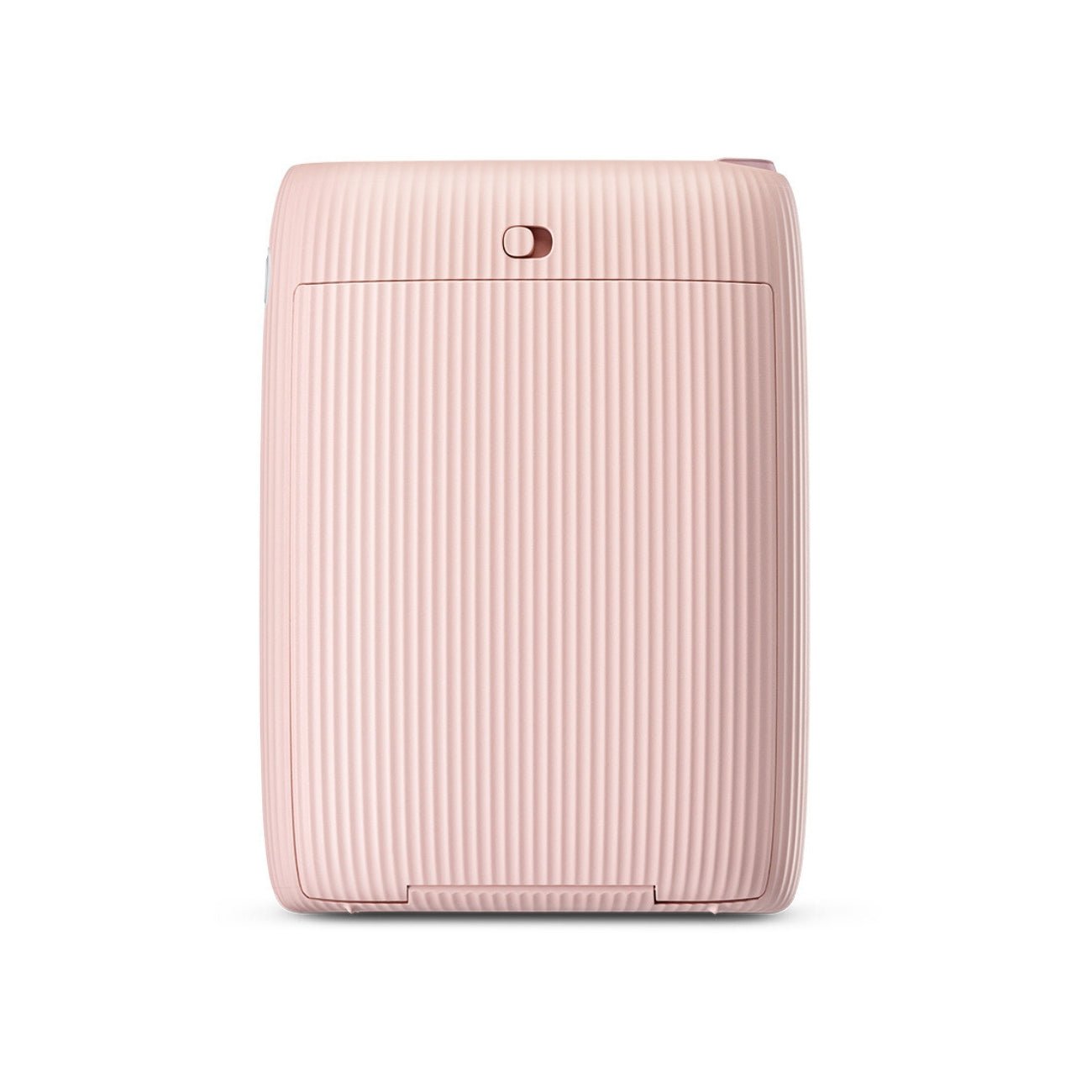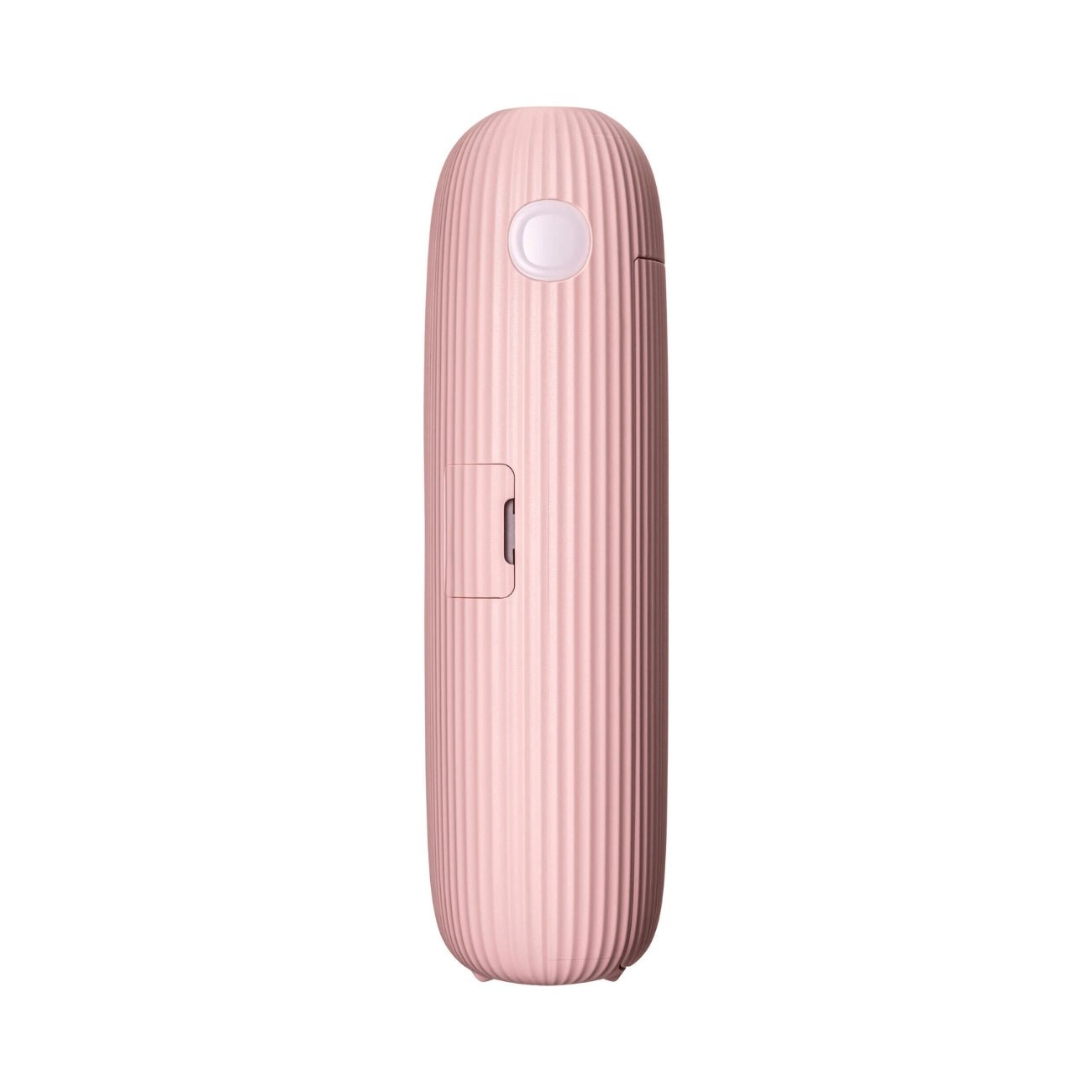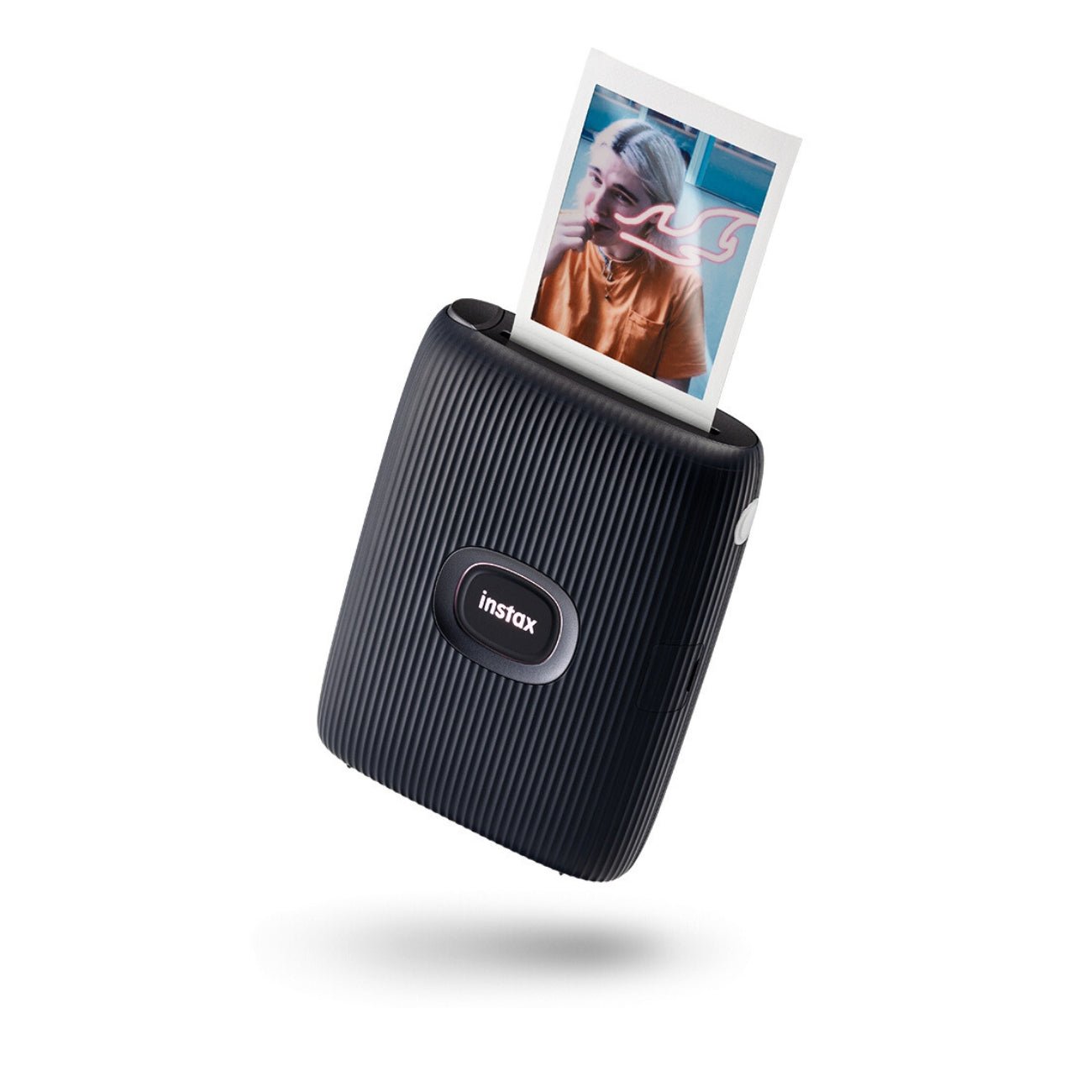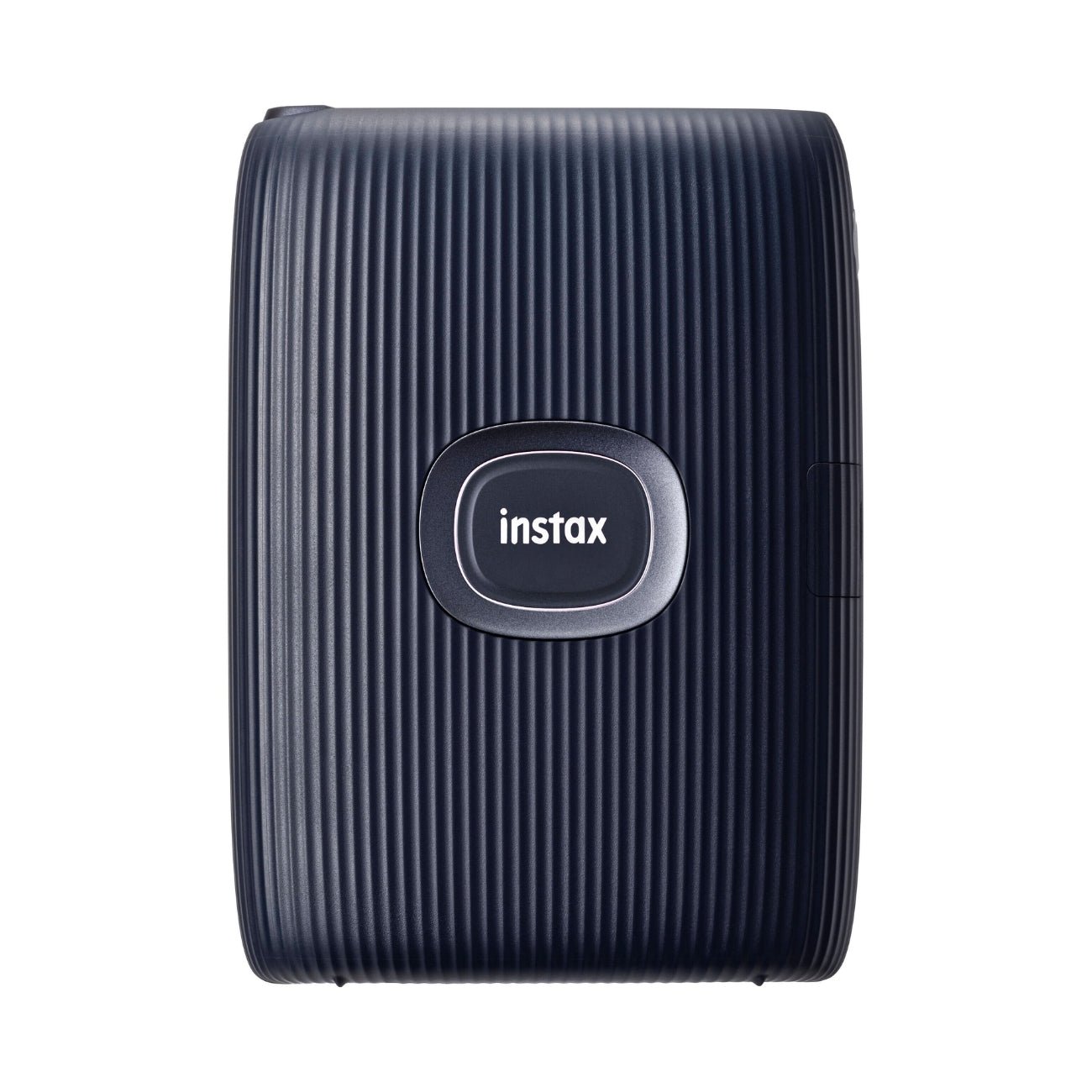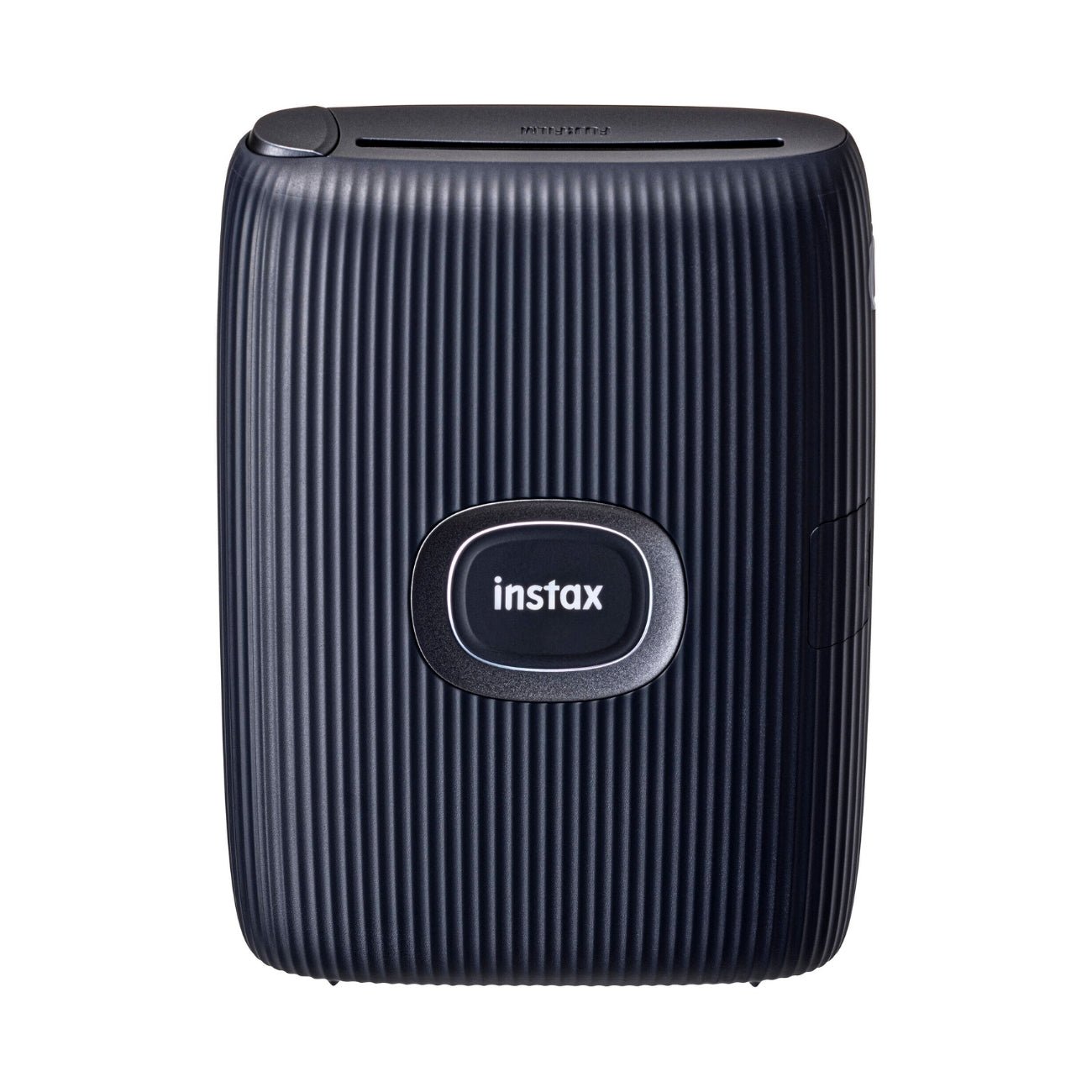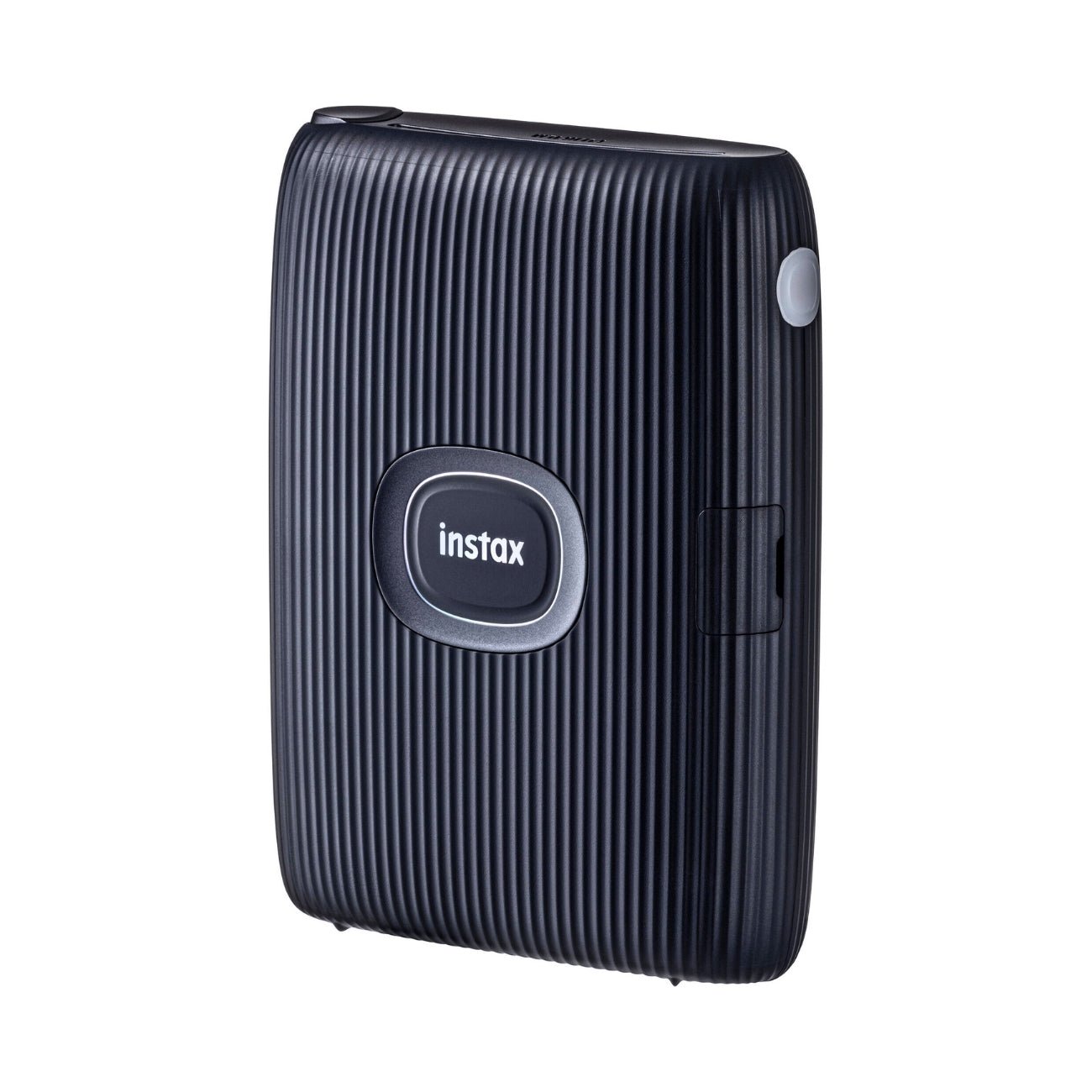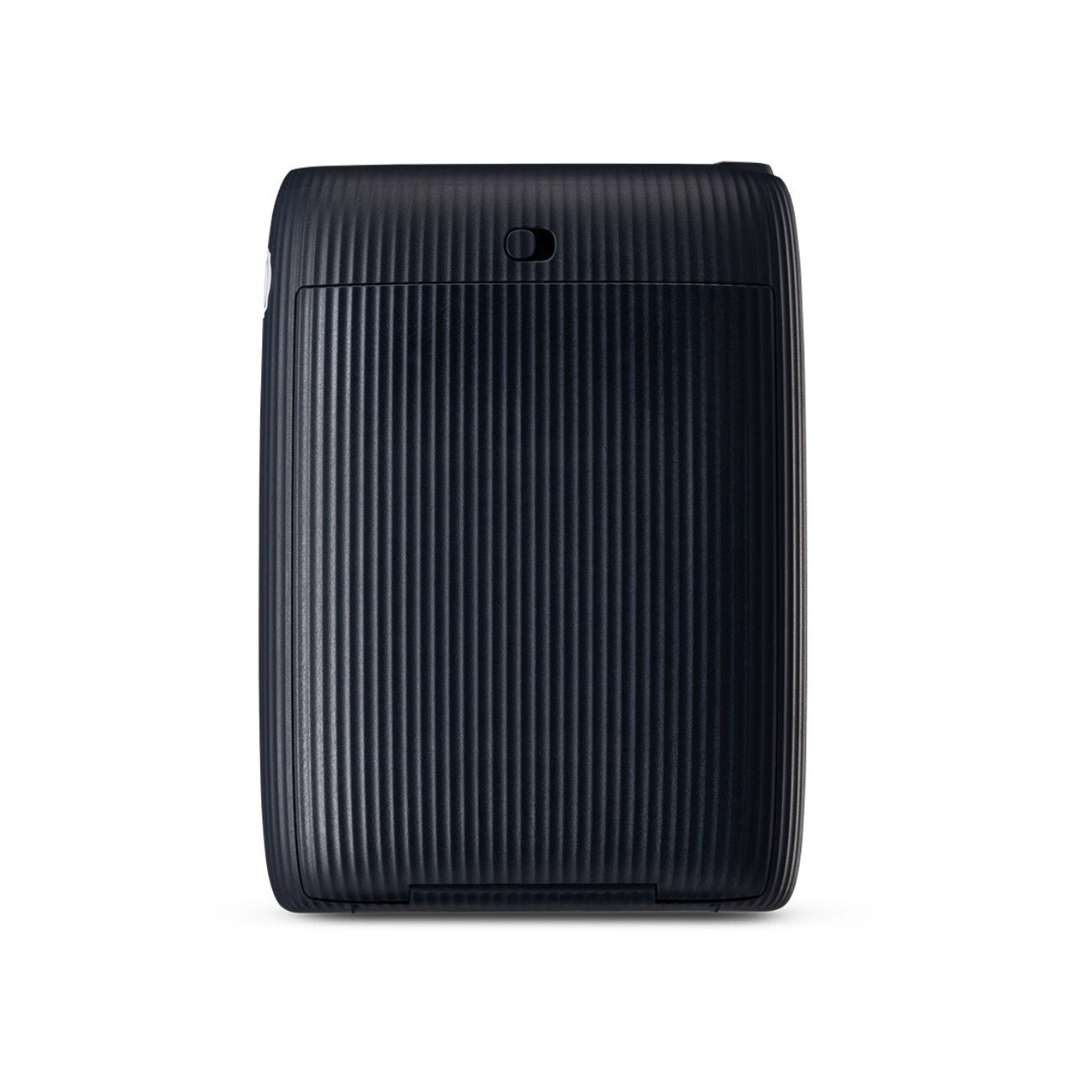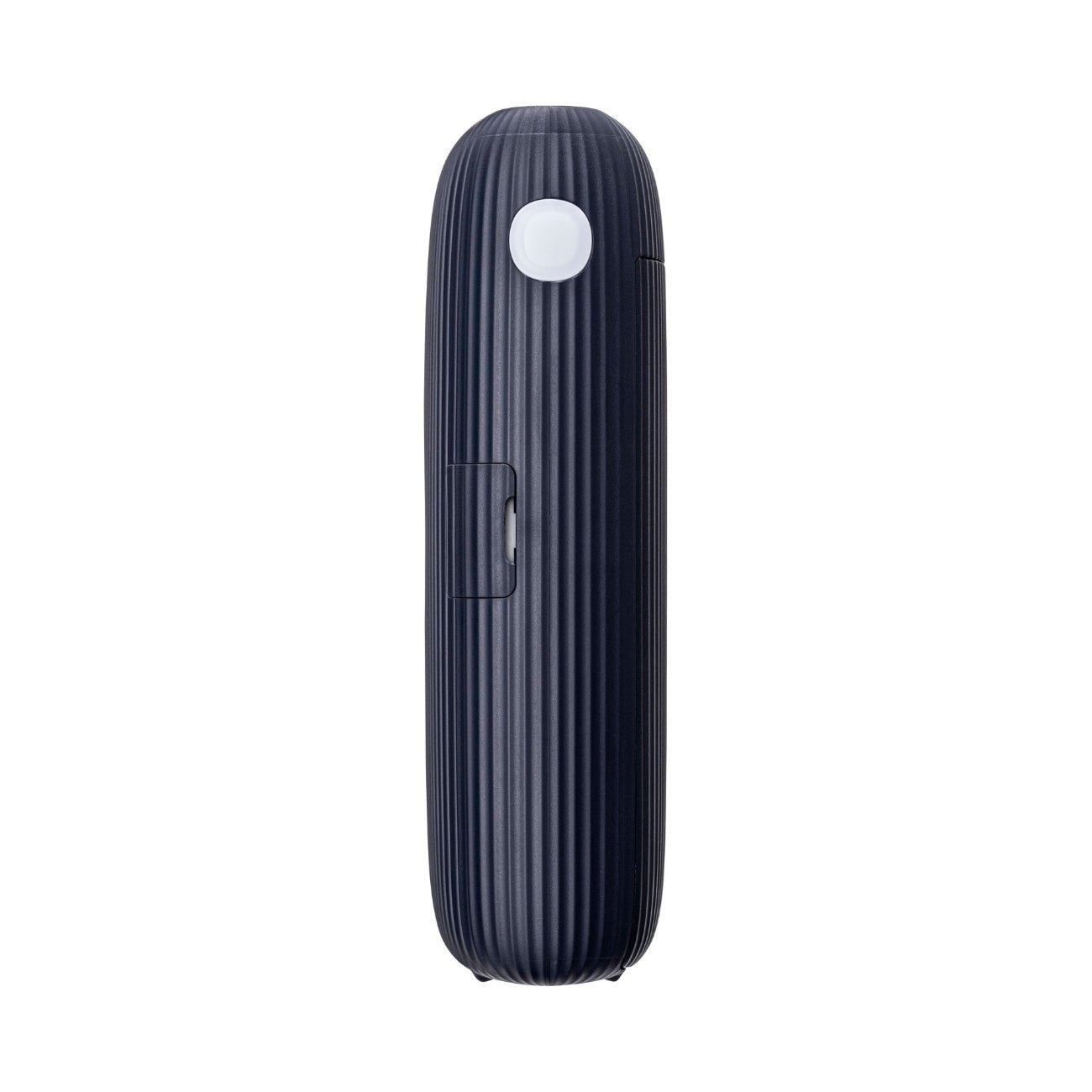 Key Features
instaxAiR™ Magic
User-Friendly Design
Take it Everywhere
Efficient Printing
Extended Battery Life
More Than Just Photos
AUTHORIZED DEALER | Fujifilm
Fujifilm INSTAX Mini Link 2 Smartphone Printer
instaxAiR™ Magic
User-Friendly Design
Take it Everywhere
Efficient Printing
Extended Battery Life
More Than Just Photos
FREE Shipping for orders $100 above
Add $25 for 2-day expedited shipping
Ask about our Refer a Friend Program!

Got A Question? - Ask Our Team
Capture, Create, and Carry: The Magic of the Fujifilm INSTAX Mini Link 2 Smartphone Printer
Overview:
The Fujifilm INSTAX Mini Link 2 Smartphone Printer - your new pocket-sized photo buddy! Compact yet mighty, this portable printer transforms your smartphone memories into credit-card sized keepsakes within seconds. What sets it apart? Its instaxAiR™ feature, where you can artistically "draw" in the air with light, capturing the moment on the iconic INSTAX Mini film. Weighing just 207 grams, it's your ideal travel companion. With Bluetooth connectivity and the user-friendly instax mini Link app, adding a dash of creativity is a breeze with frames, filters, and stickers. Whether you're printing moments from videos, creating vibrant collages, or linking QR codes to memorable videos or sites, the Mini Link 2 makes photo sharing a delightful experience for families and young enthusiasts alike. So, gear up to paint the town with your moments, one print at a time!
Additional Information about the Fujifilm INSTAX Mini Link 2 Smartphone Printer:
Draw in the air with instaxAiR - Direct the LED light on the side of the Fujifilm INSTAX printer at your smartphone and move the printer around in the air to write or draw and let your creativity flow! Add an effect to create your own special print.
Instant Printing - Print your favorite photos instantly and enjoy the excitement of holding physical copies in your hands. Just use the free downloadable INSTAX Mini Link App to easily print multiple images right from your smartphone in about 15 seconds! You can even print your favorite still from a video!
Fun Mode - Draw whatever you like in the AiR then print! Just press the upper button on the Fujifilm printer and once the printer vibrates you can start drawing. Move the printer around in the air and let your creativity flow! You can also draw with your finger in the App. Or take a video of your drawing in the AiR then share it as a QR code on your print!
Creative Editing Tools - Use the dedicated app to enhance and personalize your photos with filters, frames, text, and more. You can import and add your sketches or text to your photo, then print!
Collage Printing - Create fun and unique photo collages by combining multiple images into a single print. You can also choose fun frame designs to add to your photo on this Fujifilm polaroid printer!
Enhanced Quality Photos - Choose the new "Instax-Rich Mode" for richer colors or "Instax-Natural Mode" to print the natural colors of the photo.
Print images shot with a digital camera on the spot - The

 

Fujifilm X-S10

 

can send your photos directly to the Fujifilm INSTAX mini link printer.
Compact and Portable - The compact size and lightweight design of this Fujifilm INSTAX mini printer makes it easy to carry the printer wherever you go, ensuring you never miss an opportunity to capture and print memories.
Discover the Essential Features of the Fujifilm INSTAX Mini Link 2 Smartphone Printer
Prints 2 x 3" Photos
Add Filters, Sketches, Texts, or Stickers to Your Photos
Different Fun Frame Designs Available
Print Photos from Videos
Bluetooth Connectivity
Print a QR Code on Your Images
Print from the INSTAX Mini Link App
Compatible with Nintendo Switch App
Compact and Lightweight
Delve into the Detailed Specifications of the Fujifilm INSTAX Mini Link 2 Smartphone Printer
Front
Film ejection slot
Feature button
Power button/LED
Micro USB port cover
Micro USB port
Reset button*1
*1 If the printer does not work properly, press the reset button to reset the printer.
Rear
Film door lock
Side LED
Film door
Recording Method

3-color exposure with OLED
---
Film Used

Fujifilm INSTAX Mini Instant Film

(sold separately)
---
Image Size

2.44 in x 1.81 in / 62 mm x 46 mm
---
Exposure Pixel Count

800 × 600 dots
---
Exposure Resolution

12.5 dots/mm (318 dpi, 80 μm dot pitch)
---
Exposure Gradation

RGB gradation of 256 colors
---
Interface

Bluetooth Ver. 4.2 (BLE)
---
Printable Image Format

JPEG、PNG、HEIF、DNG
---
Printing Time

Image recording - photo output (fed out): Approximately 15 sec.
---
Possible number of printed images

Approximately 100 (from full charge; number of prints depends on the usage conditions.)
---
Power Supply

Lithium-ion battery (internal type: not removable)
---
Charging Time

Approximately 80 to 120 minutes (depending upon environment temperature at the time of charging)
---
Power Consumption

Approximately 3 W
---
Operating Environment

Temperature: 41 ºF to 104 ºF (5 ºC to 40 ºC)




Humidity: 20% to 80% (no condensation)
---
Main Unit Dimensions

3.62 in x 1.43 in x 4.91 in / 91.9 mm x 36.4 mm x 124.8 mm (excluding projecting parts)
---
Main Unit Mass

Approximately 0.46 lbs / 210 g (excluding INSTAX MINI film pack)
---
Supplied Accessory

Micro USB cable (BOD700-200, Length: 30 cm)
What's Included in the Fujifilm INSTAX Mini Link 2 Smartphone Printer
Fujifilm INSTAX Mini Link 2 Smartphone Printer (Clay White, Soft Pink, or Space Blue)

USB Cable

Limited Warranty
Whats in the Box?
What's Included in the Fujifilm INSTAX Mini Link 2 Smartphone Printer
Fujifilm INSTAX Mini Link 2 Smartphone Printer (Clay White, Soft Pink, or Space Blue)

USB Cable

Limited Warranty