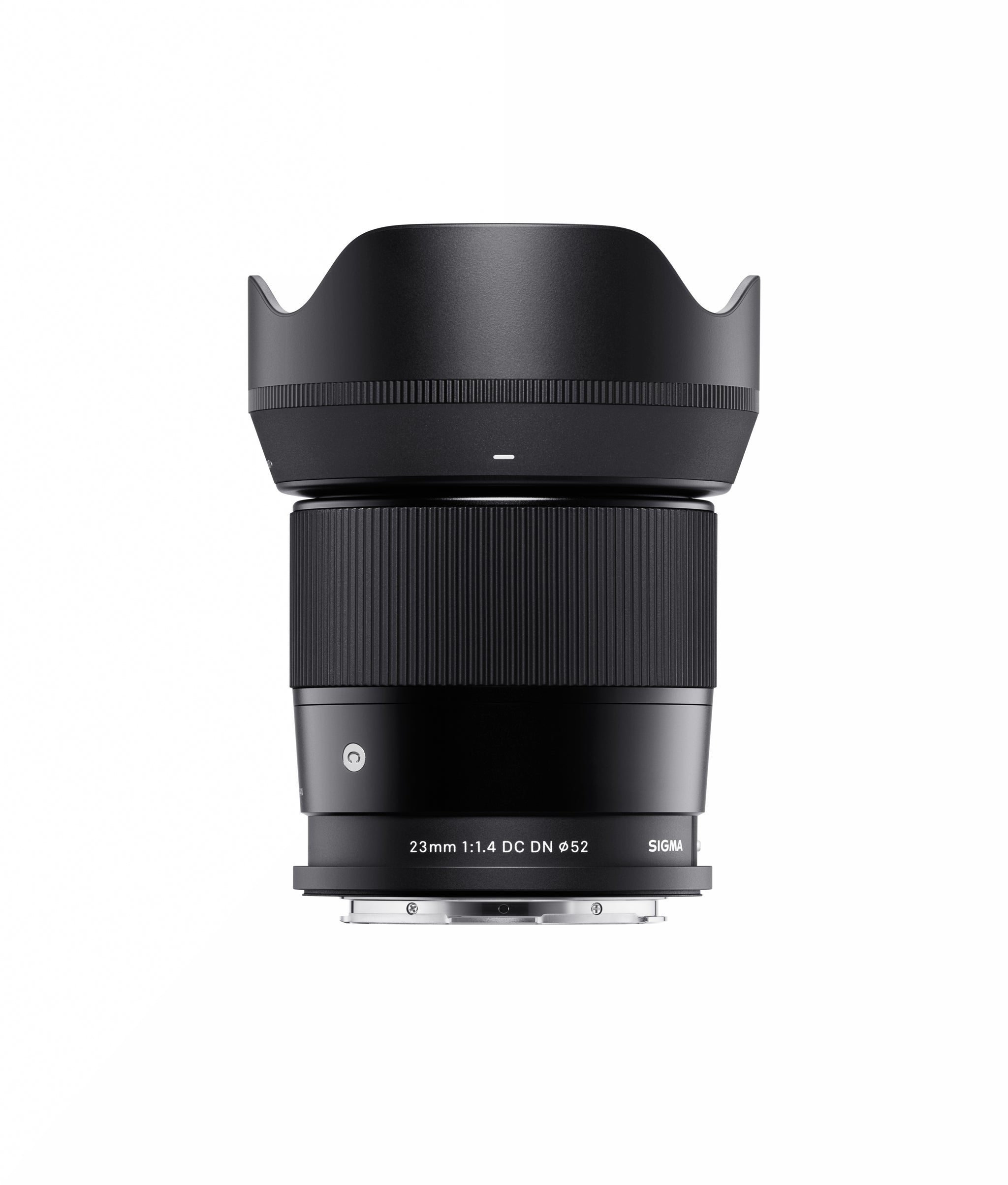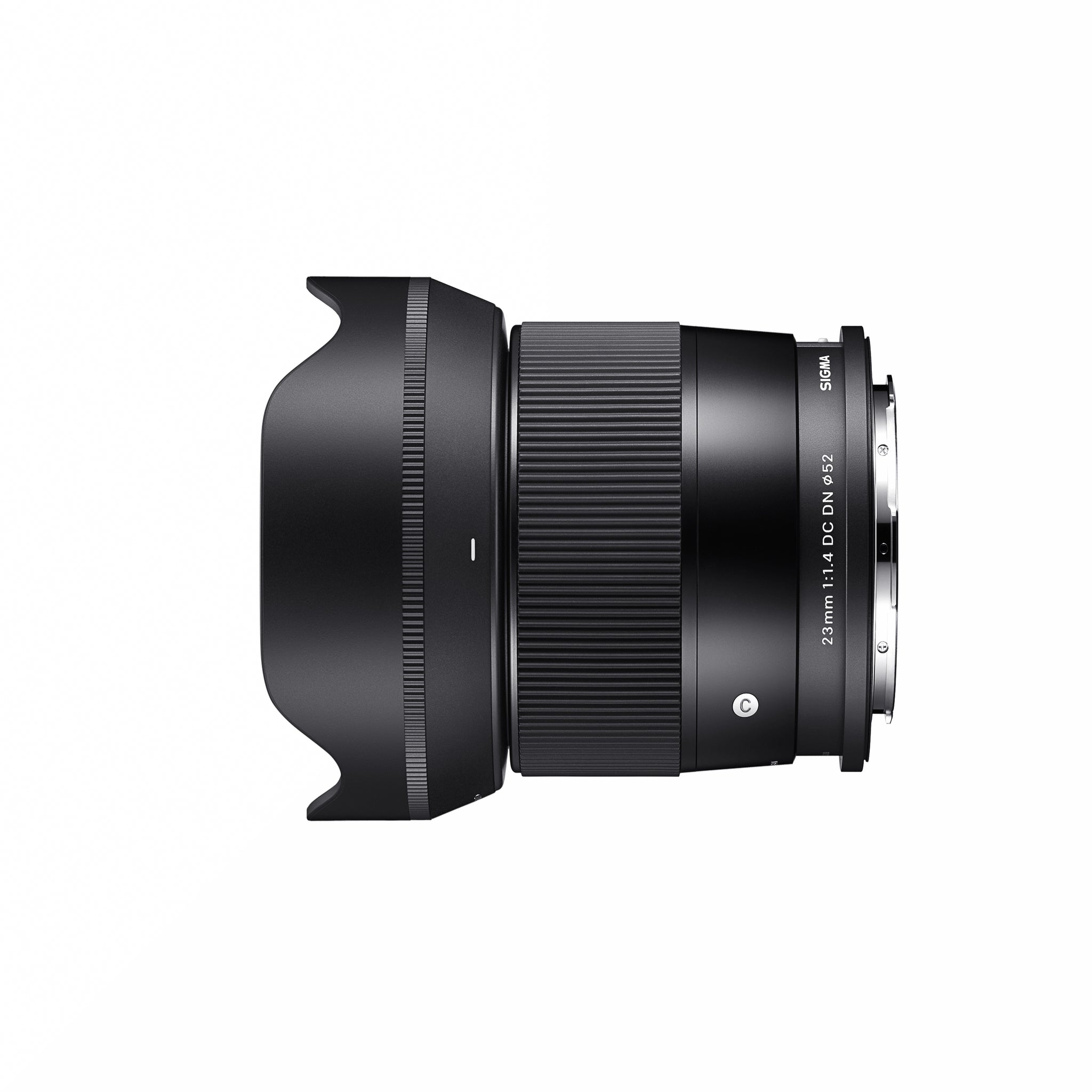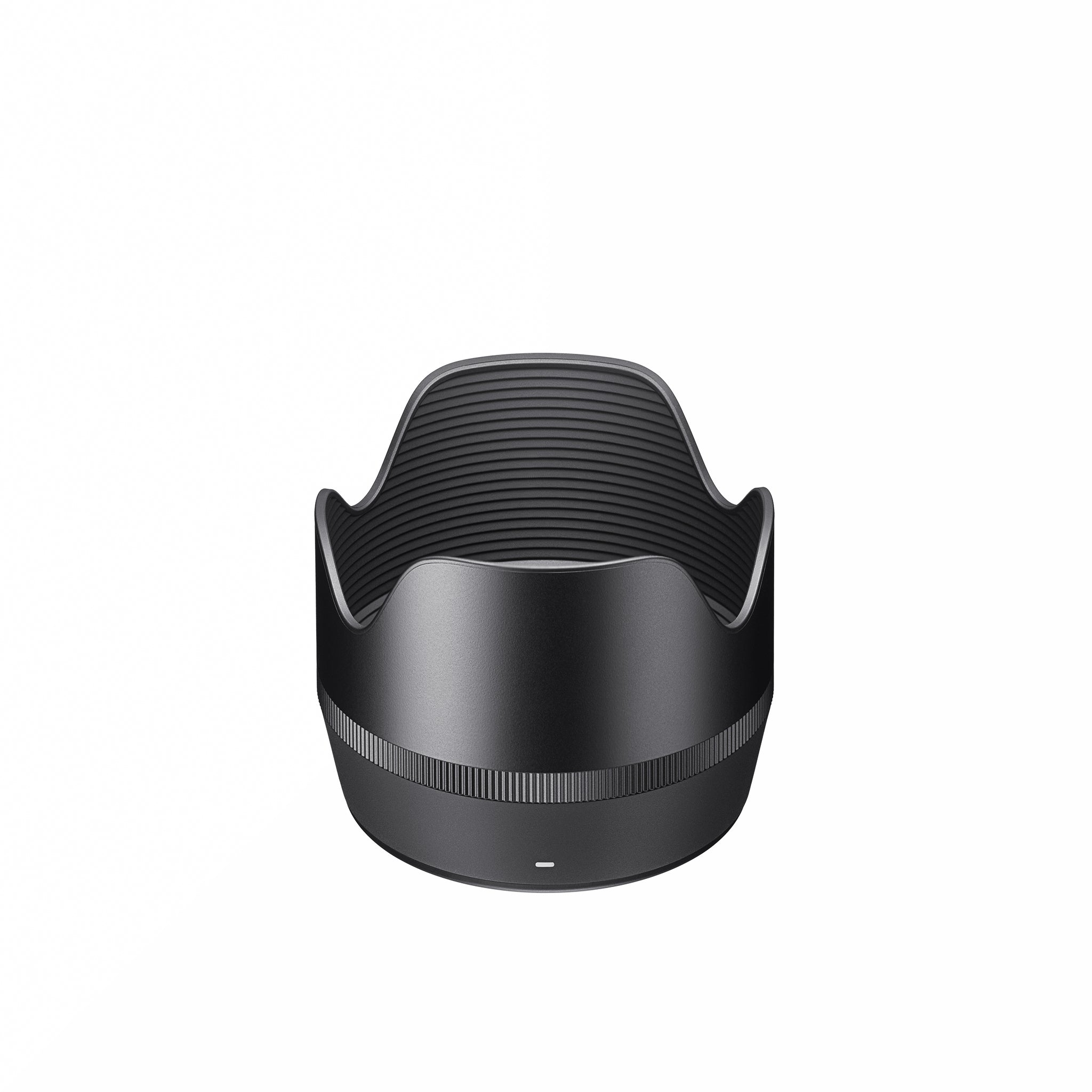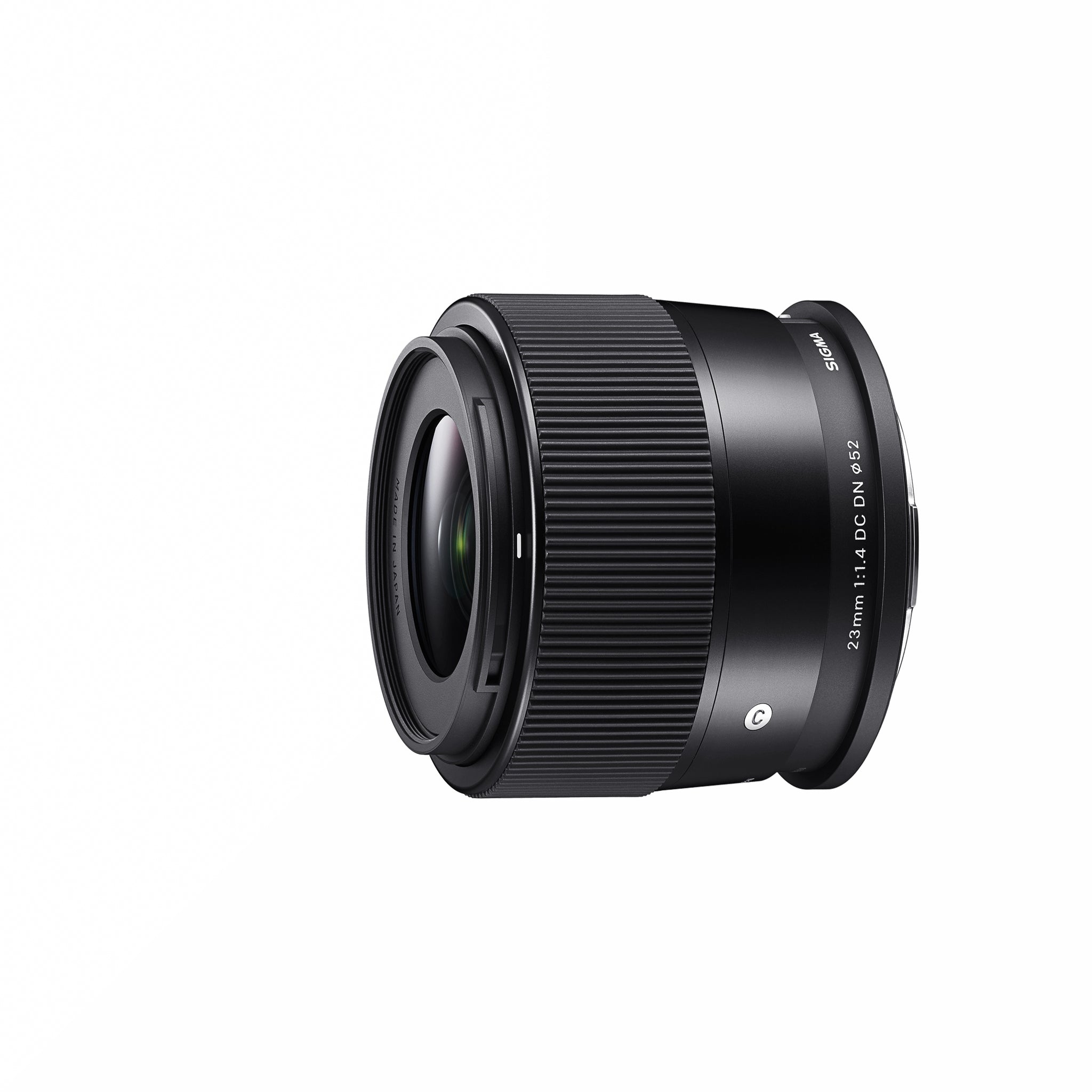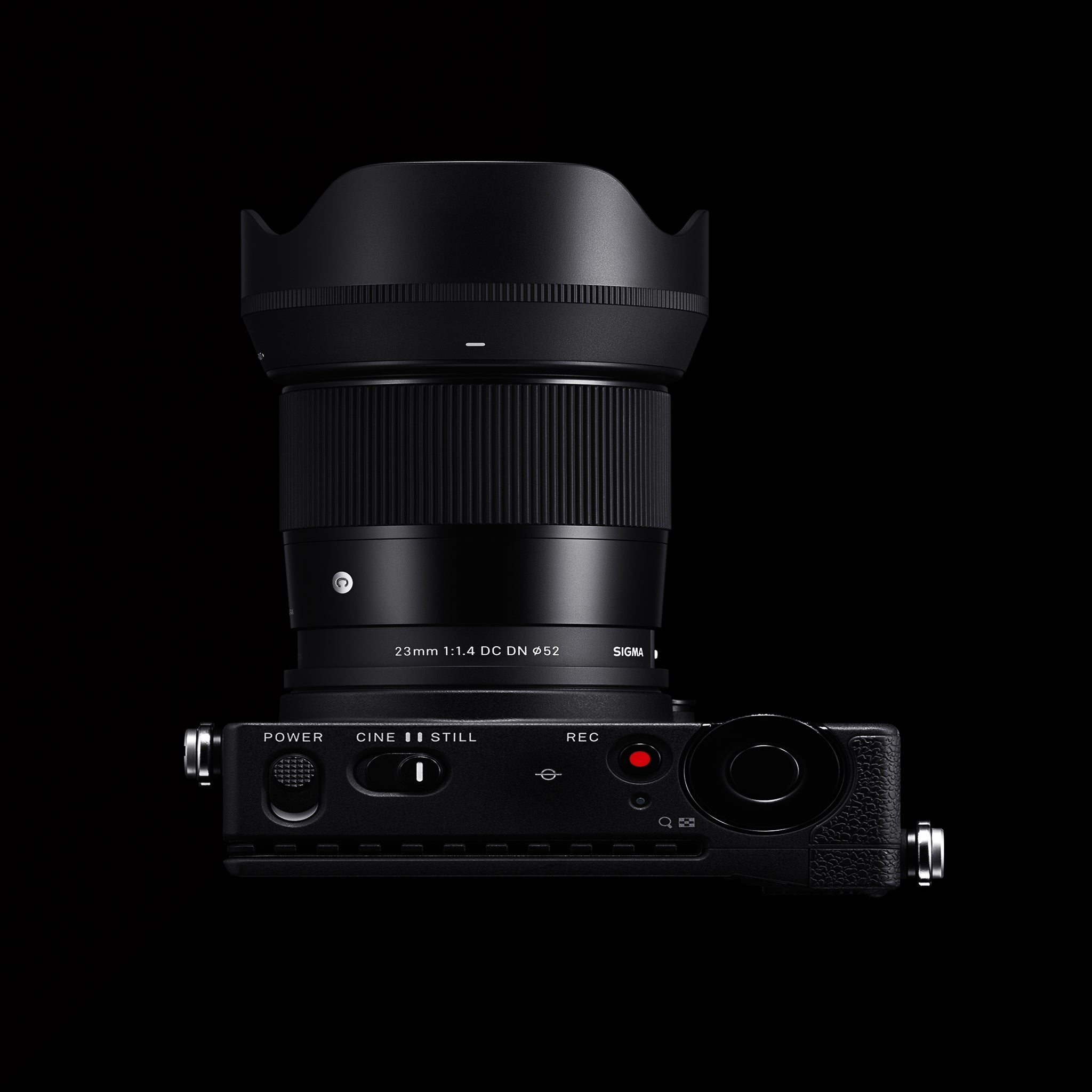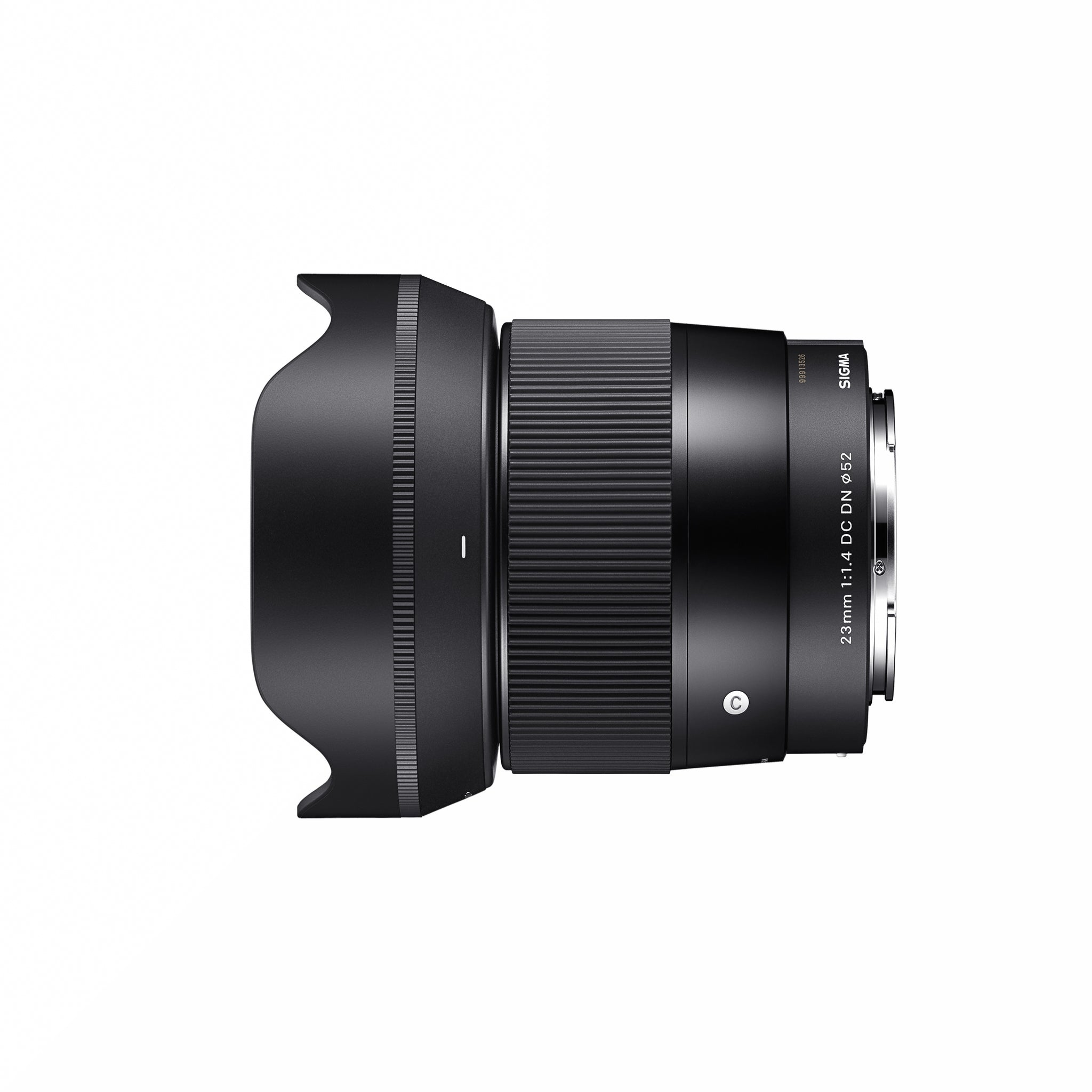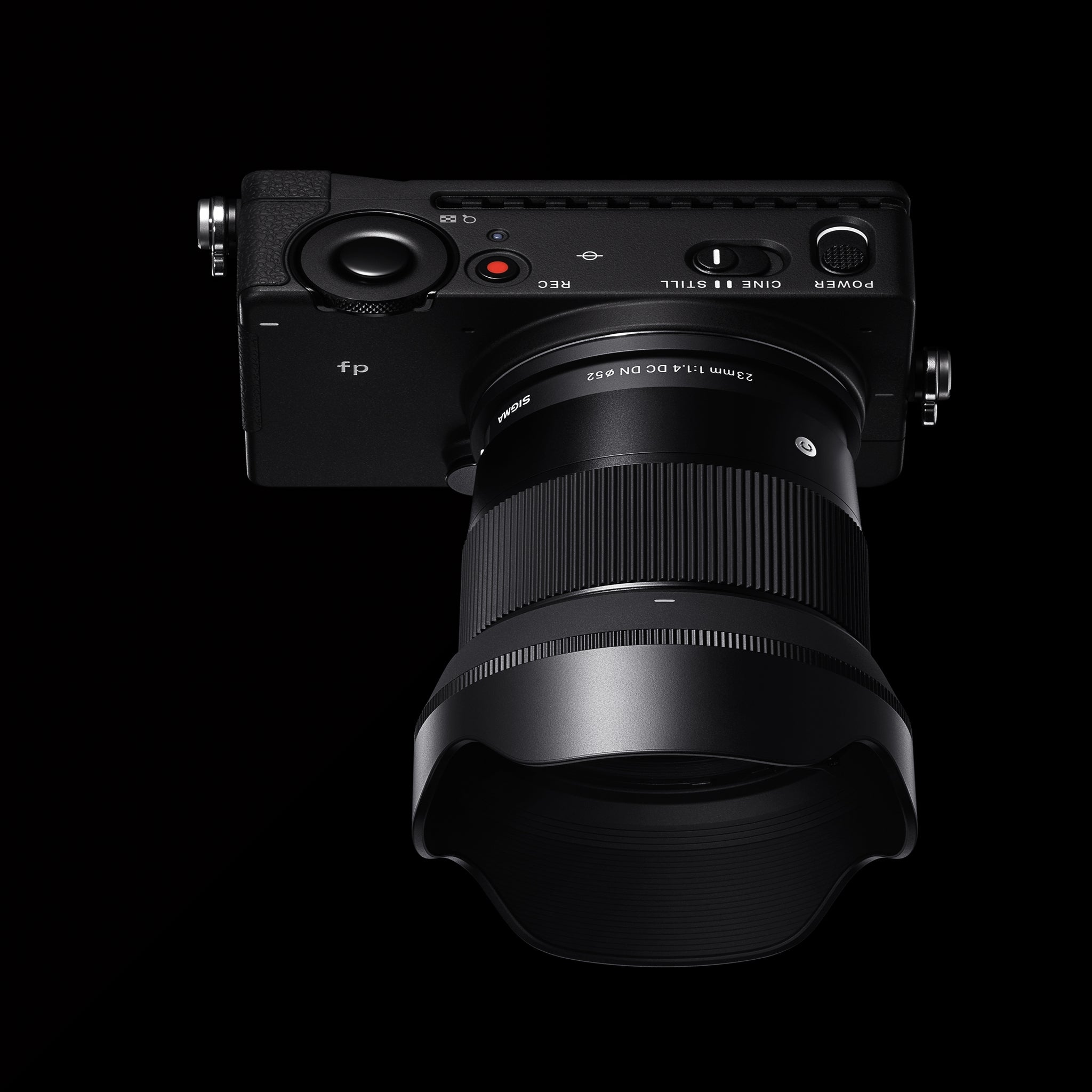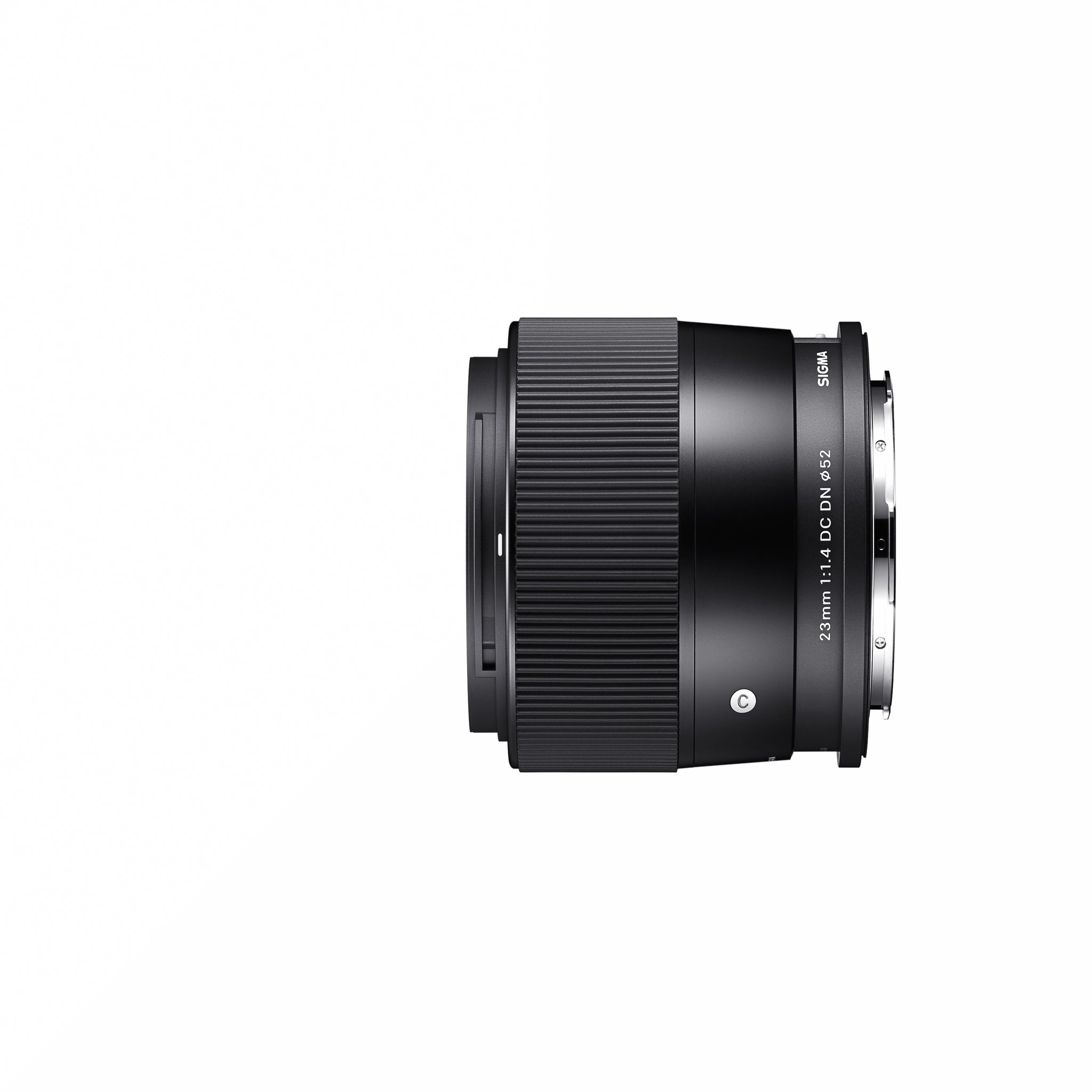 Key Features
APS-C Format | f/1.4 to f/16
Excellent Low-Light Performance
35mm (Full-Frame Equivalent)
Fast Internal Focus System
Dust & Splash-Resistant Design
Rounded 9-Blade Diaphragm
SIGMA 23mm F1.4 DC DN | Contemporary
APS-C Format | f/1.4 to f/16
Excellent Low-Light Performance
35mm (Full-Frame Equivalent)
Fast Internal Focus System
Dust & Splash-Resistant Design
Rounded 9-Blade Diaphragm
FREE Shipping for orders $100 above
Add $25 for 2-day expedited shipping
Ask about our Refer a Friend Program!

Got A Question? - Ask Our Team
Elevate Your Photography with the SIGMA 23mm F1.4 DC DN | Contemporary for Fujifilm X Mount
The Sigma 23mm f/1.4 DC DN Contemporary Lens, your all-around wide-angle companion, perfectly crafted for APS-C mirrorless cameras. What's cool is that it plays nice with both Sony E-mount and Fujifilm X-mount cameras. Imagine getting that classic 35mm full-frame feel with this lens, bringing you stunning high-resolution shots and those dreamy background blur effects thanks to its wide f/1.4 aperture. And let's talk about speed – it's got an inner focus system with a snappy stepping motor that's great for both photos and videos. Plus, it's a champ up close, with a minimum focusing distance of just 9.9 inches, perfect for those detailed shots and portraits. Sony or Fujifilm, this Sigma lens delivers top-notch image quality, incredible flexibility, and top-tier performance, all wrapped up in a sleek, fast-aperture package.

More Details:

Exceptional Brightness and Control:

Experience the magic of capturing stunning images with a lightning-fast f/1.4 aperture, crafting exquisite bokeh and captivating depth in your photos.
Low-light shooting becomes a breeze, allowing you to work in challenging conditions without sacrificing image quality.

Precision Engineered:

Tailored for Fujifilm X-mount, the SIGMA 23mm lens provides a focal length akin to a 35mm on full-frame cameras, ideal for diverse photography styles like street, portraits, and breathtaking landscapes.

Crafted with precision and attention to detail, this lens is a compact powerhouse, measuring just 70mm x 63mm and weighing in at a mere 345g. Its lightweight design ensures that it won't slow you down on your creative adventures.
Swift and Accurate Autofocus:

The lens features a state-of-the-art autofocus system that locks onto subjects swiftly and accurately. This is crucial for capturing fast-moving subjects or ensuring your shots are sharp even in low-light conditions.
Stunning Image Quality:

The SIGMA 23mm F1.4 DC DN | Contemporary delivers outstanding image quality with pin-sharp details, true-to-life colors, and minimal distortion.
Versatile 35mm Equivalent:

The 35mm equivalent focal length provides flexibility for various photographic styles, making it a go-to choice for both amateurs and professionals.
Filter-Friendly Design:

The lens accommodates 55mm filters, enhancing your creative options for experimenting with different photographic effects.
Who Is It For?

The SIGMA 23mm F1.4 DC DN | Contemporary is purpose-built for Fujifilm X-mount enthusiasts who demand exceptional performance and creativity in a wide-angle prime lens. Whether you're capturing the vibrancy of the streets, the intimacy of portraits, or the grandeur of landscapes, this lens empowers you to express your vision with precision and artistry.