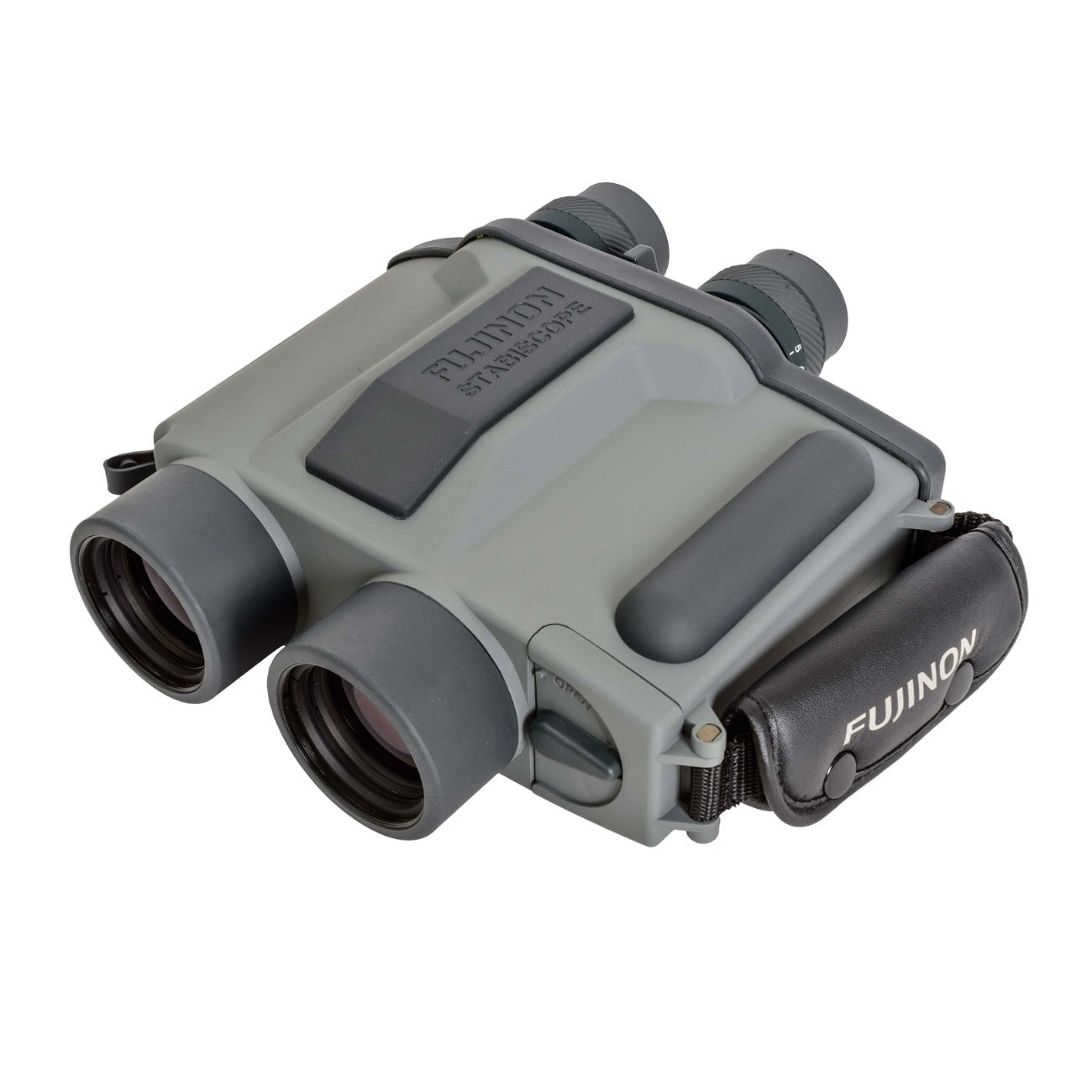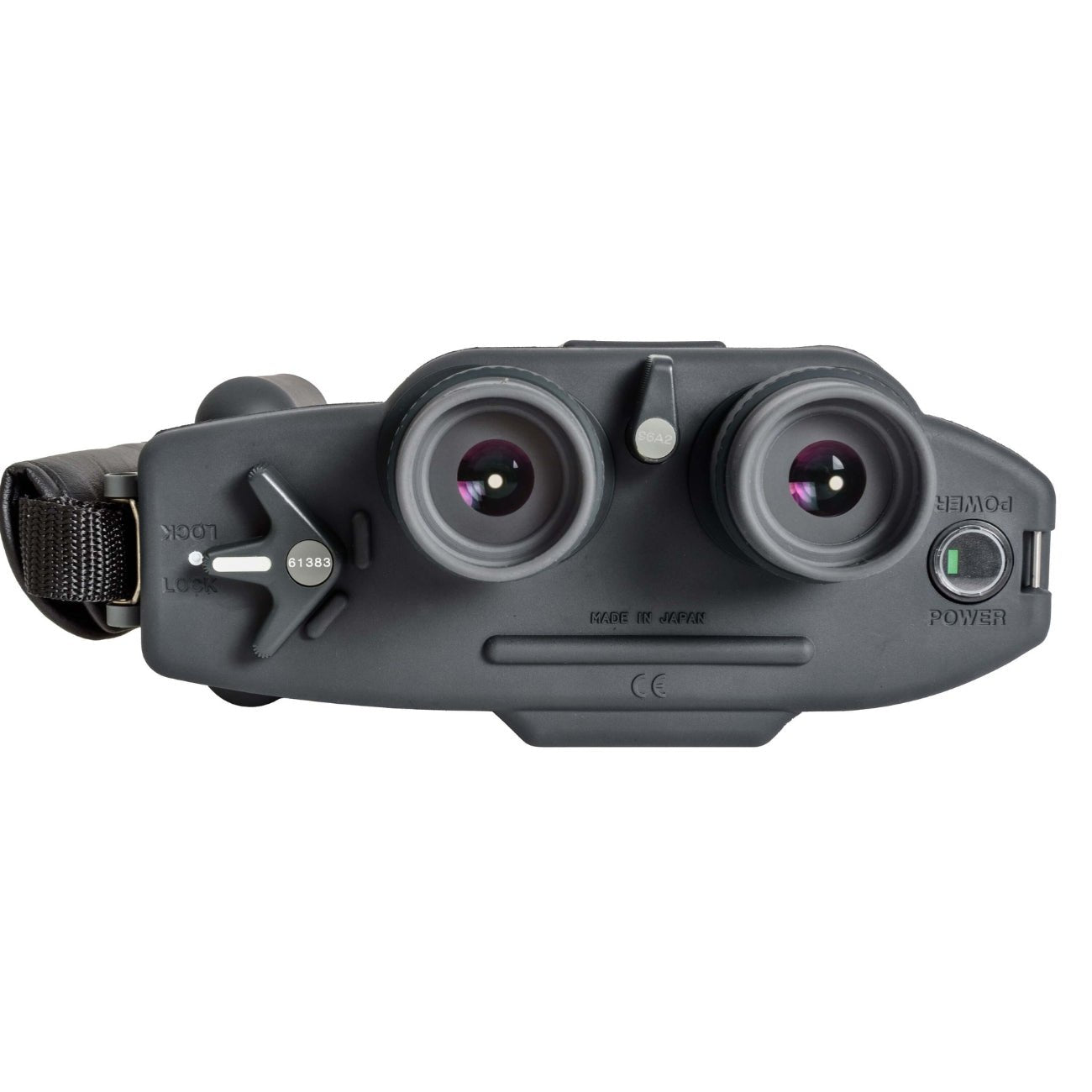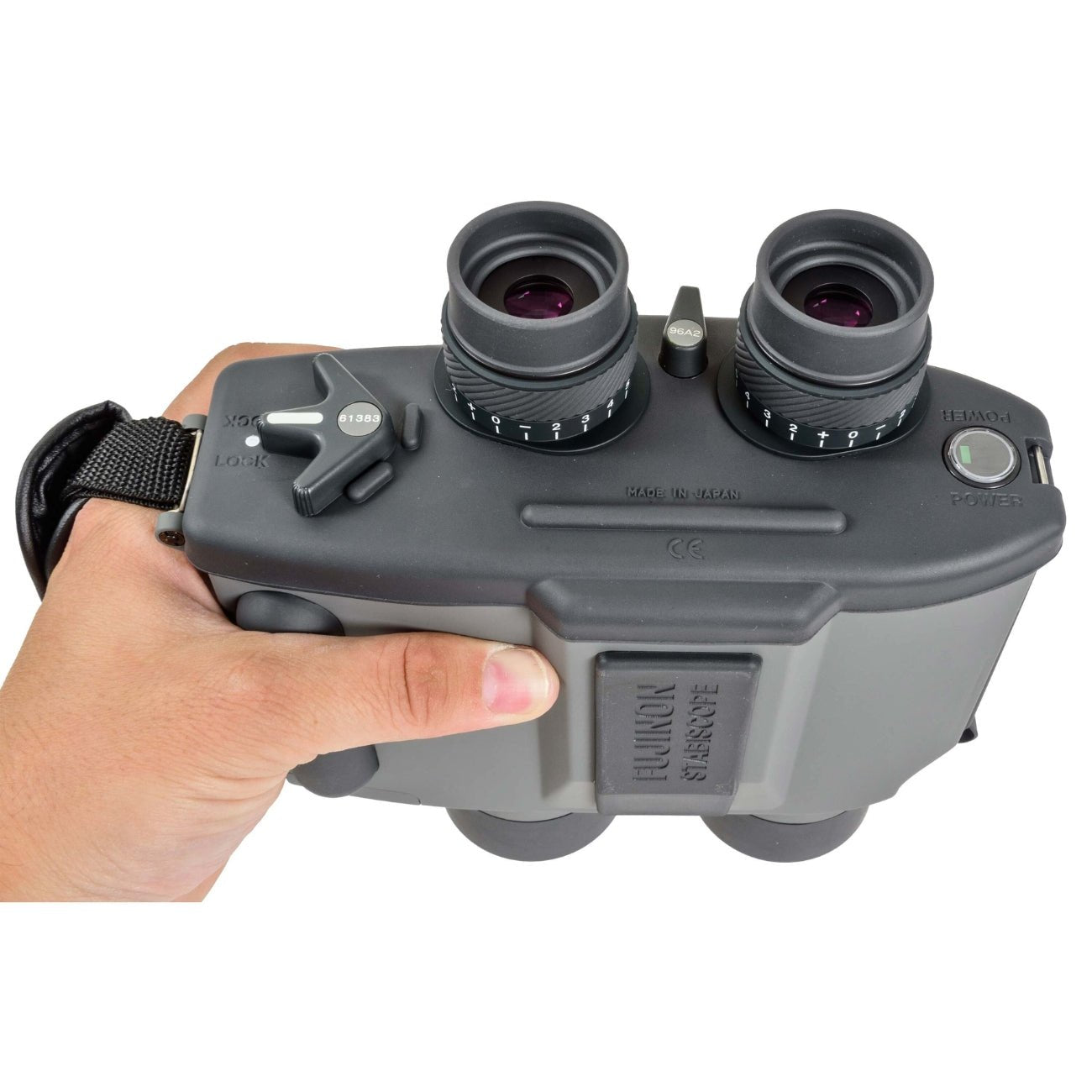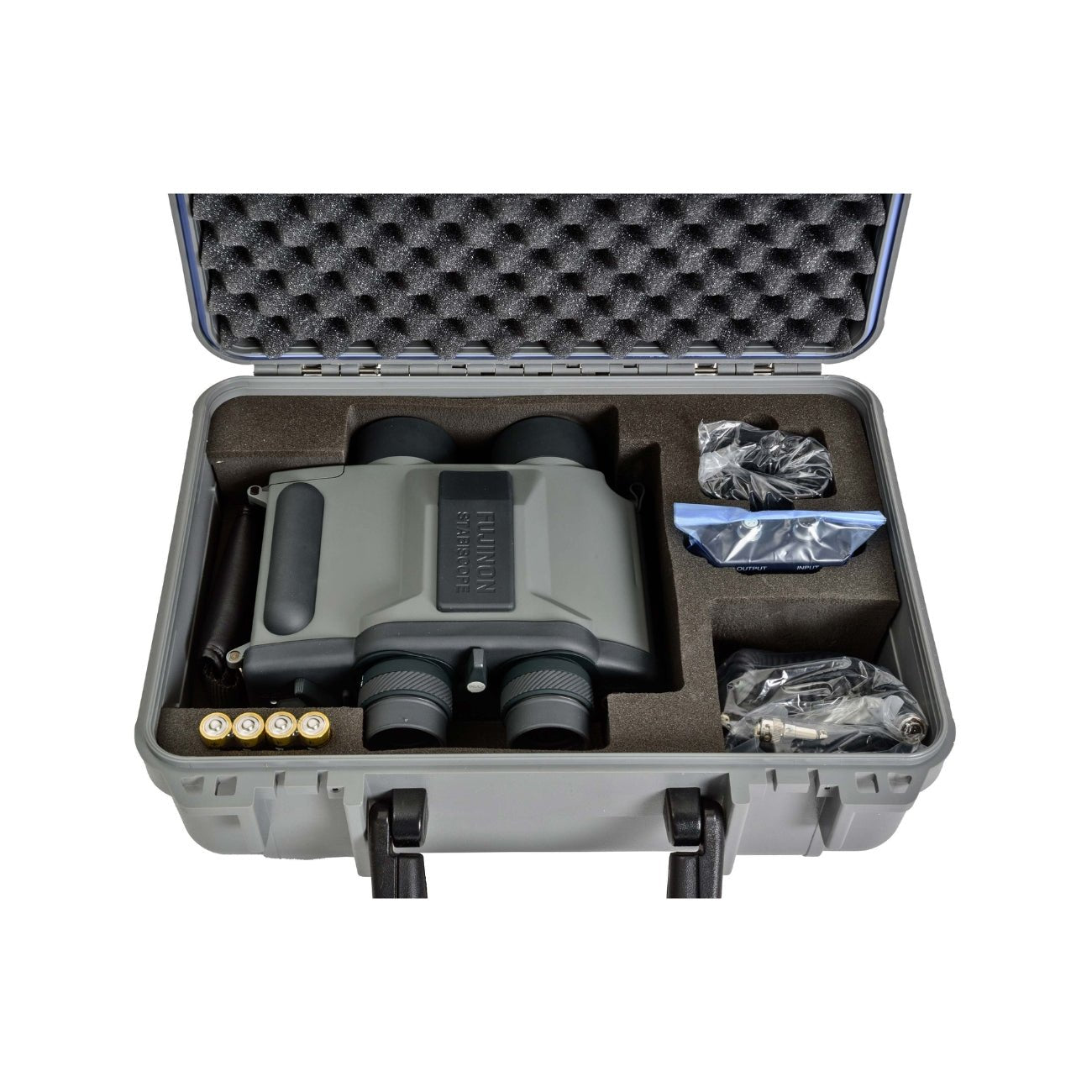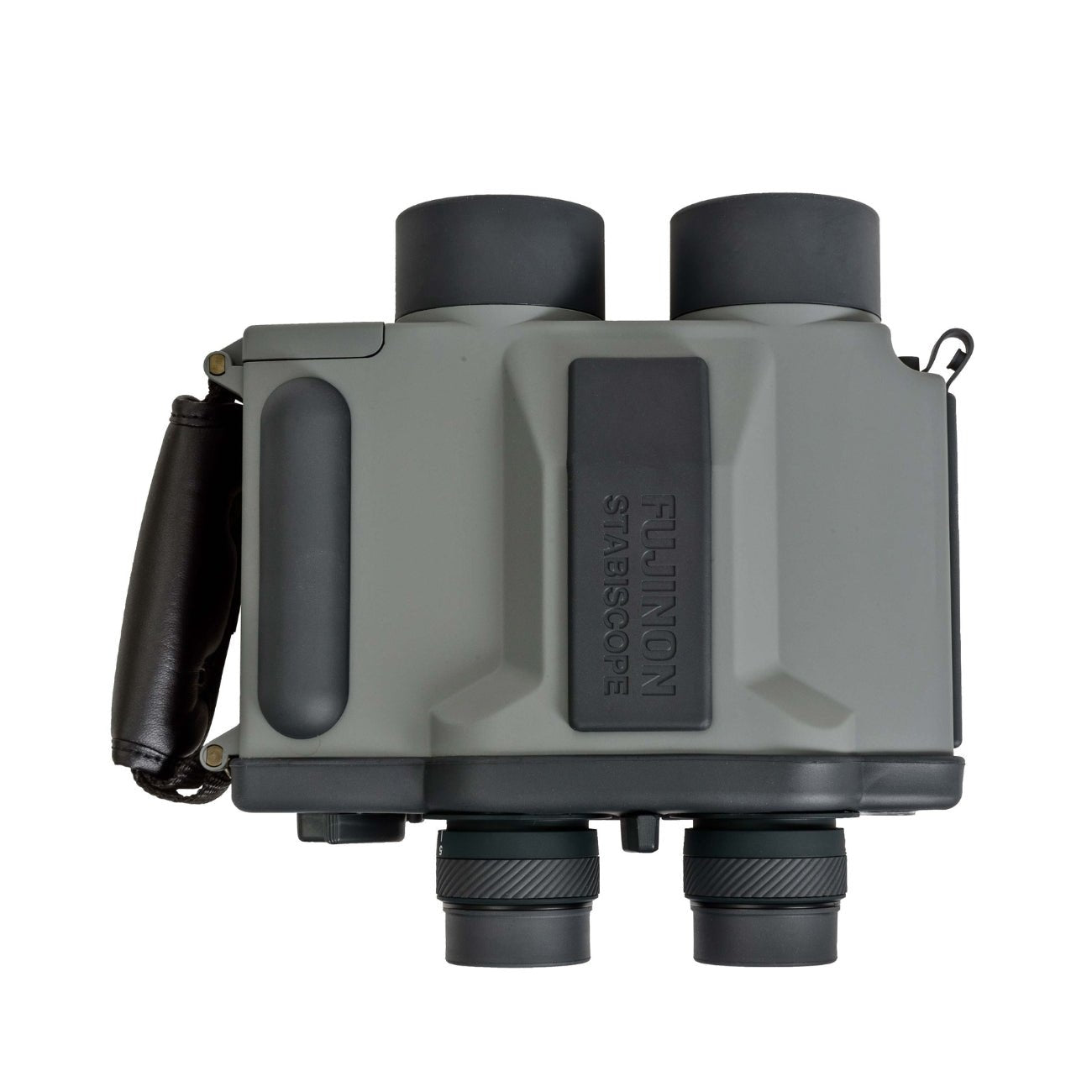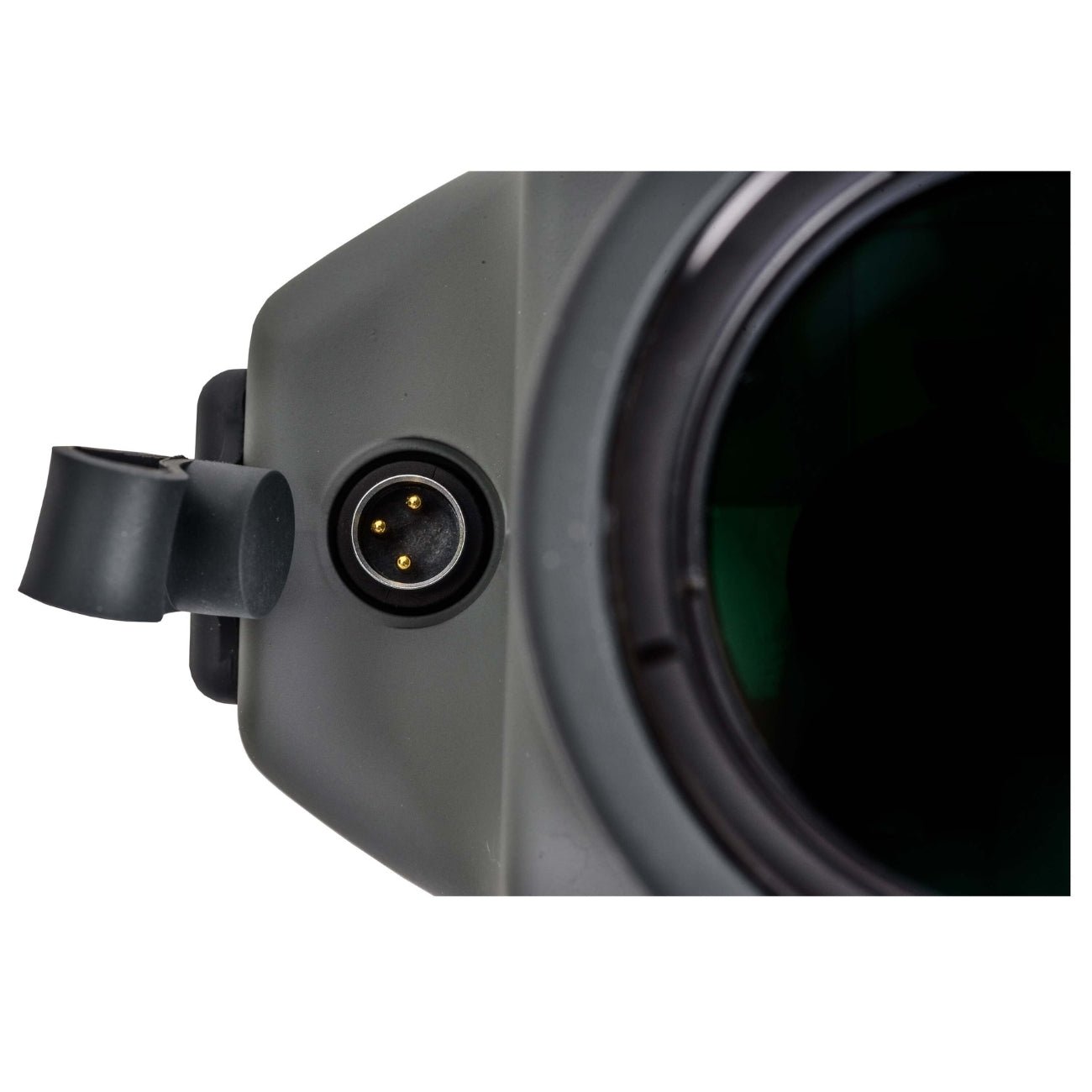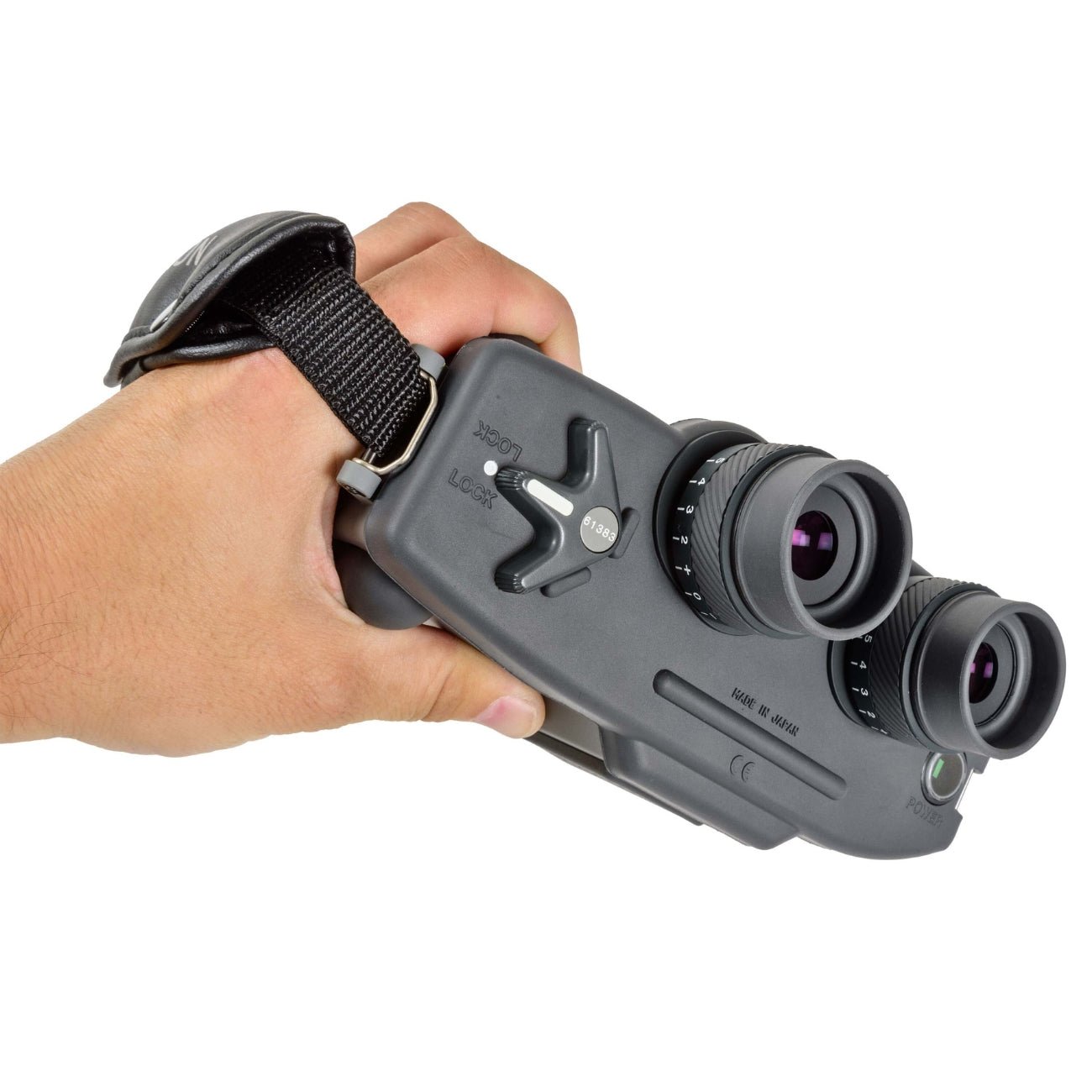 Fujinon Stabiscope Binoculars
Magnification:
12x (S1240)
FREE Shipping for orders $100 above
Add $25 for 2-day expedited shipping
Ask about our Refer a Friend Program!

Got A Question? - Ask Our Team
Overview:
Achieving clear, magnified views becomes a significant challenge when stability is compromised. Situations such as observing marine life on a boat or using binoculars with unsteady hands can render optical devices ineffective. Good thing Fujifilm introduced the Stabiscope series which consists of two different model binoculars: Fujinon 12×40 S1240 Stabiscope Binoculars and Fujinon 16×40 S1640 Stabiscope Binoculars. These Fujinon stabilized binoculars offer stabilized and magnified images ensuring a steady viewing experience, making them particularly suitable for marine or government usage. Manufactured by Fujifilm, they utilize gyro-stabilization technology which delivers both vertical and horizontal stabilization, accurate to approximately one-fifth of a degree. This technology guarantees that you won't miss any crucial moments, regardless of your surroundings or hand movements.
Available in 2 magnifications (12×40 or 16×40), these Fujinon binoculars are compatible with multiple power sources. They can be powered with the supplied DC regulator, as well as four AA batteries or a single 2CR5 battery. Durable and resistant to corrosion suitable for challenging environments with temperatures ranging from -20°C to +50°C!
Well-suited for:

Marine

Security and surveillance

Government use

Additional Information about the Fujinon Stabiscope Binoculars
The gyro effect created by the flywheel absorbs vibration up to ±5°like that of moving vehicles, helicopters, and boats and maintains a steady view.
All lenses and the prisms on the Stabiscope series have a high-quality EBC multi-coating.
Strong and corrosion-resistant for use in harsh conditions.
The airtight waterproof structure is filled with dry nitrogen gas to prevent fogging inside
The Fujinon Stabiscope series can be used upside down, allowing the binoculars to be held in either hand.
Discover the Essential Features of the Fujinon Stabiscope Binoculars
±5° of Vertical and Horizontal Stabilization
Gyro-Stabilization Technology

Fujinon Unique EBC Multi-Coatings

Waterproof, fogproof (nitrogen purged), and O ring sealed

Comes with mil spec hard case for secure storage when not in use (AC adapter and DC regulator sold separately)
Delve into the Detailed Specifications of the Fujinon Stabiscope Binoculars
|   | 1240 | 1640 |
| --- | --- | --- |
|   | | |
|  Magnification | 12x | 16x |
|  Objective Lens | 40mm | 40mm |
|  Eye Relief | 17mm | 12mm |
|  FOV @ 1000 Meters | 82mm | 59.4mm |
|  Exit Pupil | 3.3mm | 2.5mm |
|  Weight | 3.9lbs | 3.9lbs |
|  Coating | Multi | Multi |
What's Included in the Fujinon Stabiscope Binoculars
Fujinon 12x40 S1240D or 16x40 S1640D Stabiscope Binoculars

Neck Strap
Hand Strap

DC Regulator

Storage Case

Cleaning Cloth

Limited Warranty
Whats in the Box?
What's Included in the Fujinon Stabiscope Binoculars
Fujinon 12x40 S1240D or 16x40 S1640D Stabiscope Binoculars

Neck Strap
Hand Strap

DC Regulator

Storage Case

Cleaning Cloth

Limited Warranty