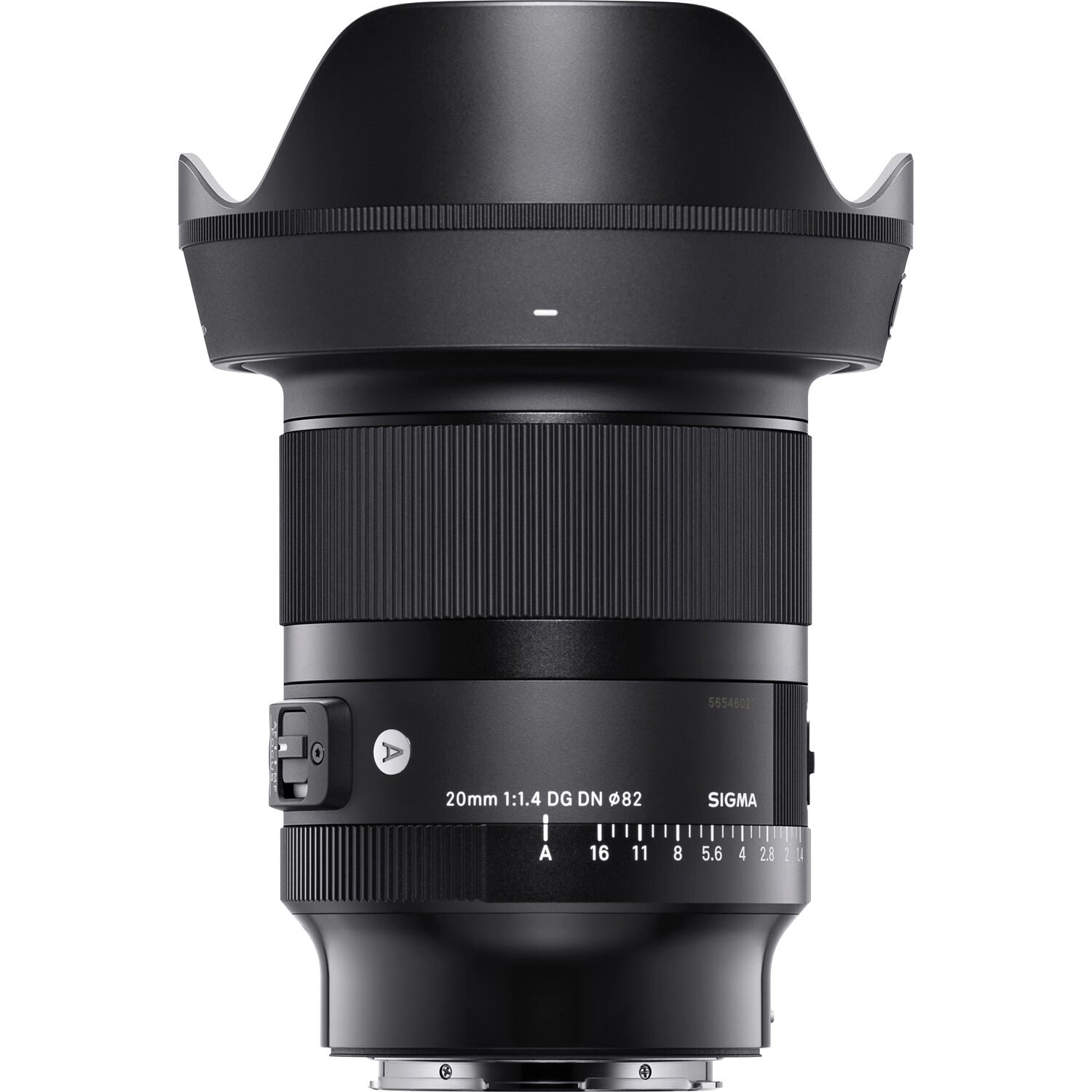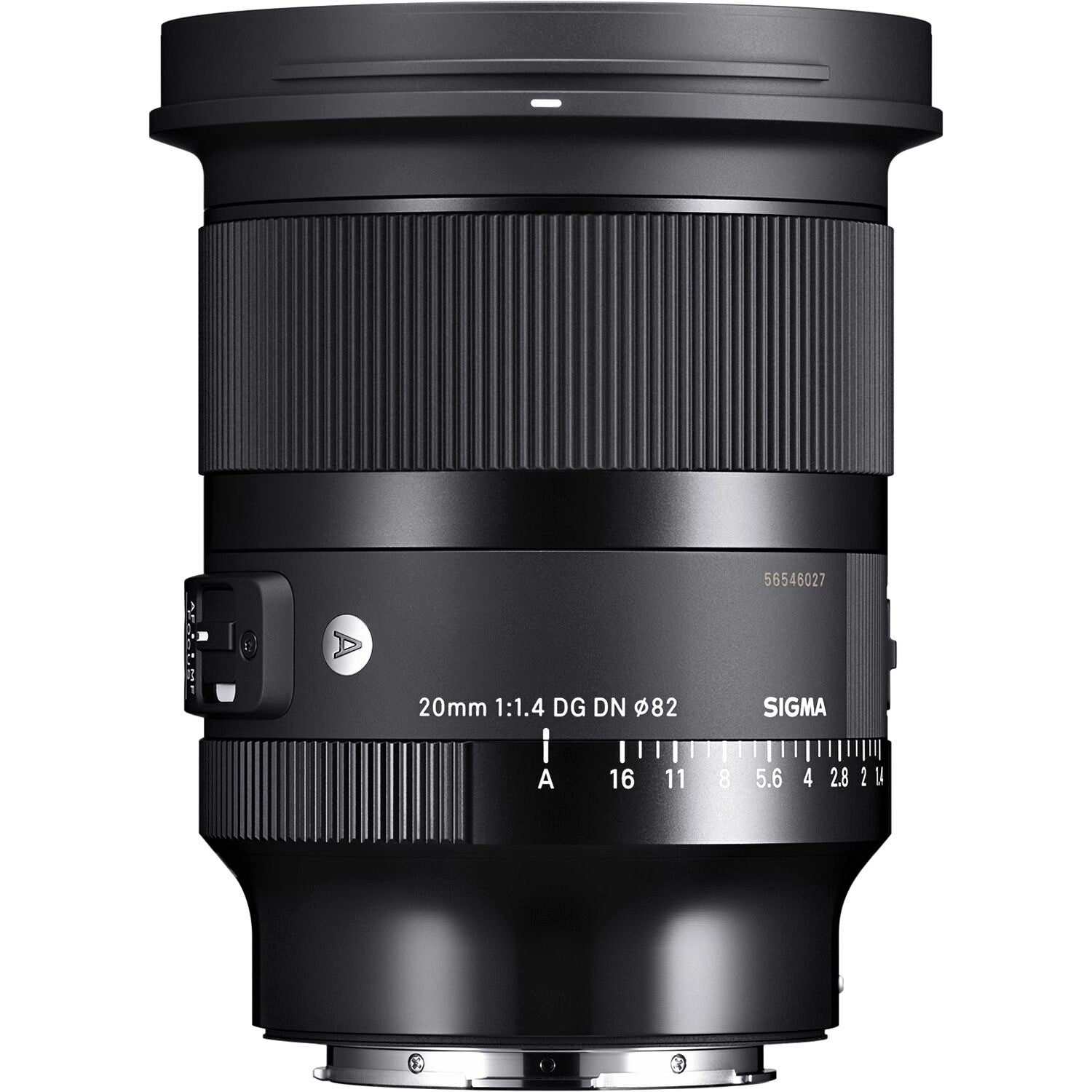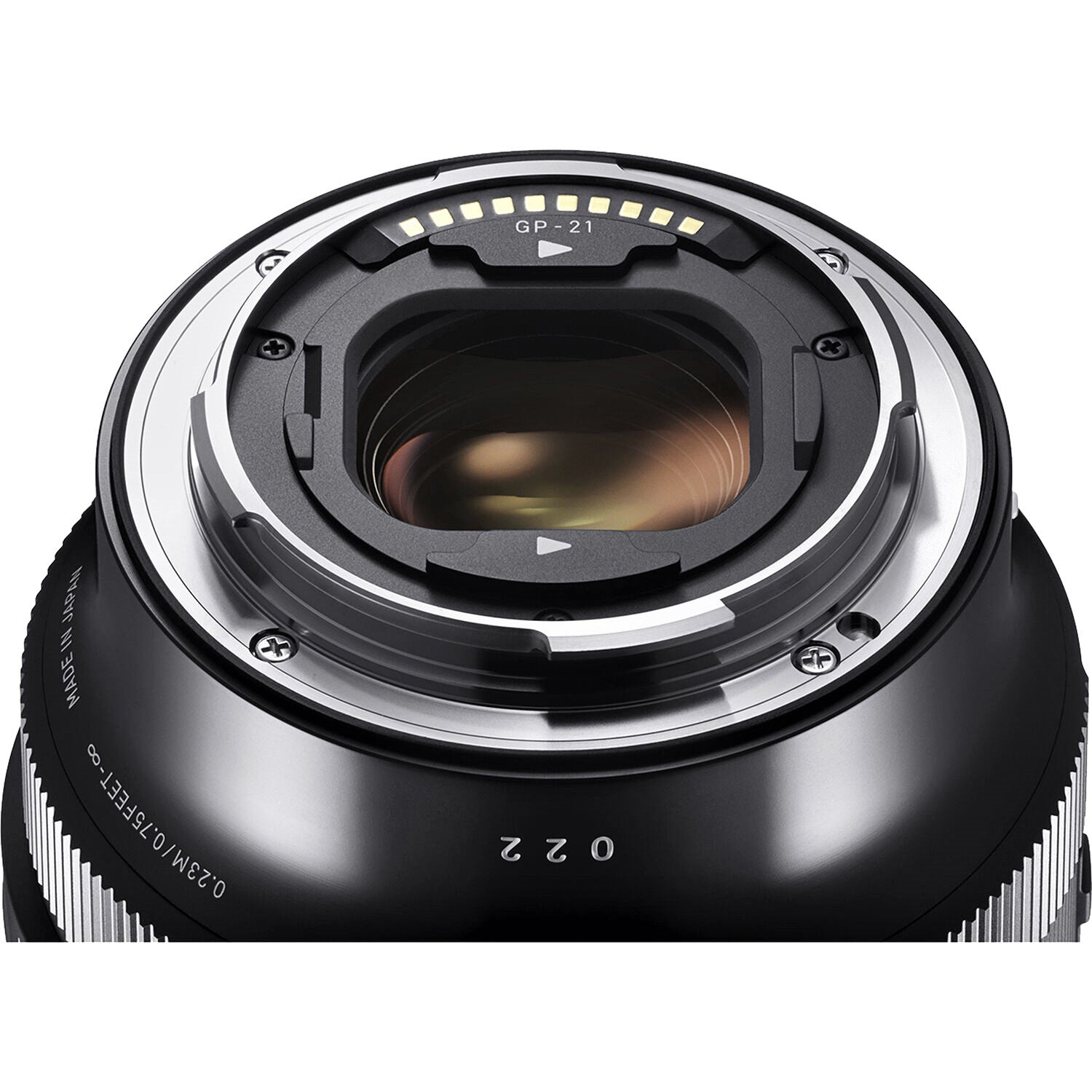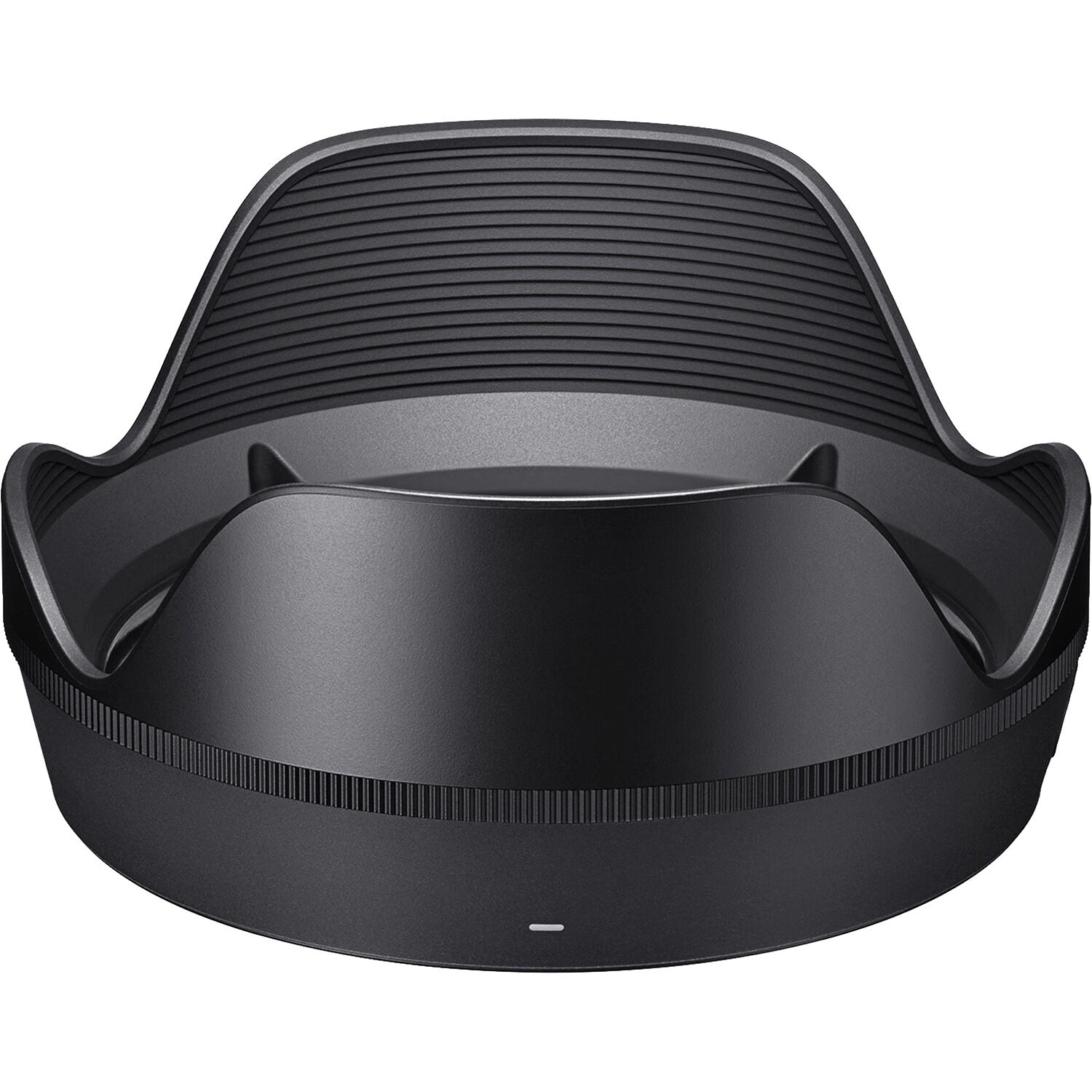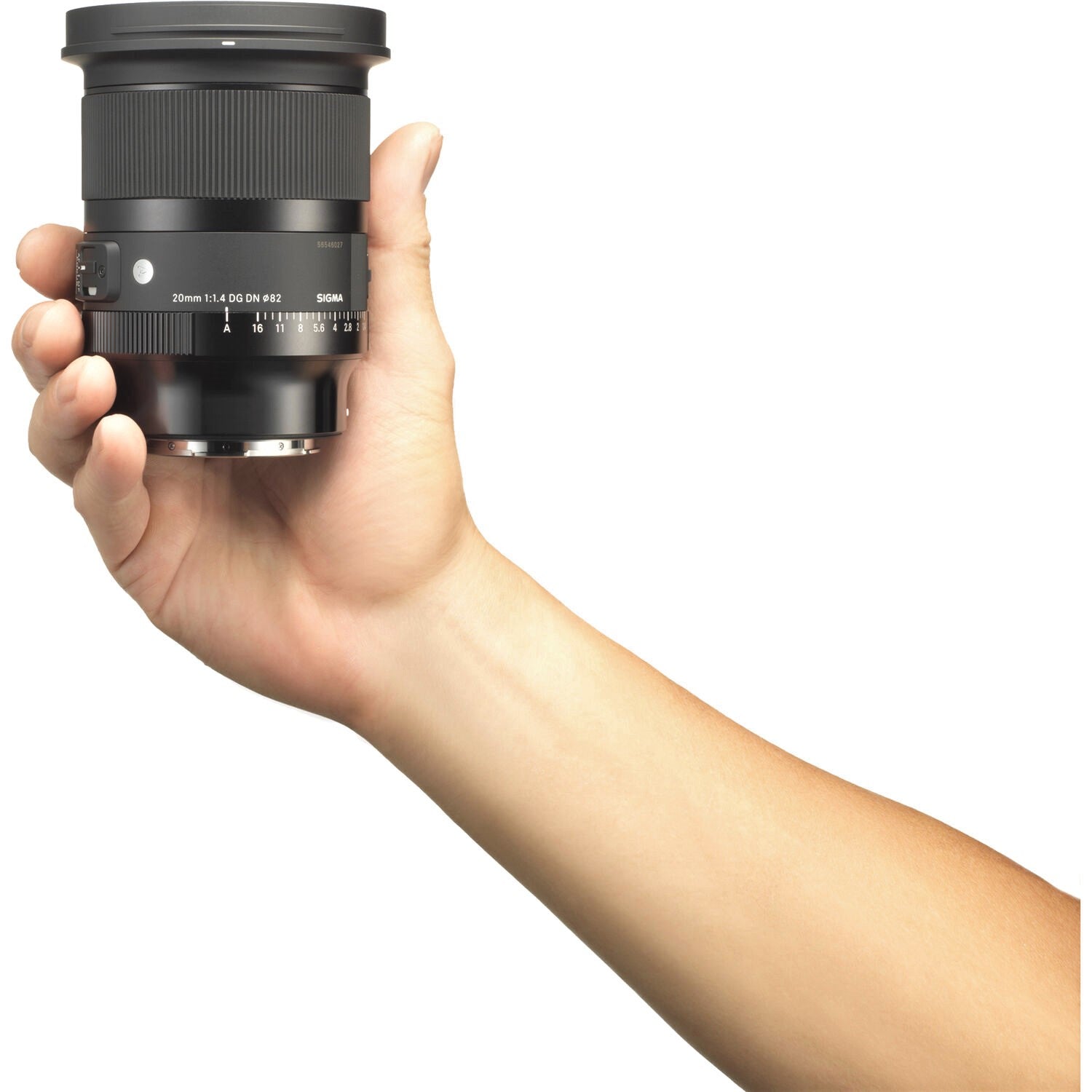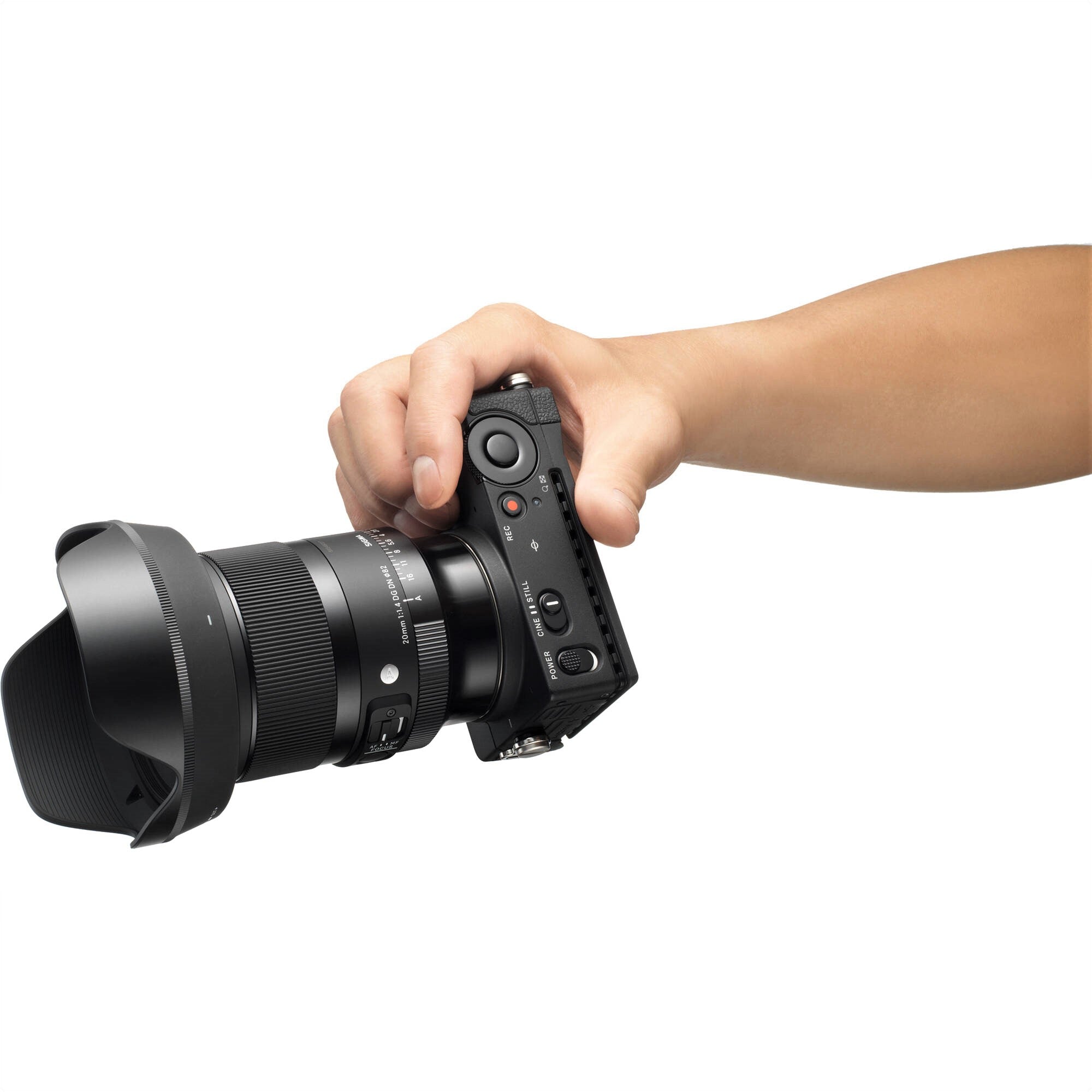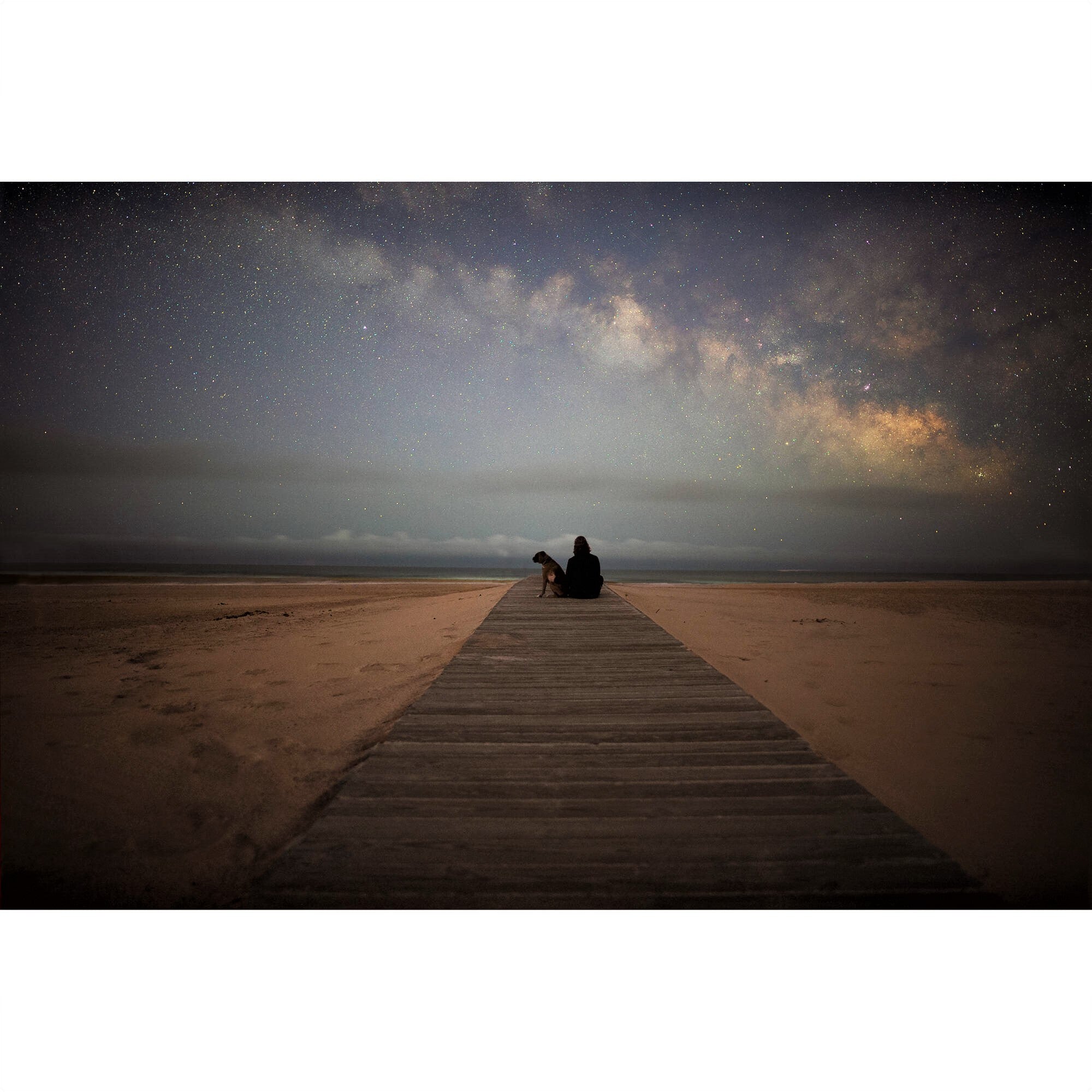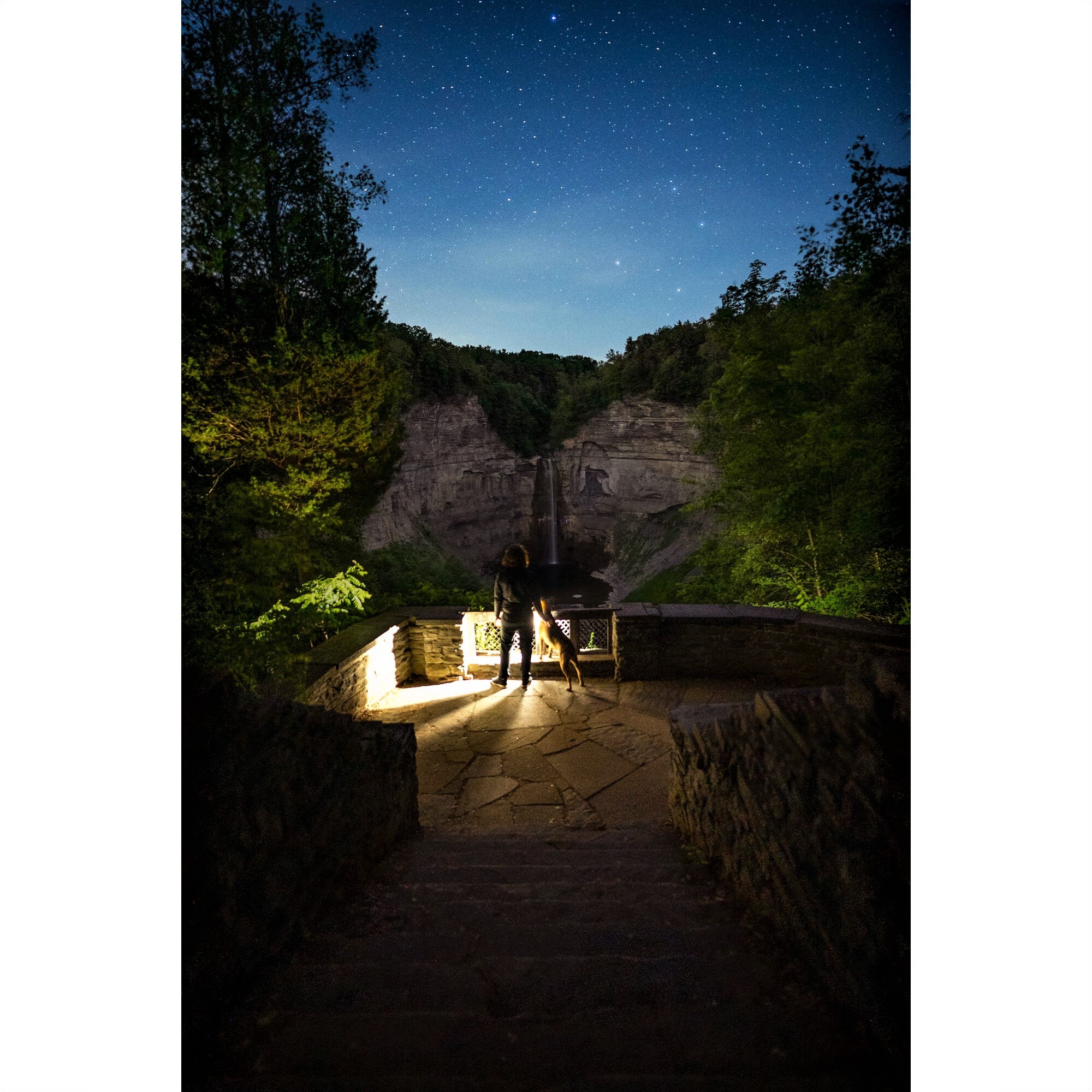 Sigma 20mm F1.4 DG DN Art Lens (Leica L Mount)

Pickup available at 9420 E DoubleTree Ranch Rd #107
Usually ready in 2-4 days
Sigma 20mm F1.4 DG DN Art Lens (Leica L Mount)
9420 E DoubleTree Ranch Rd #107
Pickup available, usually ready in 2-4 days
9420 E DoubleTree Ranch Rd #107
Scottsdale AZ 85258
United States
480.386.6981
Offers Incredible Performance, this Sigma Art Lens is Beneficial for Astrophotographers!
The Sigma 20mm F1.4 DG DN Art Lens (Leica L Mount) is a mirrorless version of the SIGMA 20mm F1.4 DG HSM | Art; the one and only lens with its unique specification of the maximum aperture of 1.4 and an ultra-wide angle of 20mm. This lens offers incredible imaging performance from corner to corner, with a large maximum aperture that makes it ideal for use in low-light environments, particularly under dark skies where its new features are especially useful. Ideally, it offers photographers overwhelming optical performance and unlimited potential for ultra wide-angle creativity at a compact physical size.
The exceptional F1.4 brightness and the breathtaking sharpness across the entire image even at maximum aperture make this lens the ultimate choice for astrophotography. In nightly darkness and focused to infinity, the 20mm lens captures stars in the sky as clear, precise pinpoints of light. Always an excellent choice for landscape and architecture, perfect for astrophotographers!
FEATURES:
Photo: Sigma Global, all rights reserved. 
1. Focus Mode Switch
4. 

Aperture Ring Click Switch

2. AFL Button
5. 

Lock Mechanism

3. MFL (Manual Focus Lock) Switch
6. 

Aperture Ring Lock Switch
Support front and rear filters - 

The lens also comes with a rear filter holder, allowing photographers the freedom to combine multiple filters to suit a huge variety of shooting situations for near-unlimited creative potential at an ultra-wide viewing angle.

Designed for perfect results even in the most demanding conditions - 

When the MFL switch is set to "LOCK", the focus ring operation will be disabled.




This is to prevent the focus ring from accidentally being moved, which would cause out-of-focus images.

Highest optical performance on a new level - 

With 17 glass elements arranged in 15 groups, including two SLD, three aspherical glass elements, and the largest class double-sided aspherical glass element in SIGMA's history, the lens is rigorously suppressed various optical aberrations such as sagittal coma flare or image distortion to produce highly-detailed images with exceptional sharpness and accuracy from the center to the furthest corners, allowing photographers to make use of the entire field of view afforded by its ultra-wide viewing angle.

Aperture ring - It is 

designed to help users work intuitively.

Aperture ring click switch - Mounted with a de-click function for removing clicks by the aperture ring click switch, enabling seamless operations that are especially useful such as during video shooting.
Aperture ring lock switch - It is used to prevent from unintended movement of the aperture ring during shooting.
Lens heater retainer - The 

lens heater is used to prevent internal condensation as the temperature drops on longer night shoots and will stay securely attached to the barrel without protruding into the image and causing unsightly vignetting.

Superb build quality and usability with uncompromising attention to detail - 

Its dust- and splash-resistant structure and the water- and oil-repellent coating on the front glass element makes the lens safe to use during longer outdoor shoots, especially during the night.

Dust and Splash Resistant Structure - This lens features a highly effective dust and splash-resistant structure with special sealing at the mount connection, manual focus ring, zoom ring, and cover connection.
Super Multi-Layer Coating - In digital cameras, flare and ghosting may also be caused by reflections between the image sensor and lens surfaces. Here too, SIGMA's Super Multi-Layer Coating is highly effective, assuring images of outstanding contrast
Inner focus system - To increase stability, this lens configuration uses movable internal lens elements that adjust focus without changing the length of the lens barrel.
Designed to minimize flare and ghosting
Every single lens is evaluated with SIGMA's proprietary MTF measuring system
11-blade rounded diaphragm
High-precision, durable brass bayonet mount
SPECIFICATIONS:
Lens Construction

17 elements in 15 groups

Angle of View
94.5 °
Number of Diaphragm Blades

11 (rounded diaphragm)

Minimum Aperture

F16

Minimum Focusing Distance

Maximum Magnification Ratio

Filter Size

Dimensions (Diameter × Length)

φ87.8mm × 111.2mm / φ3.5in. × 4.4in.

Weight

Supplied Accessories

Case

Petal-type lens hood with lock (LH878-04)
Front Cap (LCF-82 III)
Rear Cap (LCRII)
Guide Plate (GP-21

Technologies

Lens Heater Retainer

 

- When the lens is used in conjunction with a lens heater, this retainer stops the heater from overhanging the front element and causing vignetting. Lens heaters prevent condensation and night dew during nightscape photography such as astrophotography
Rear filter holder

 

- The rear filter holder allows the attachment of a sheet-type filter to the rear part of the lens. Trace the shape on a sheet filter using the guide plate and cut it out for use
MFL switch - The MFL (Manual Focus Lock) switch disengages the focus ring on the lens. After manually focusing the lens to the desired position, set the MFL switch to 'LOCK' in order ]to disengage the focus ring. This prevents the focus of the lens from being moved by accident (such as when attaching a lens heater or changing the composition) and causing out-of-focus images

WHAT'S INSIDE:
Sigma 20mm F1.4 DG DN Art Lens (Leica L Mount)
Sigma LH878-04 Lens Hood
Sigma LCF-82 III 82mm Lens Cap
Sigma LCR II Rear Lens Cap for Leica L

GP-21 Guide Plate

Limited Warranty