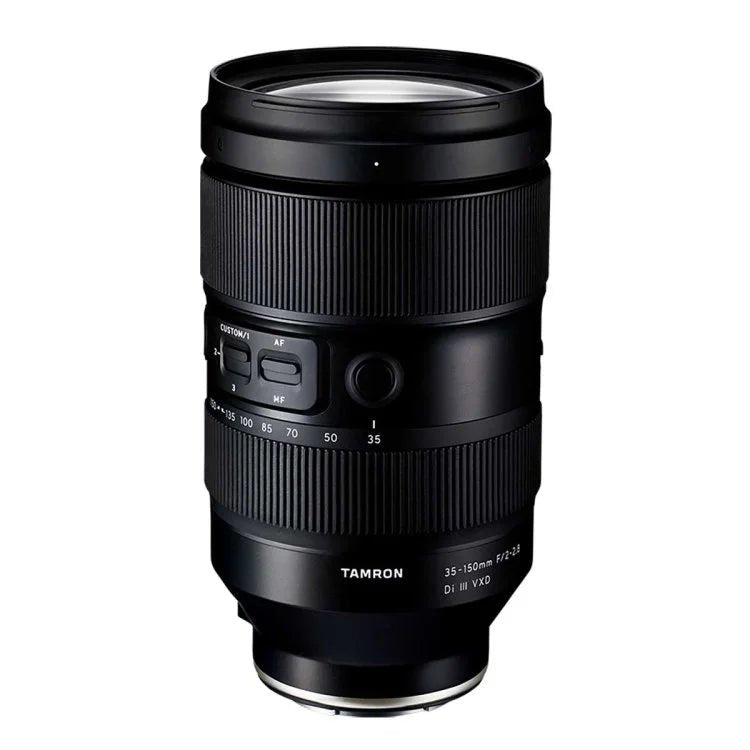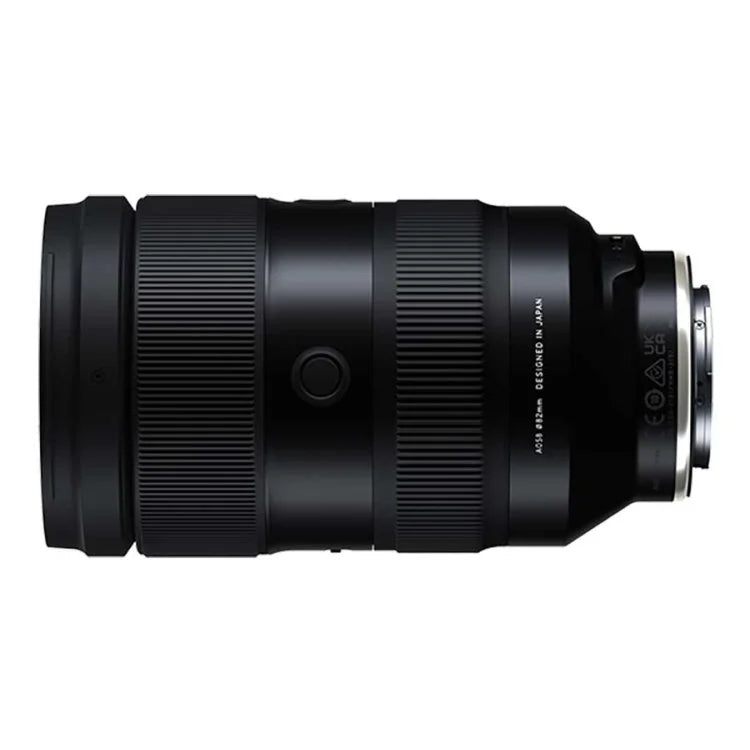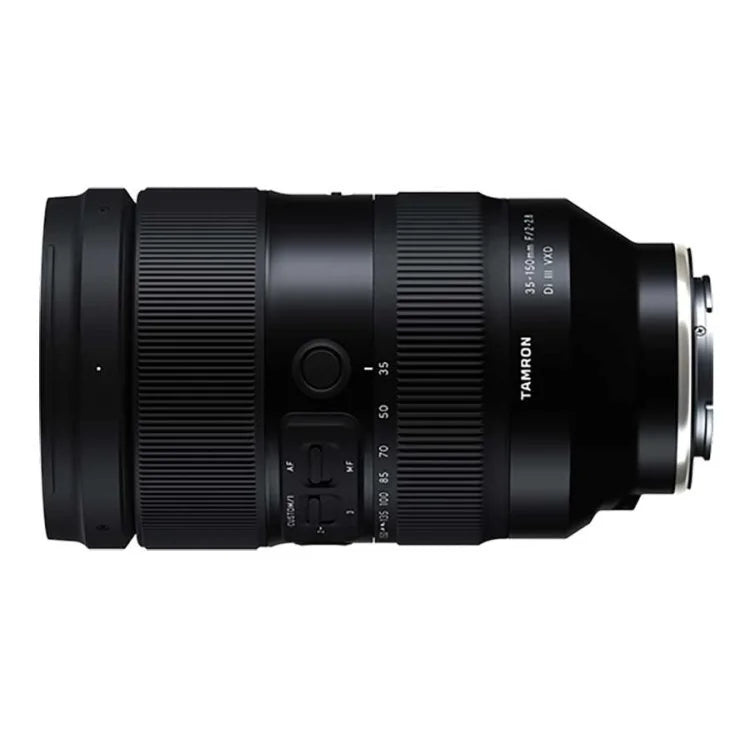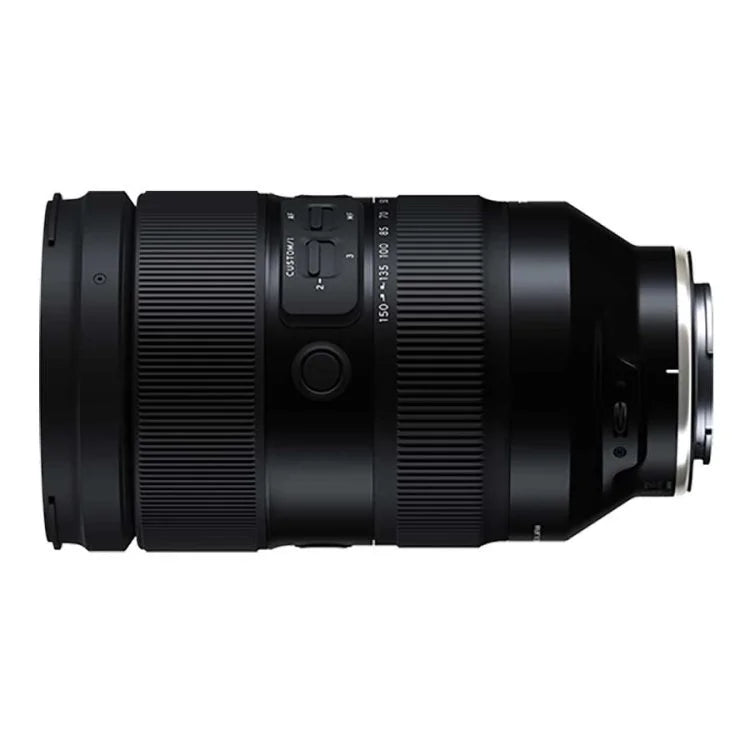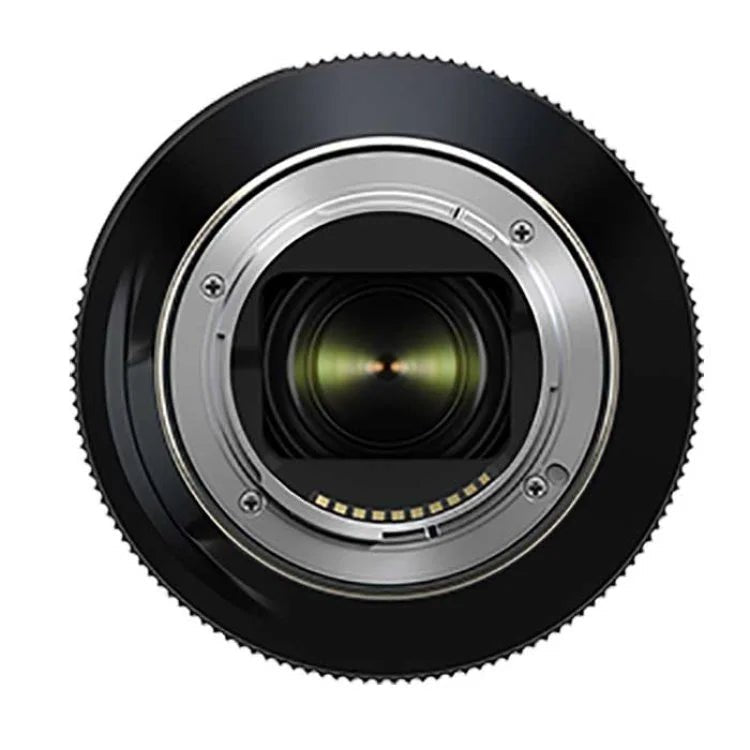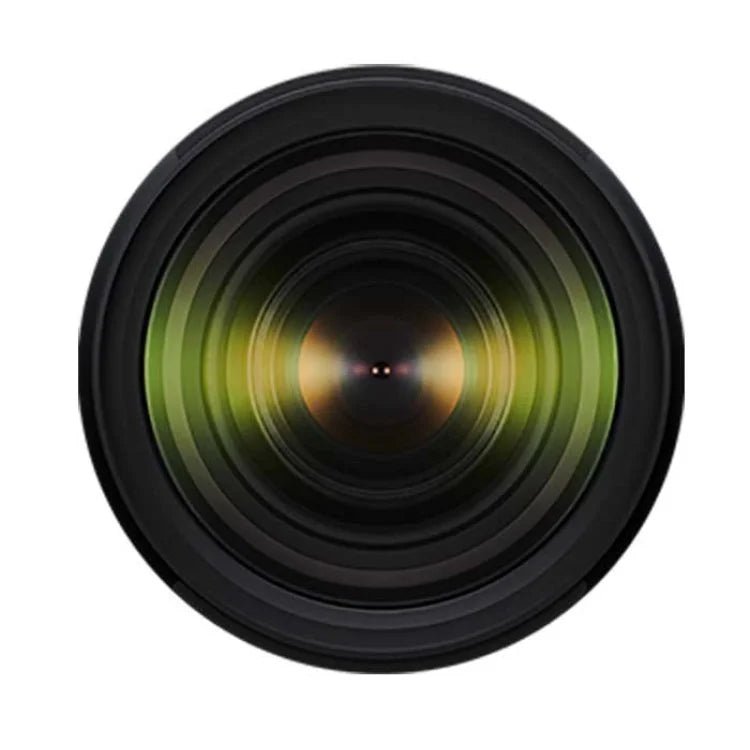 Key Features
World's First f/2 Full-Frame Mirrorless Travel Zoom Lens
Bright f/2-f/2.8 Constant Aperture
Advanced VXD Autofocus Motor
Exceptional Image Quality
Compact and Lightweight Design
Versatile Focal Length Range (35-150mm)
Robust Build with Weather Sealing
AUTHORIZED DEALER | Tamron
Tamron 35-150mm F/2-F/2.8 Di III VXD Lens for Sony
World's First f/2 Full-Frame Mirrorless Travel Zoom Lens
Bright f/2-f/2.8 Constant Aperture
Advanced VXD Autofocus Motor
Exceptional Image Quality
Compact and Lightweight Design
Versatile Focal Length Range (35-150mm)
Robust Build with Weather Sealing
FREE Shipping for orders $100 above
Add $25 for 2-day expedited shipping
Ask about our Refer a Friend Program!

Got A Question? - Ask Our Team
Tamron 35-150mm F/2-F/2.8 Di III VXD: The Ultimate Versatile Zoom Lens for Sony E-mount Cameras
Overview:
The Tamron 35-150mm F/2-F/2.8 Di III VXD stands out as a groundbreaking zoom lens for full-frame Sony E-mount mirrorless cameras, boasting the world's first f/2 all-in-one full-frame mirrorless travel zoom capability. This lens is a game-changer for photographers who demand versatility without sacrificing performance. Its broad 35mm to 150mm focal length range caters to a multitude of scenarios, from sweeping landscapes to detailed portraits. The bright f/2-f/2.8 constant aperture ensures exceptional performance in low-light conditions and provides creative control over depth of field, making it perfect for both artistic and practical photography.

Crafted with precision, the lens features a fast, quiet, and accurate VXD autofocus motor, ensuring that you never miss a moment. The optical design, including 4 LD and 3 GM elements, minimizes chromatic aberrations and delivers stunning image clarity. Despite its advanced features, the lens maintains a compact and lightweight profile, making it an ideal travel companion.

The Tamron 35-150mm F/2-F/2.8 Di III VXD is more than just a lens; it's a versatile tool that empowers photographers to capture their world with clarity, precision, and ease. Whether you're shooting in the heart of the city or the depths of the wild, this lens is ready to help you create your next masterpiece.
More Details:
Focal Length: 35-150mm
Aperture: f/2-f/2.8
Minimum Focus Distance: 0.33m (13") at 35mm, 0.95m (37.4") at 150mm
Maximum Magnification Ratio: 1:5.7
Filter Size: 72mm
Dimensions: 149.5mm x 92.5mm (5.89" x 3.64")
Weight: 685g (1.51lbs)
Lens Construction: 18 elements in 14 groups
Lens Elements: 4 LD (Low Dispersion) elements, 3 GM (Glass Molded Aspherical) elements
Angle of View: 63° - 16°
Maximum Aperture: f/2 (wide) - f/2.8 (tele)
Minimum Aperture: f/16 (wide) - f/22 (tele)
Autofocus: VXD (Voice-coil eXtreme-torque Drive) linear motor
Image Stabilization: None
Weather Sealing: Yes
Mount: Sony E-mount
Compatible Cameras: Sony E-mount full-frame mirrorless cameras
Warranty: 6 years (USA)
Additional Features: Moisture-resistant construction, Fluorine coating on front lens element, Compatible with Tamron Lens Utility software
Tamron 35-150mm f/2-2.8 Di III VXD Lens (Sony E)
Front and Rear Lens Caps
Lens Hood
Limited 6-Year Manufacturer Warranty
Frequently Asked Questions about the Tamron 35-150mm F/2-F/2.8 Di III VXD Lens
Is the Tamron 35-150mm lens compatible with all Sony E-mount cameras?

Yes, it is designed for full-frame Sony E-mount mirrorless cameras but can also be used with APS-C models.

Does this lens have image stabilization?

No, the Tamron 35-150mm F/2-F/2.8 Di III VXD does not have built-in image stabilization.

What type of photography is this lens best suited for?

It's versatile for various types, including landscapes, portraits, wildlife, and cityscapes.

How does the VXD autofocus motor benefit my photography?

The VXD motor provides fast, quiet, and precise autofocus, beneficial for both stills and video.

Is the Tamron 35-150mm lens weather-sealed?

Yes, it features a moisture-resistant construction and fluorine coating for durability in various conditions.

Can I update the lens firmware or customize settings?

Yes, it's compatible with Tamron Lens Utility software for firmware updates and customization.
Whats in the Box?
Tamron 35-150mm f/2-2.8 Di III VXD Lens (Sony E)
Front and Rear Lens Caps
Lens Hood
Limited 6-Year Manufacturer Warranty